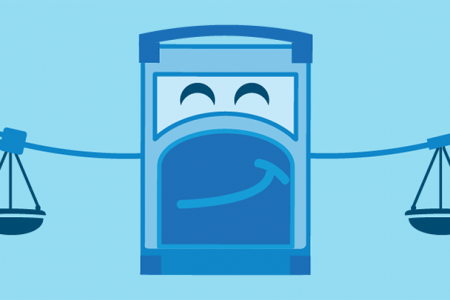 When you are designing your referral program you need to think of what incentives you will use. Check out this list of classic customer incentives.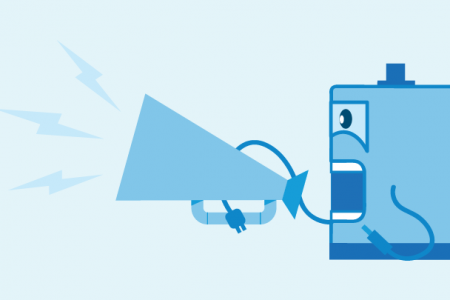 How Referral Rock first came about!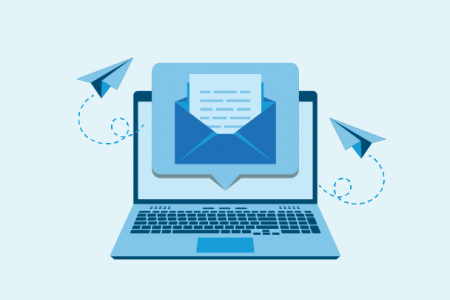 This article explains some of the benefits of using email lists. It also touches on how to get started wit using your own email list.