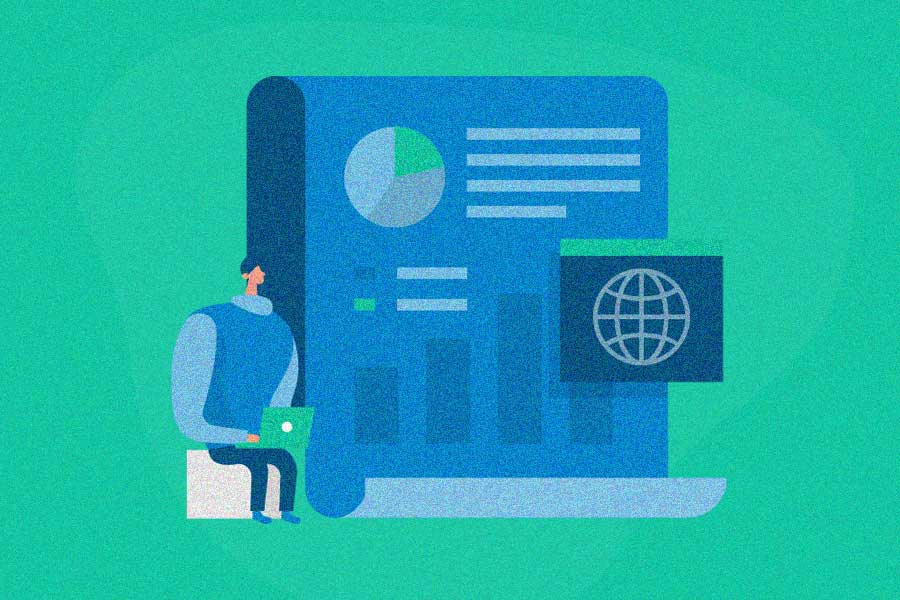 Affiliate marketing is one of the most valuable strategies for small businesses. Learn how to get started with affiliate marketing for small businesses, why you should steer clear of affiliate networks, and what you should focus on instead.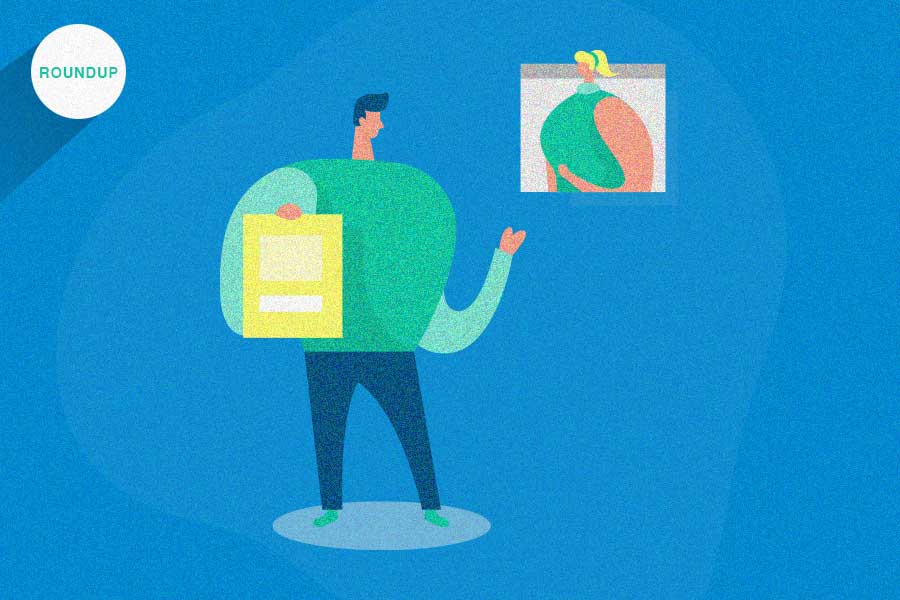 Does NPS really give you the whole picture of customer satisfaction? Or do you need other research metrics? Find out what the experts think.
Read Post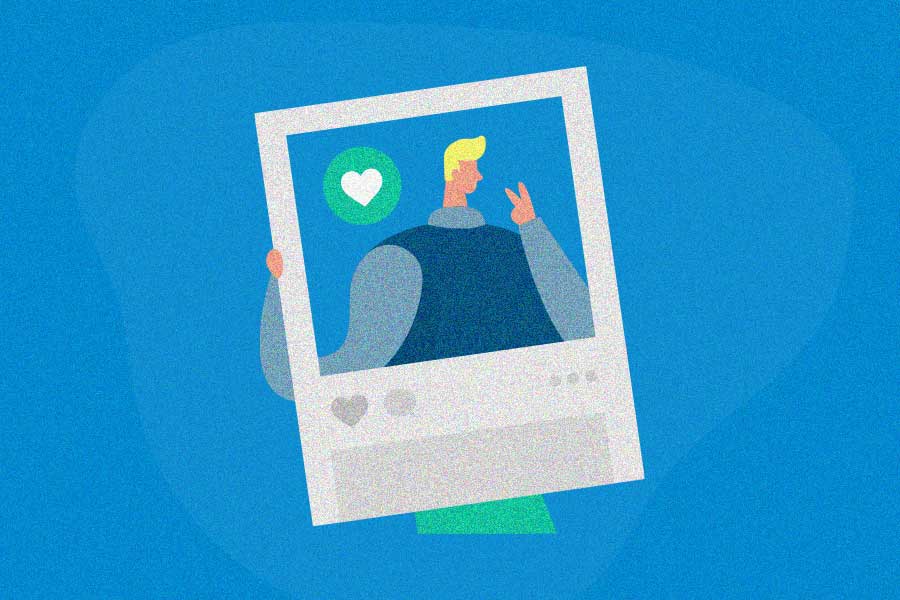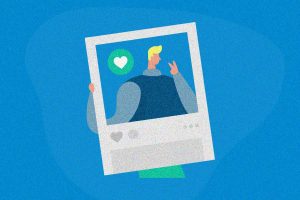 How should you design your brand ambassador program for the best results? Learn insider tips from the 10 best brand ambassador program examples.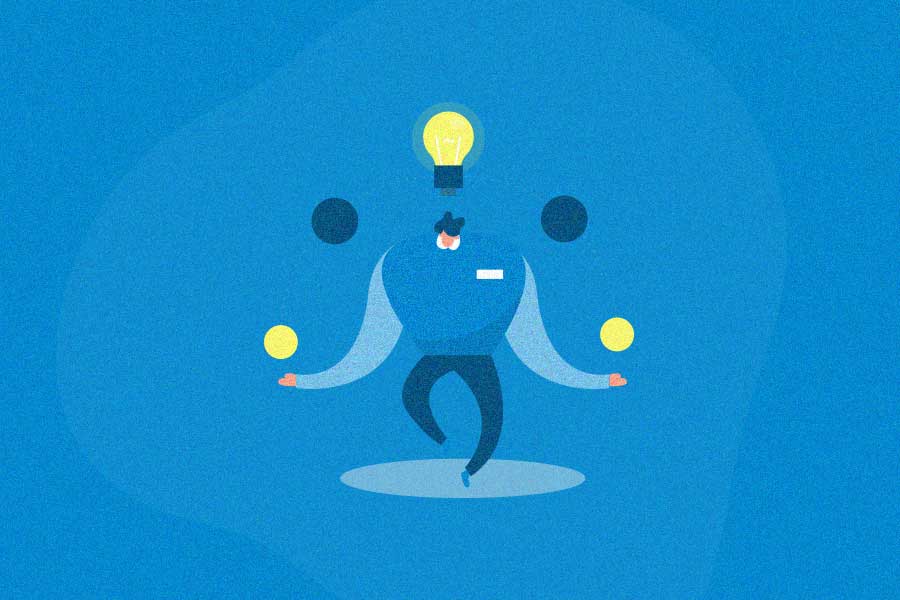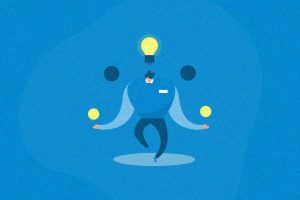 How to start a referral program that lands you your best customers yet and accelerates your growth? Learn all you need to create a referral program that works with our ultimate guide.
Referral and affiliate marketing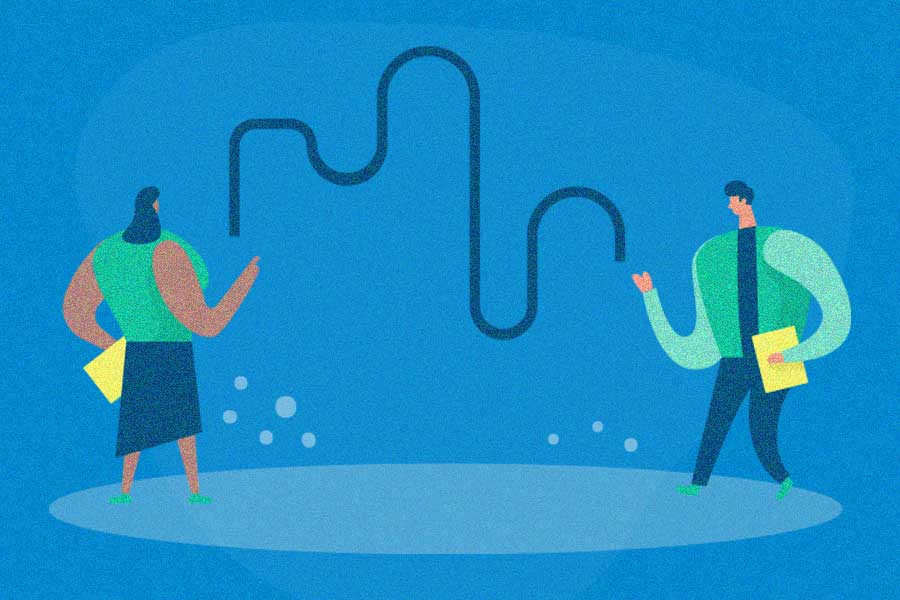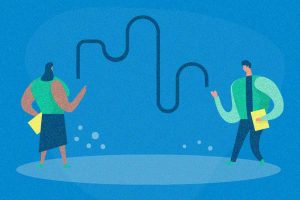 Why not turn your customer relationships into formalized referral partnerships? Learn what a referral partnership is, how it compares to other types of channel partnerships, and the essential steps to create a successful referral partnership.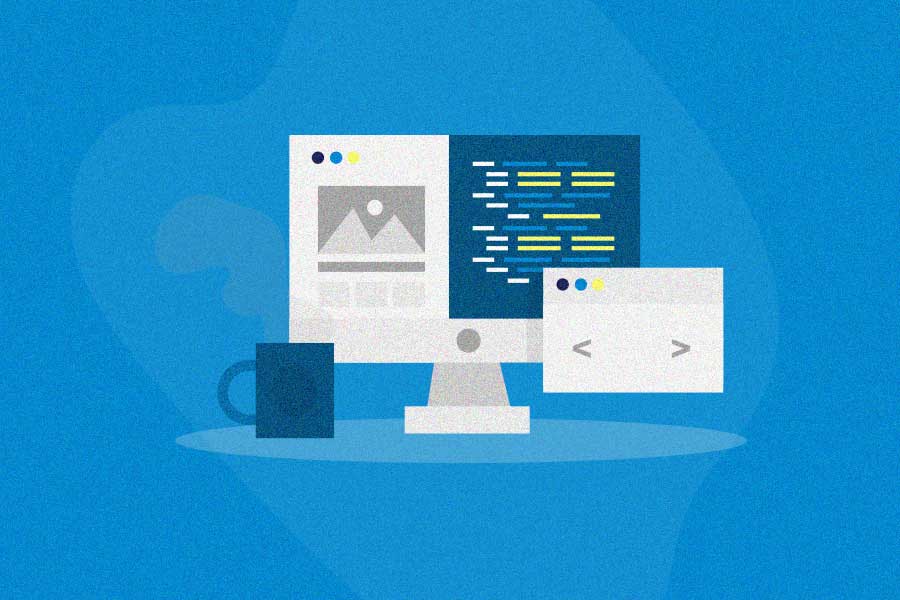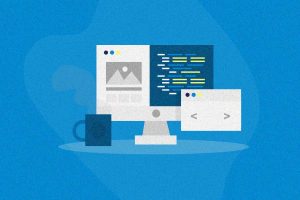 What is a referral code and why do you need one? We share some of the best referral code examples to explain this key piece of your referral program.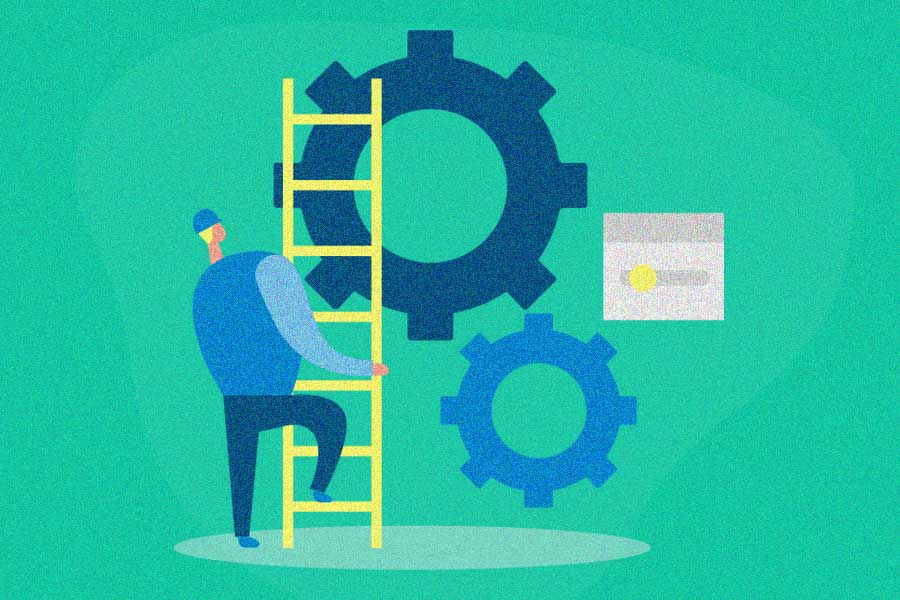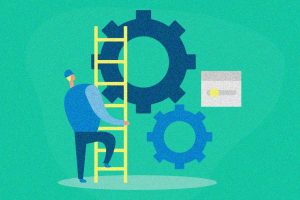 Why and how does a referral marketing system work? See a few of the top reasons it's a great alternative to do your business's marketing.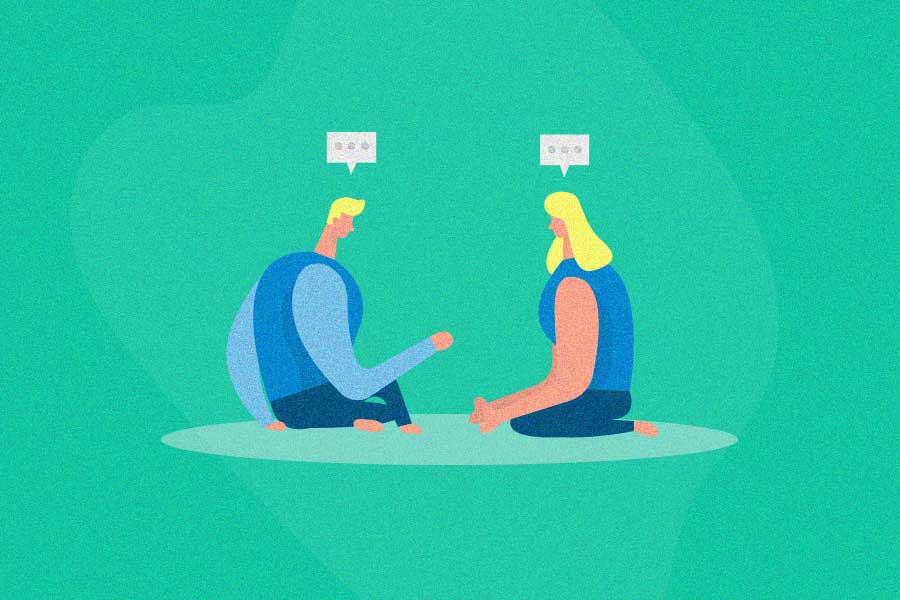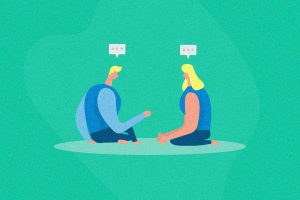 What's the difference between a referral program vs. affiliate program? We compare each type of program to help find which one works best for your business.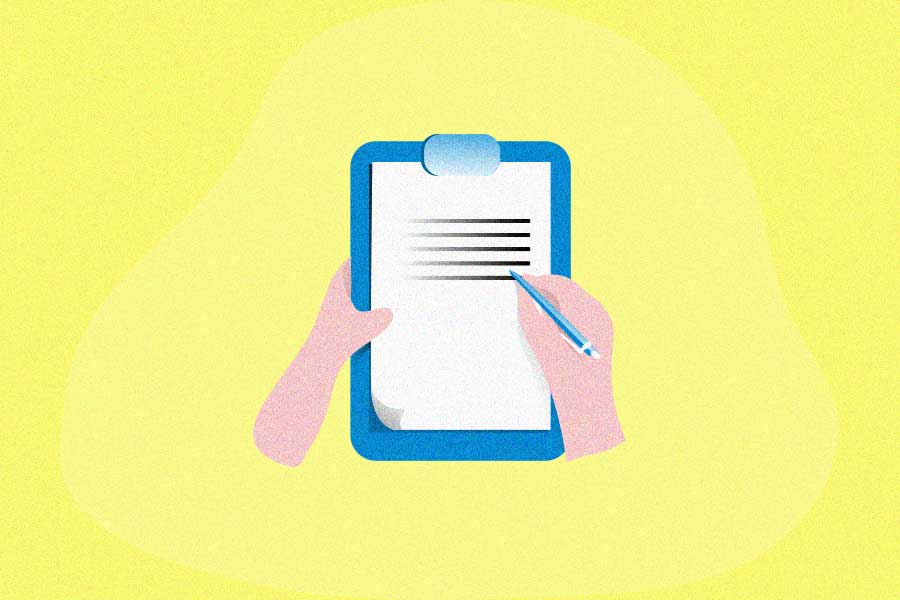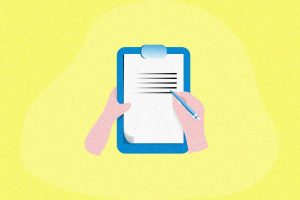 Why do you need a referral message? We explain its importance and go over some examples and best practices to help create your own referral messaging.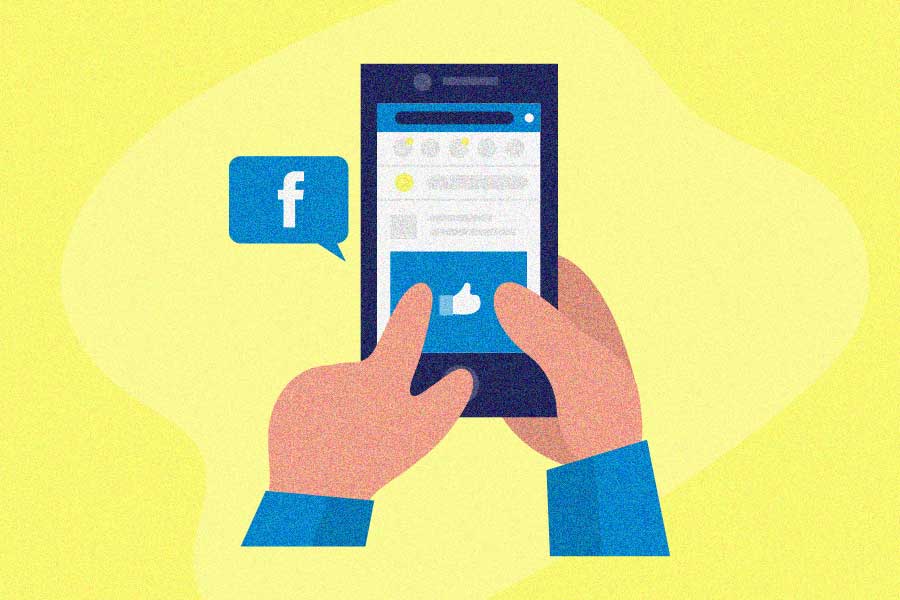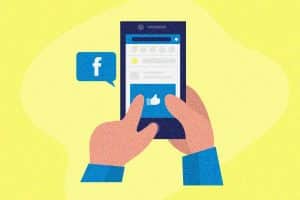 Social media and referral programs already drum up plenty of peer-to-peer sharing on their own. Here's how to integrate social media into your referral program and create a word-of-mouth powerhouse!