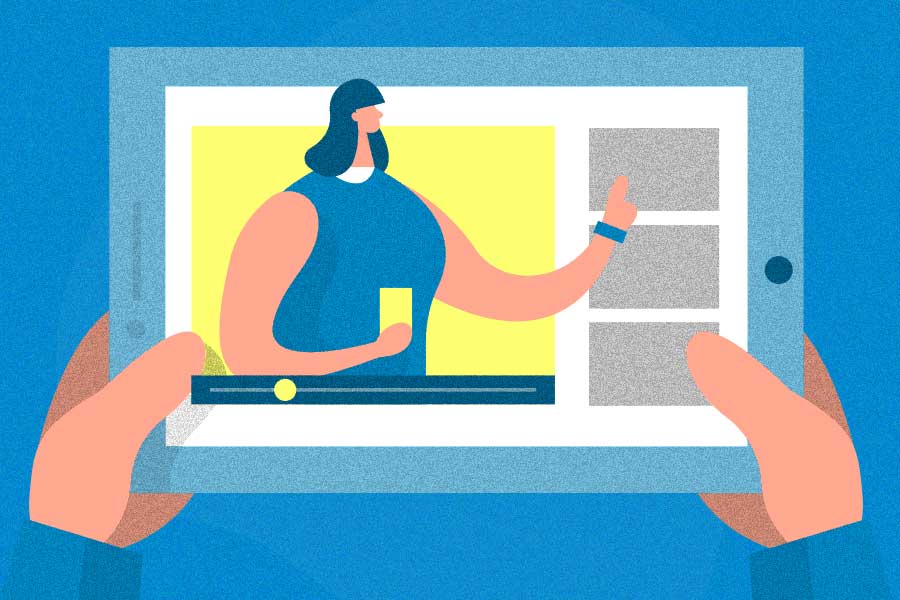 Learn how to set up an affiliate program for your online course, including how to get affiliates, how to set affiliate commissions, and what to include in an affiliate agreement. Plus, learn from top online course affiliate program examples.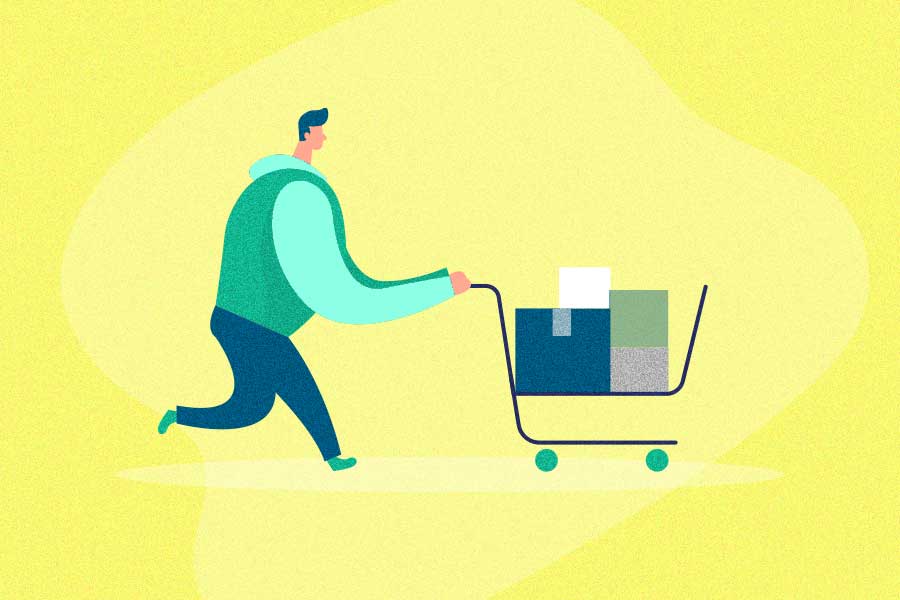 Have a direct-to-consumer business that cuts out the middlemen? Learn the benefits of DTC affiliate marketing, and the best practices to follow for a successful direct-to-consumer affiliate marketing program.
Read Post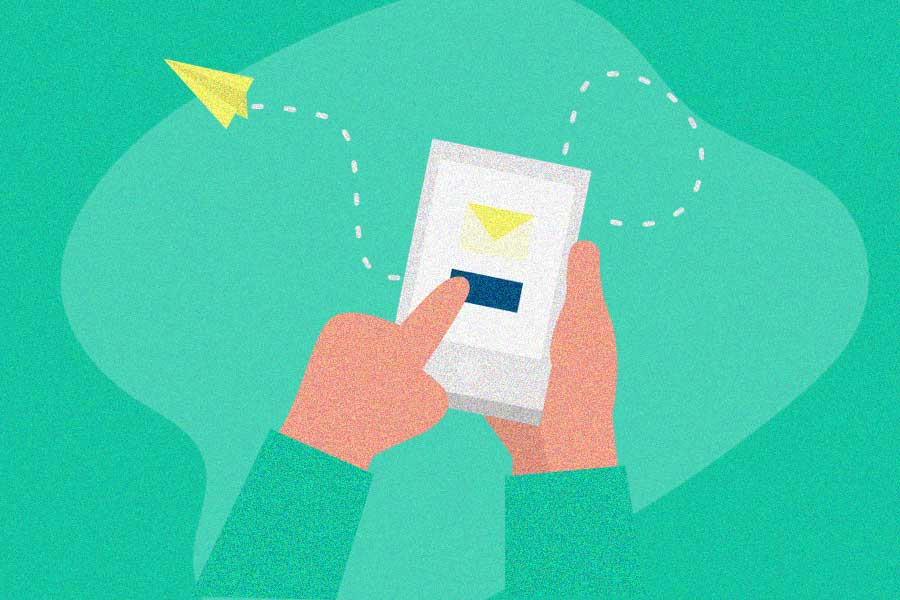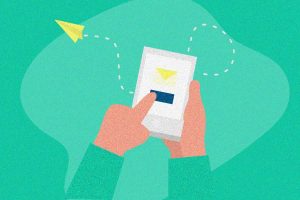 Learn what SaaS affiliate marketing is, why you need it, and best practices to set up your own affiliate program. Plus, take an in-depth look into the strategies of some of the best SaaS affiliate marketing programs.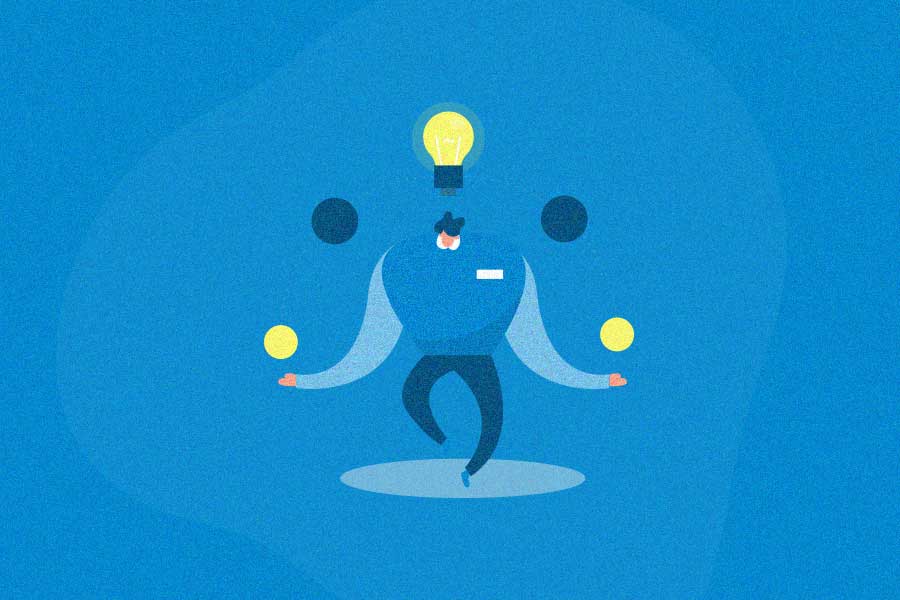 How to start a referral program that lands you your best customers yet and accelerates your growth? Learn all you need to create a referral program that works with our ultimate guide.
Referral and affiliate marketing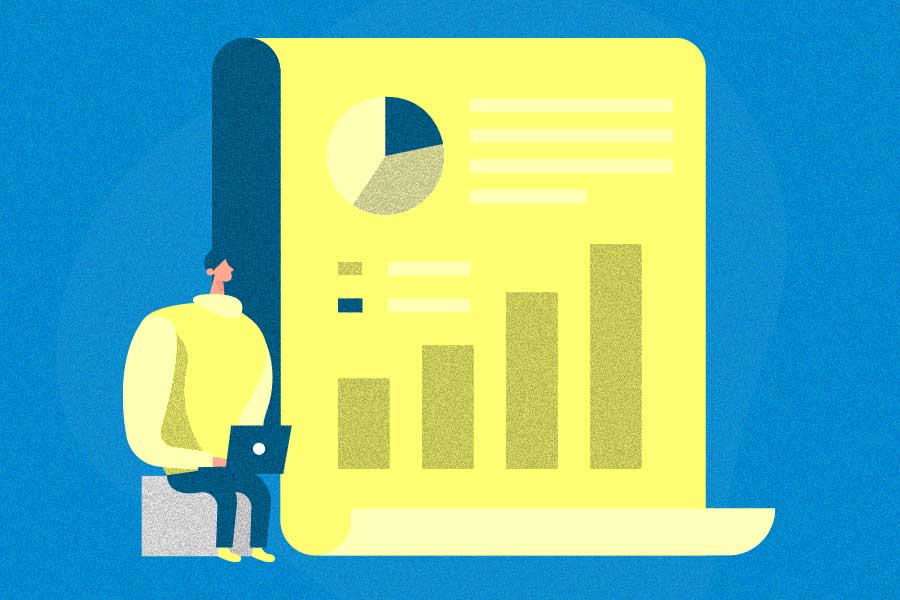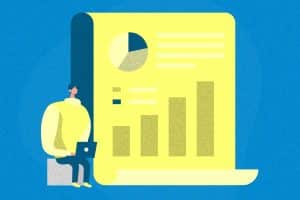 How can you use affiliate marketing to grow your subscription service business? Find out with our top tips and best practices that work for both physical and digital subscriptions.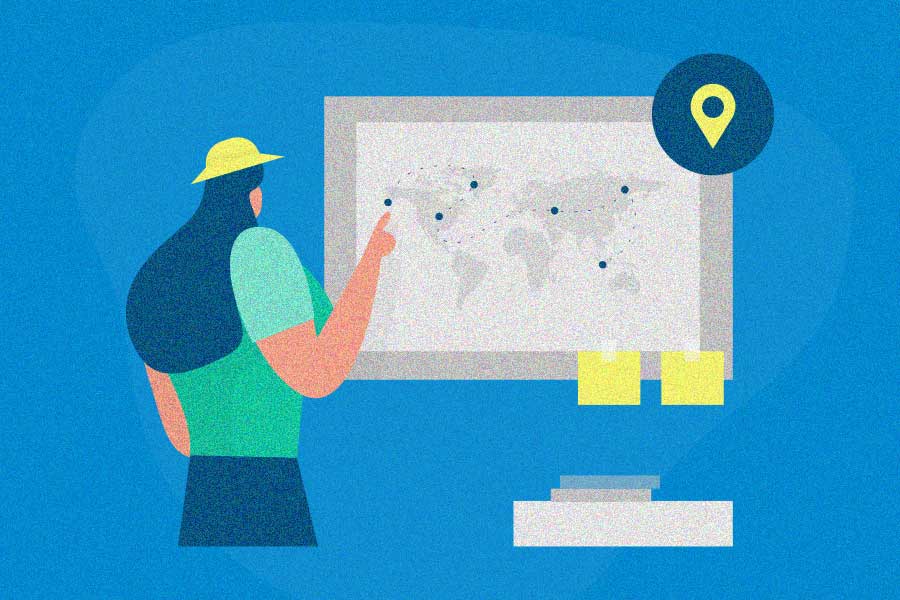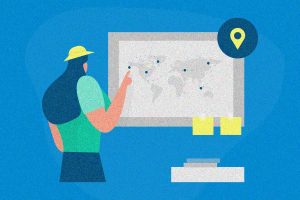 If you haven't actively encouraged customer referrals or included travel referral program ideas into your travel agency's marketing plan, you're passing up a valuable source of potential revenue. Learn best practices for setting up a travel referral program.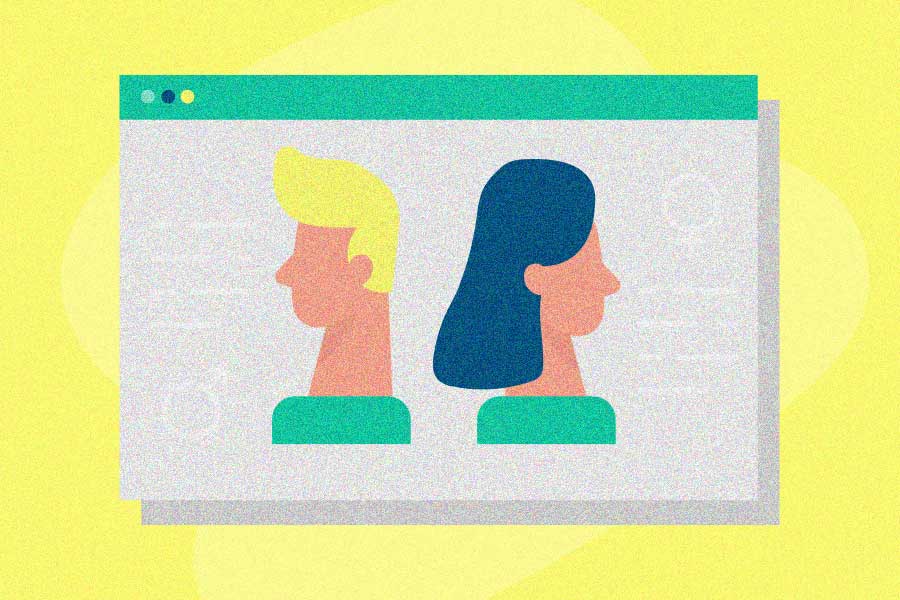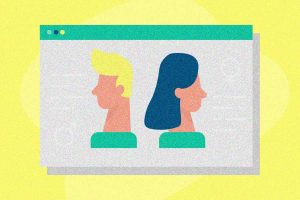 How to determine whether brand ambassador marketing or affiliate marketing is the best choice for building brand awareness and growing your customer base? Learn the differences and similarities between these types of marketing here.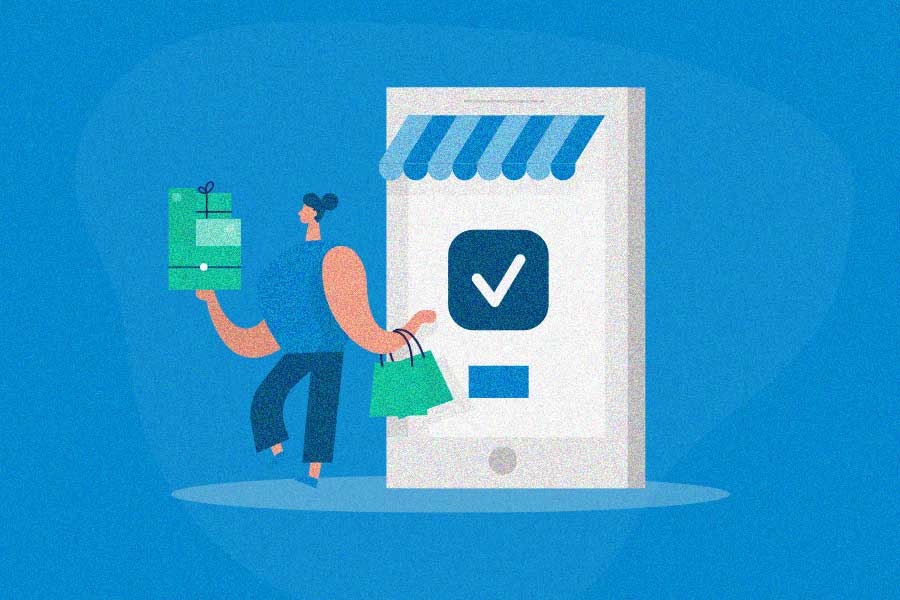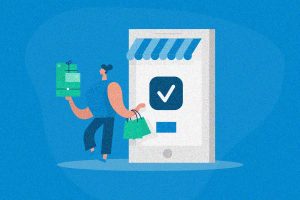 An ecommerce referral program can benefit your online store by generating leads and increasing sales. Learn best practices for setting one up, and draw inspiration from some of the best ecommerce referral program examples.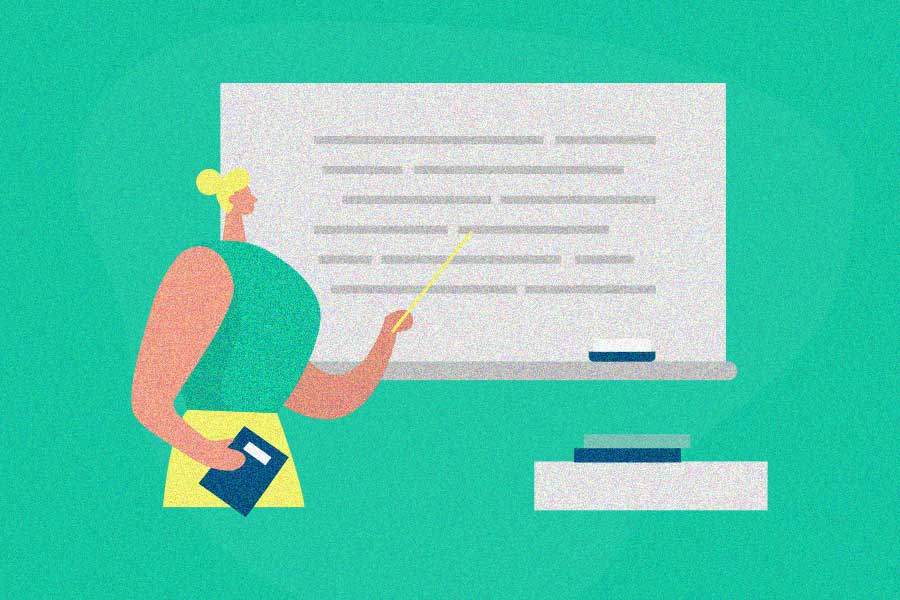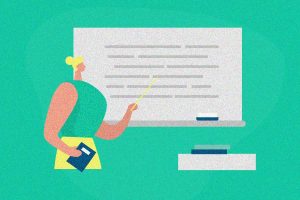 Whether looking for a way to grow your online course's student numbers or your edtech company's user base, education referral programs are a valuable marketing tool to grow your education brand. Learn the ABCs of education referral programs here.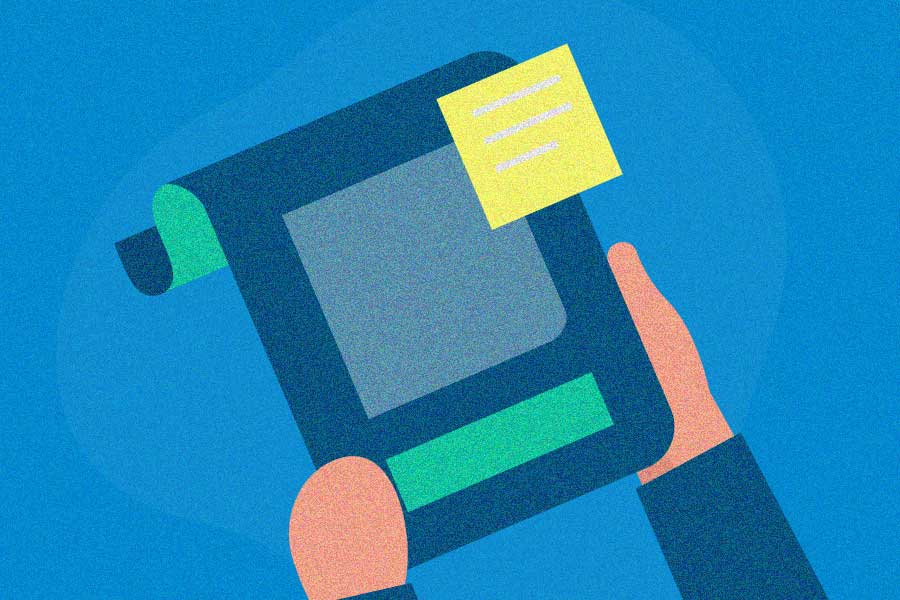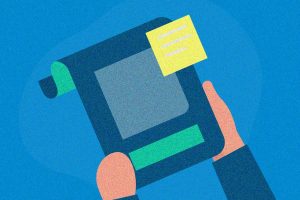 An affiliate marketing agreement sets the stage for your program. Learn what should go into an affiliate contract to ensure success in the long run.