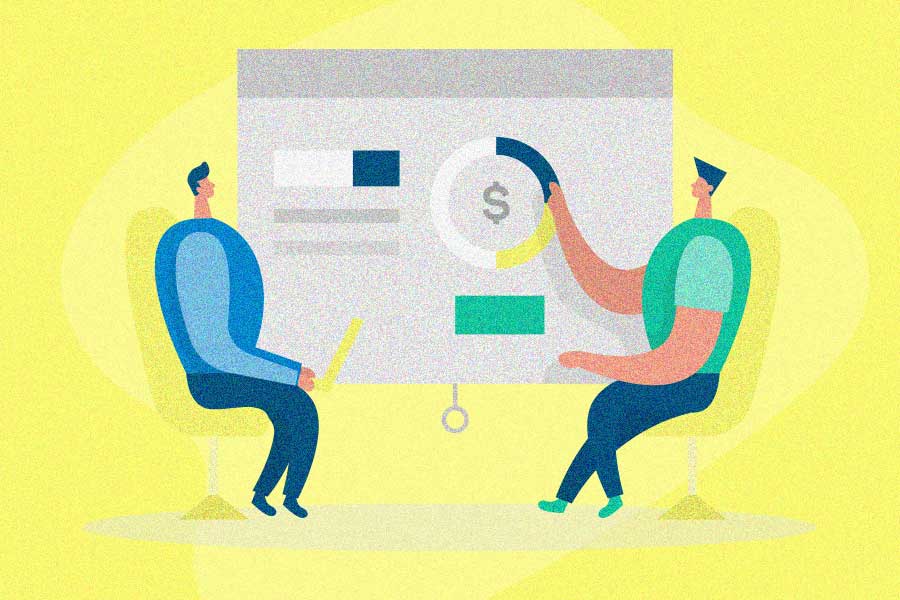 Two powerful growth strategies you could use are affiliate marketing and influencer marketing. But which will work best for your business? We've got you covered with this guide.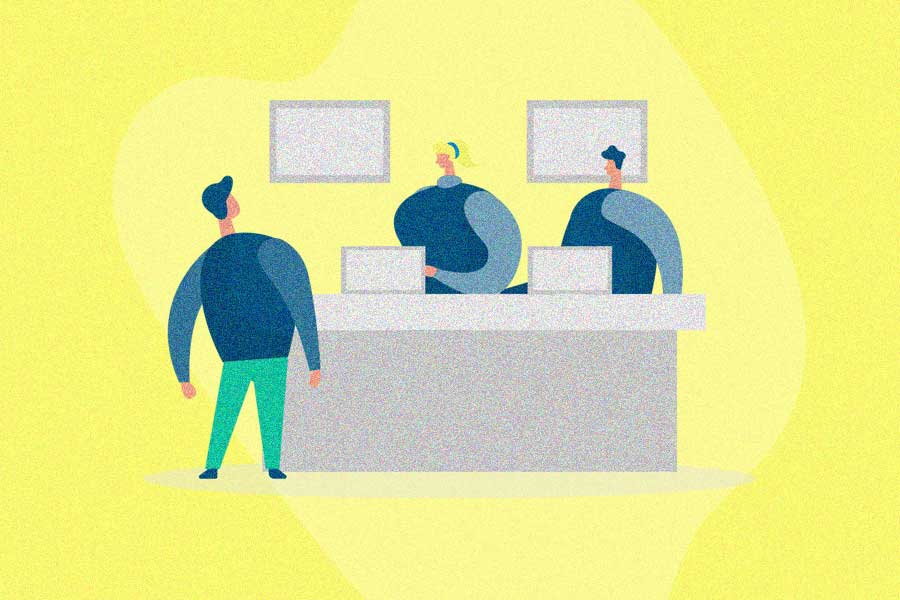 Learn how to determine whether your business can benefit from a membership referral program, and why referral programs work so well among members. Plus, don't miss these essential membership referral program tips.
Read Post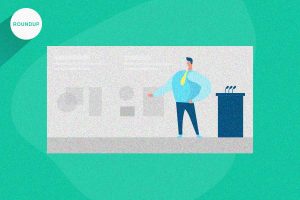 Knowing your ideal buyers well not only refines your marketing but speeds up the sales process too. Find out how to create an accurate ICP for your business based on advice from 12 experts.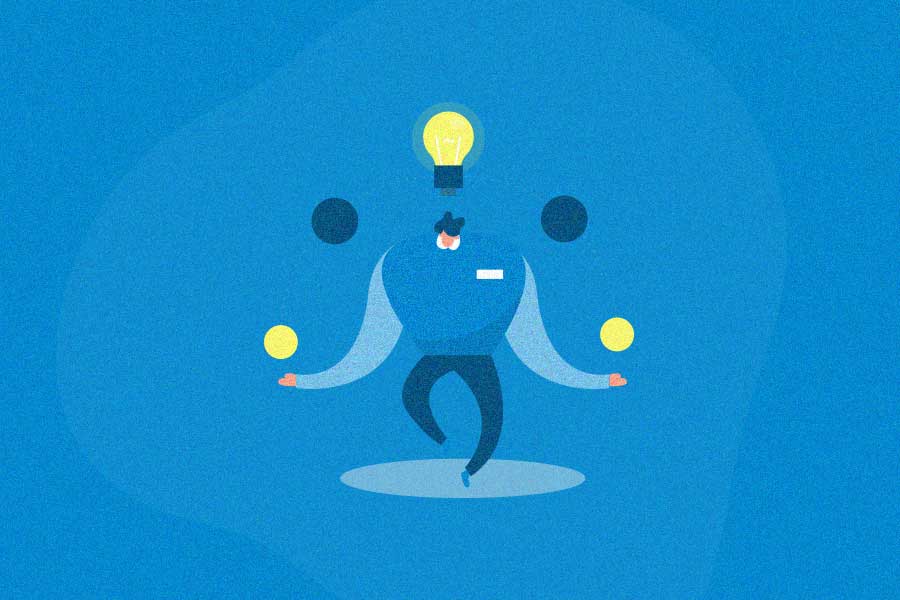 How to start a referral program that lands you your best customers yet and accelerates your growth? Learn all you need to create a referral program that works with our ultimate guide.
Referral and affiliate marketing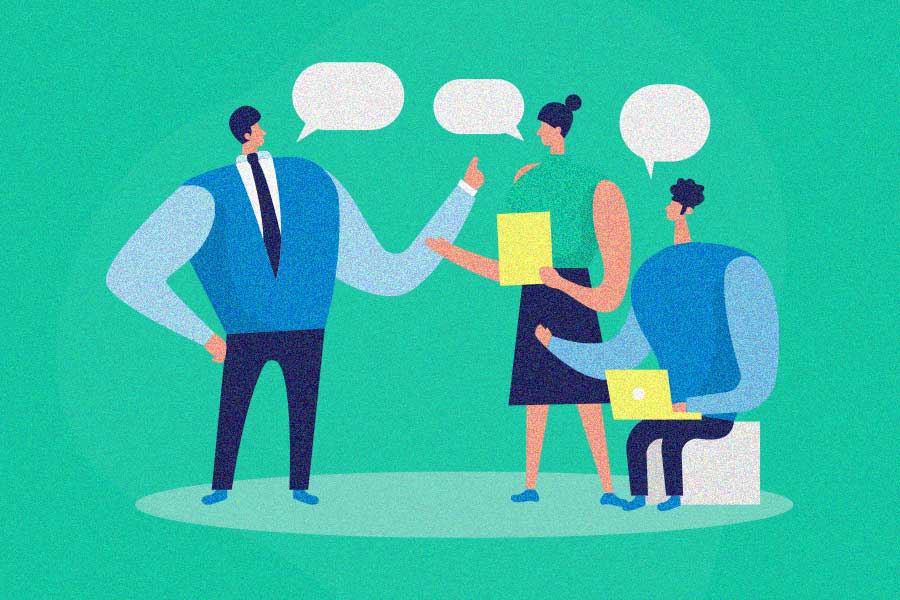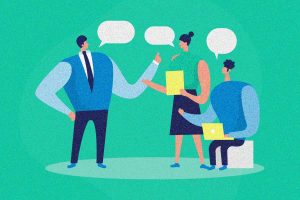 Referral programs are a powerful tool for insurance companies to generate new business from an existing pool of customers. Learn more about why you need an insurance referral program and best practices for setup in this detailed guide.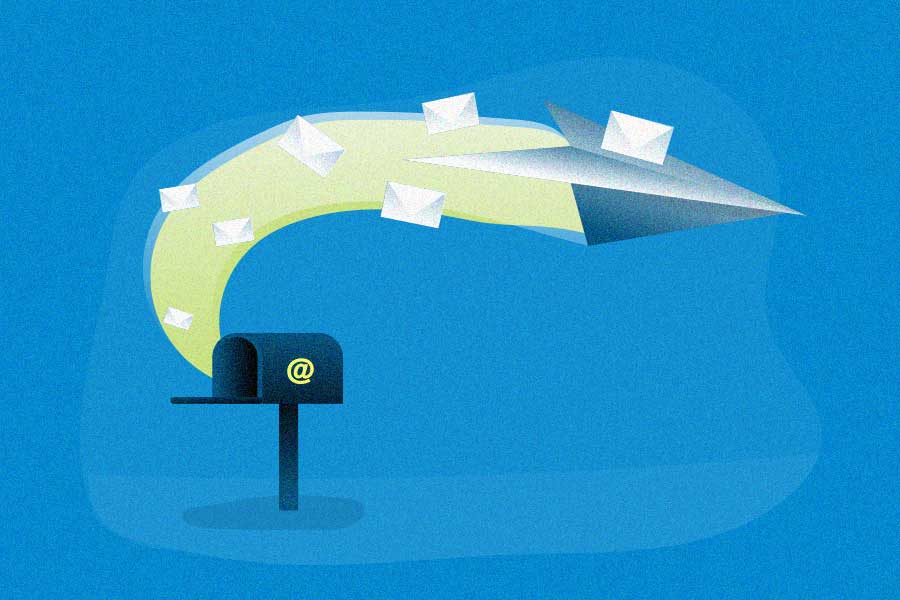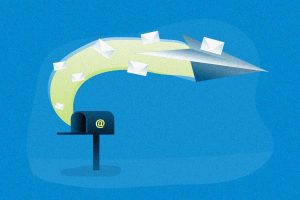 Planning to start an email newsletter referral program? Learn secrets from Morning Brew, The Hustle, TheSkimm, and other successful campaigns.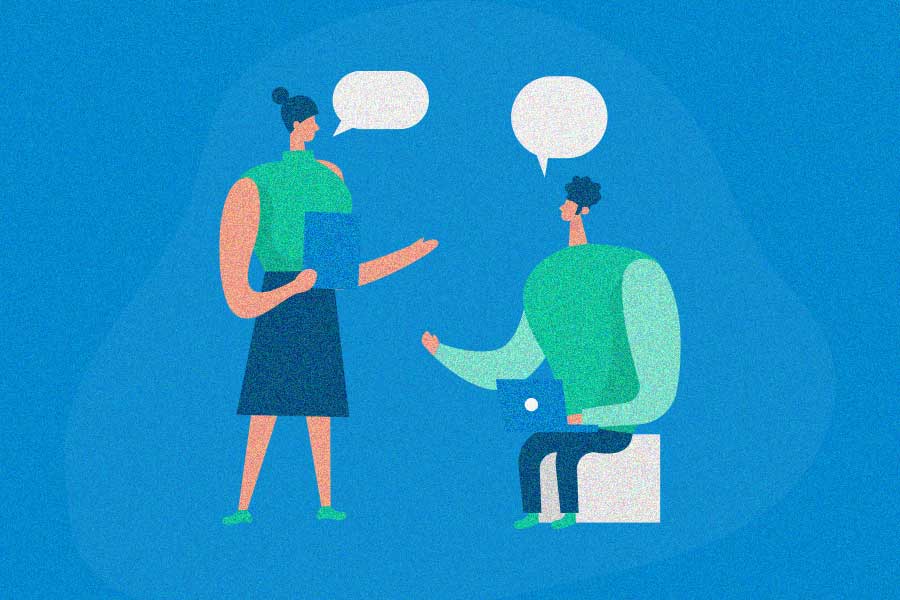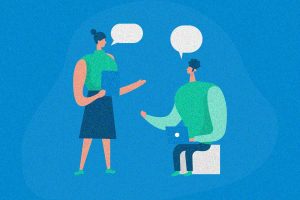 Affiliates and partners have more in common than you think. Learn the similarities and differences between affiliates and partners, and what sets affiliate and partner marketing apart from referral marketing.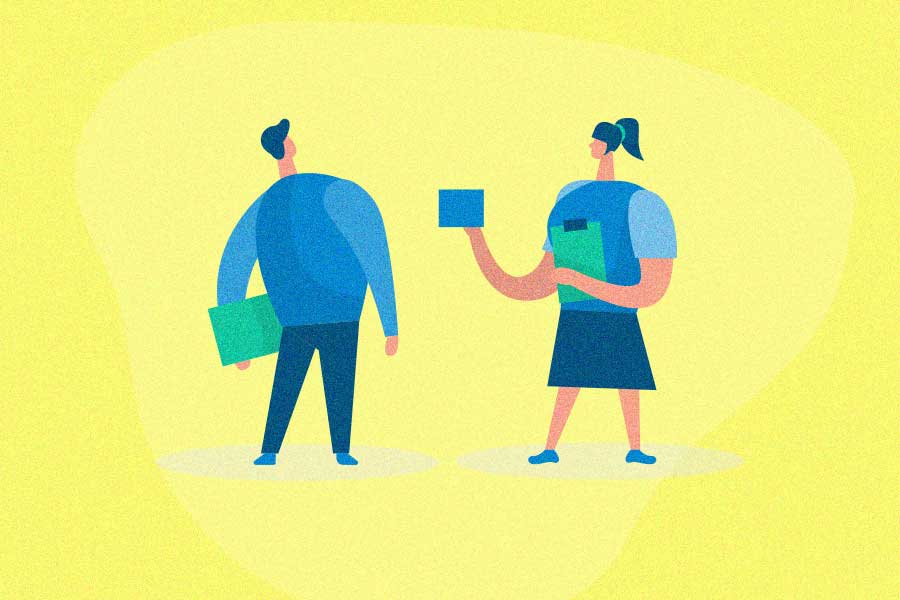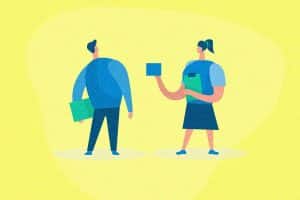 This fast and easy guide covers everything you need to know about peer-to-peer marketing, including why it's important, and key steps to make it work for you. Plus, 3 real-life examples.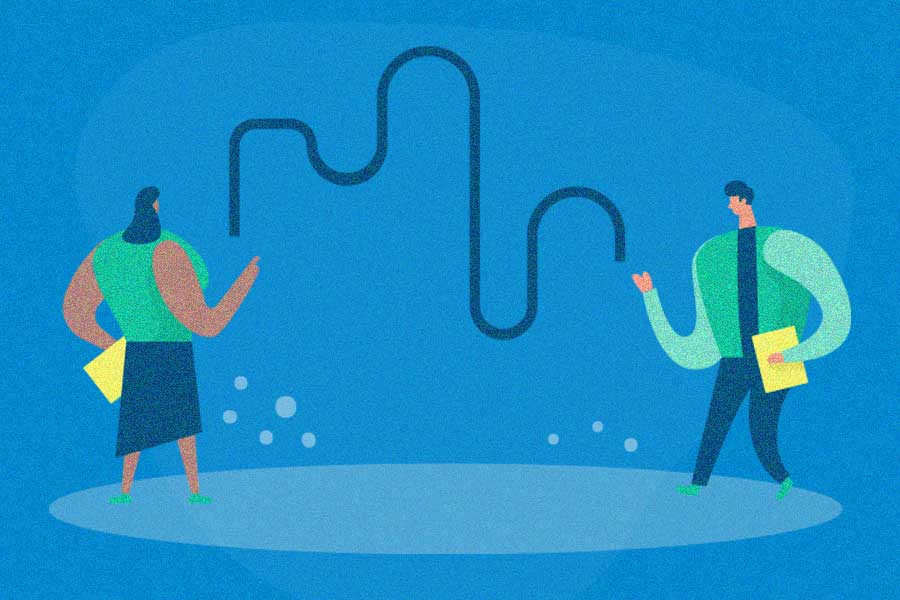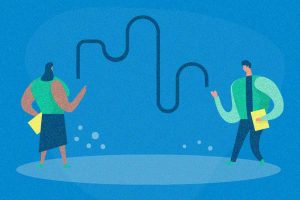 Why not turn your customer relationships into formal referral partnerships? Learn what referral partners are, how they compare to other types of channel partnerships, and the essential steps to create a successful referral partnership.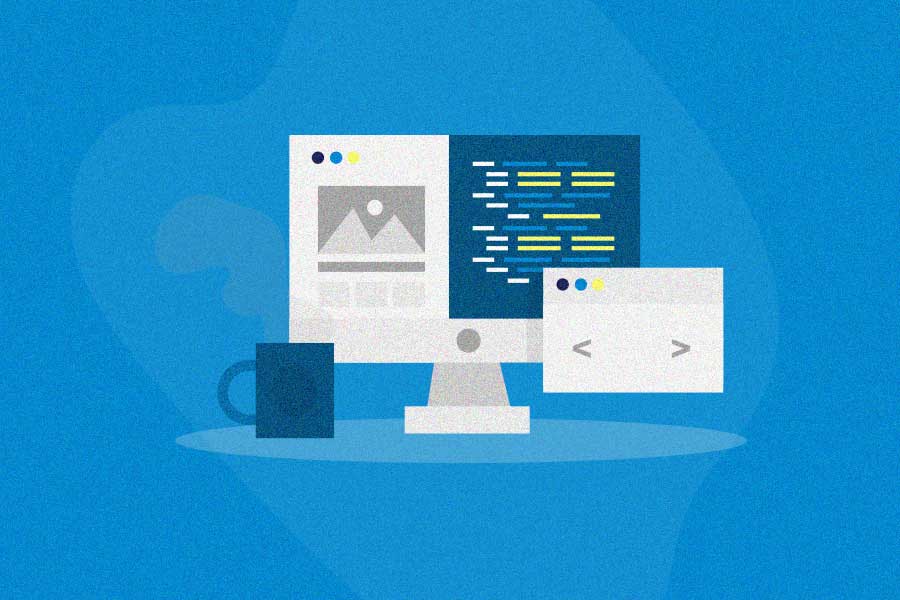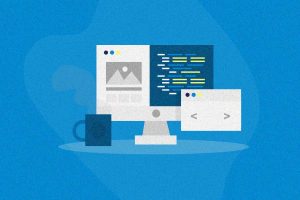 What is a referral code and why do you need one? We share some of the best referral code examples to explain this key piece of your referral program.