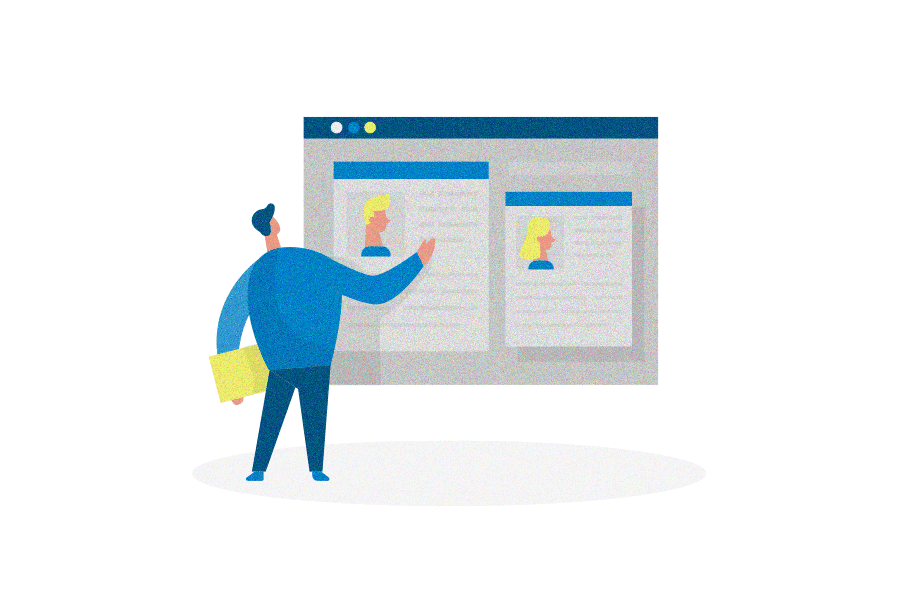 Affiliate Marketing Strategies
You've heard of affiliate marketing. But do you know how to run an affiliate program that can multiply your sales and raise your bottom line? Our resources below explain how.
Affiliate marketing is one of the most popular marketing strategies, even if you're not a marketer.
It's based on promoting your products and services through a network of partners, who are called affiliates.
Affiliates don't need to have tried our product before – they're simply focused on generating as many leads and sales as possible.
Some of the biggest brands use affiliate marketing, including Amazon, Shopify, Target, Tripadvisor, and more. If you want to learn how a similar affiliate marketing program can help grow your company, we have all the resources you need below.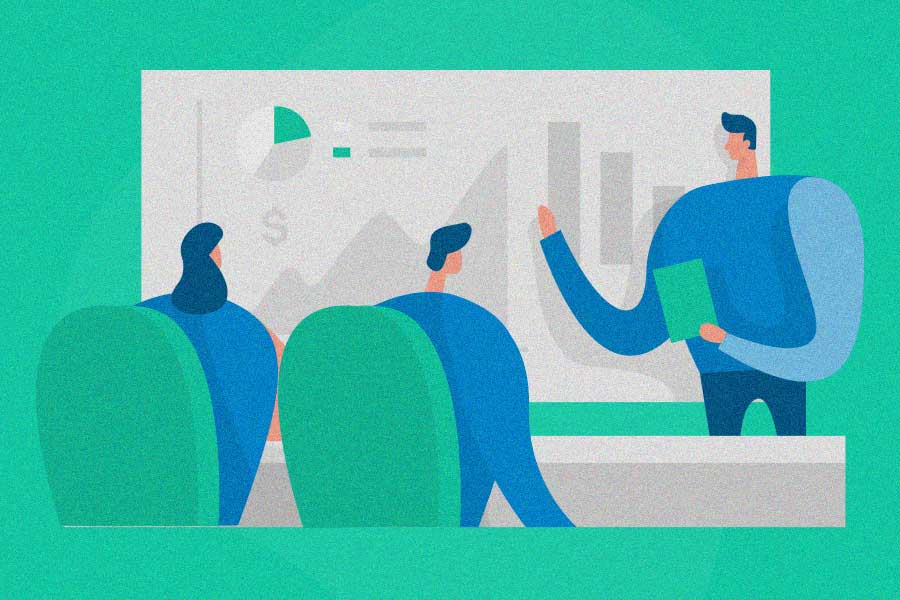 Do you need an affiliate program?
Not every business needs an affiliate program. Some businesses aren't ready, while others might see more success with a referral program. This section helps you figure out what type of program suits your business.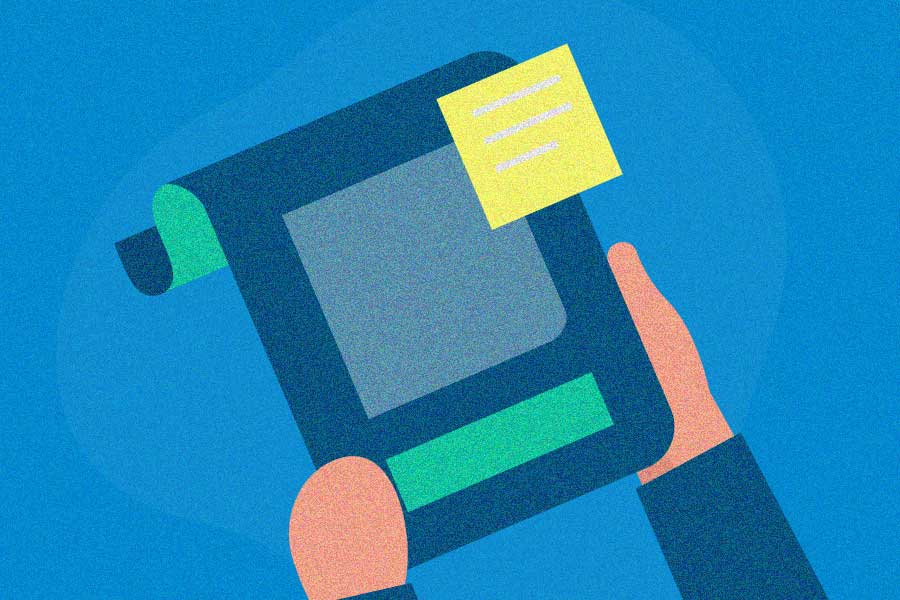 Get started with affiliate marketing
Ready to launch an affiliate program? Learn the basics of affiliate marketing and how to get an affiliate program off the ground.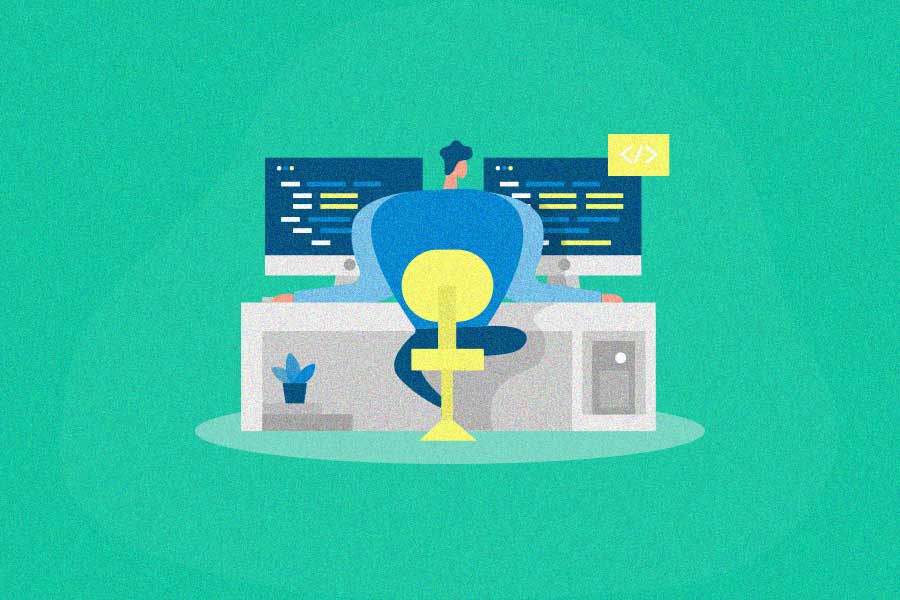 Affiliate marketing software and tracking
Running an affiliate program is much easier with the right affiliate software tool in your tech stack. Not only does it give you more control over data, it's also more affordable than existing networks. Here's all the affiliate software you need to simplify your marketing efforts.