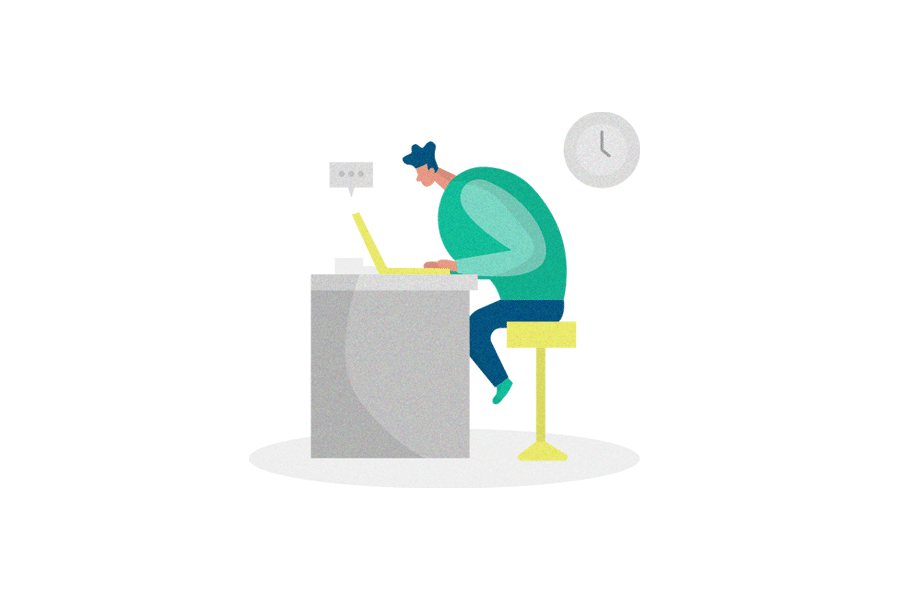 Build Your Brand Strategy
Whether you're just starting to build your brand or looking to grow your audience, our collection of brand strategy articles has everything you need. Learn best practices for every stage of business, from forming your unique identity to growing a loyal community.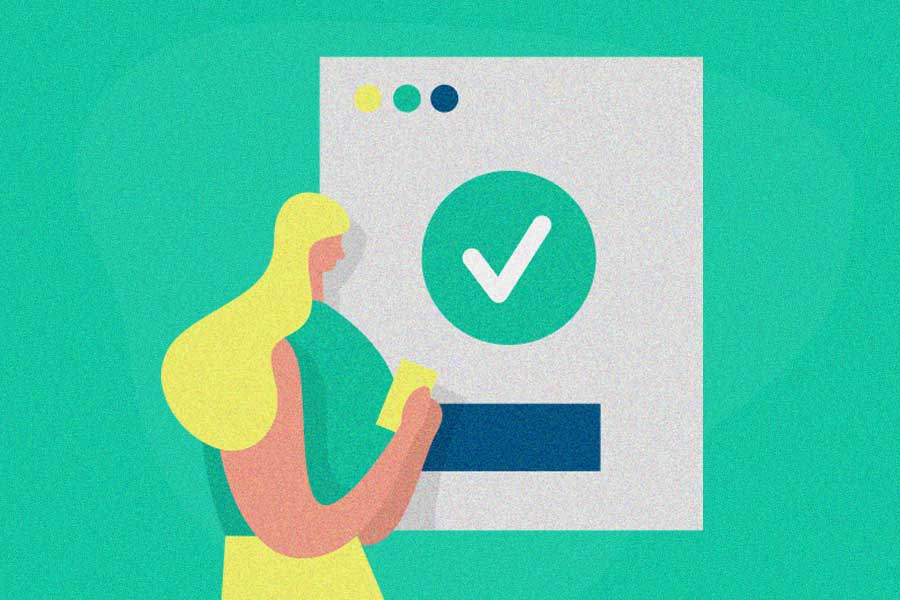 Brand building basics
Your brand isn't just your logo and slogan. It's your company's overall identity, including its mission, values, founding story, and reputation.

With so many moving elements, it's critical to have a strong brand strategy in place. This section is a great starting point to bring your brand to life.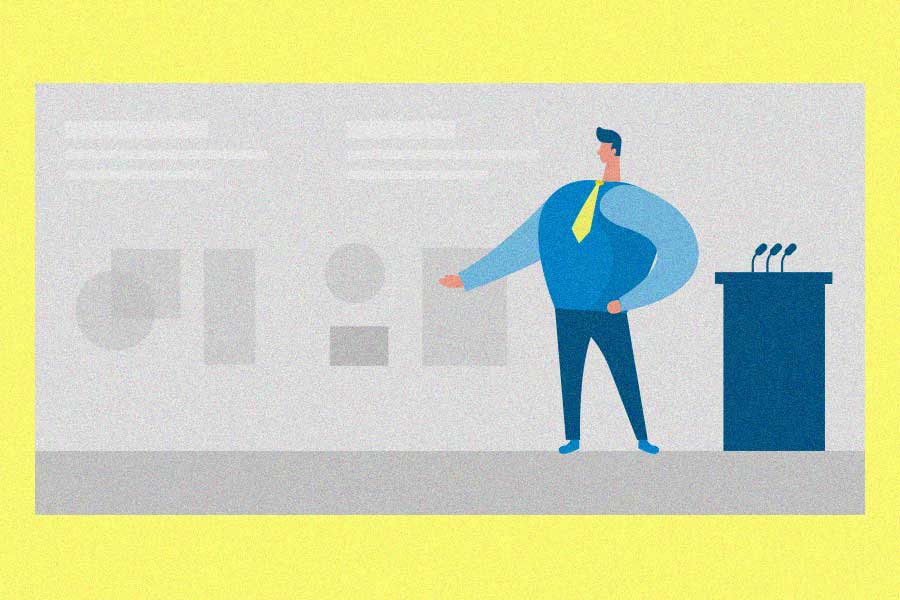 Brand management​
Even the best brands turn stale when left on their own. Monitoring brand awareness and reputation are long-term investments.

Find out how to best manage your brand and stay true to its core message.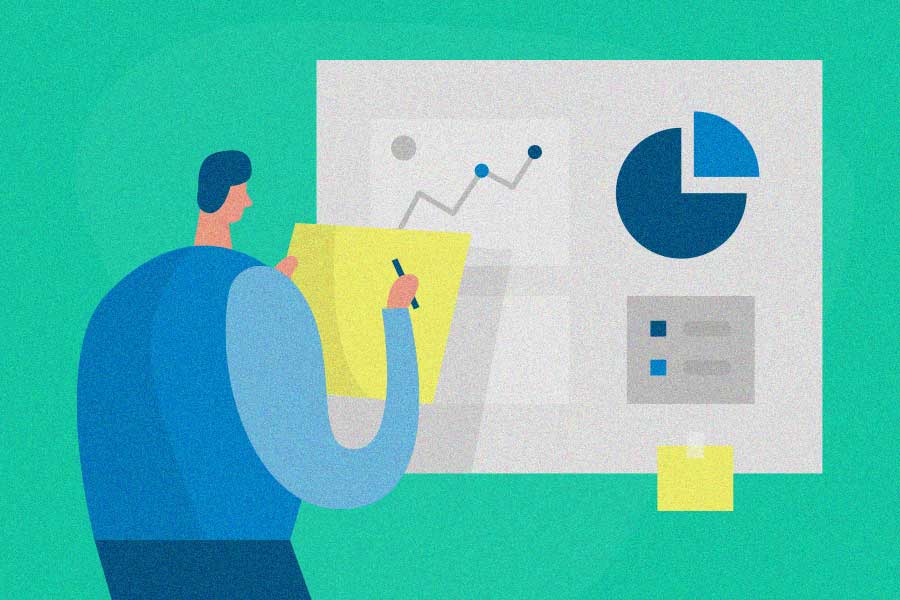 Advanced brand strategies
Ready to take your brand to the next level? Experience even more growth with these advanced techniques.

Find out how to create advocates and superfans who will market your brand for you, and how to build the valuable brand equity that makes you memorable.