Build a Mailchimp Referral Program | Referral Tracking | Integration
Mailchimp Referral Program | Referral Tracking | Integration
Integrate by promoting your referral program and capturing referrals with Mailchimp
Mailchimp is an email marketing and automation software to create and send beautiful email newsletters. Grow your mailing list and keep everything centralized in Mailchimp.     
How to Integrate with Referral Rock?
Promote your referral program with Mailchimp and automatically enroll advocates directly from your Mailchimp email campaigns into Referral Rock. Track engagement and make sharing easy without requiring additional registration. 
Automatically capture new leads/referrals when they complete a Mailchimp or Referral Rock form.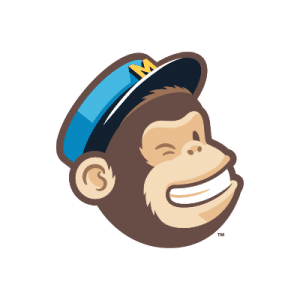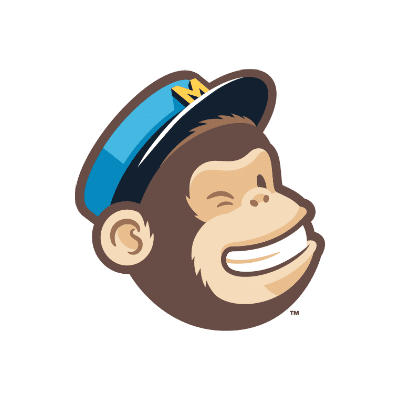 Experience has been great - customer support is excellent and the platform is so unique. The software is easy to use - it has been able to do everything I've wanted. The customer support team is fantastic and extremely responsive. Every time I've had a question or ran into an issue, they helped figure out a solution right away.
Emily Jarrett
Senior Manager Digital Campaigns, Penguin Random House
Great platform and support for growing your business and engaging customers. Automated notifications with the ability to theme your offerings. Tremendous customer support and technical ability. Integration with Woo Commerce is very helpful.
John Bergher
VP of Marketing, CoolBot
Your team is phenomenally supportive, ranging between my very dumb and basic questions to the slightly more technical inquiries. Always patient, never seem frustrated, and consistently beyond helpful.
Barbara Martinez
Customer Engagement Champion, Neighborhood Sun