How It Works for Marketers
Launch faster with dedicated support
Build your program in days – not months. Referral experts help onboard and tailor the program to your unique business needs, so you can start getting results faster.
A dedicated customer success manager with every plan, personally working with you throughout your referral marketing journey.

They are your coach, consultant, and project manager, making sure your referral program is tailored to your unique business. Our expertise and advice gained from 1,000+ programs across different industries guarantees you launch faster and drive referral marketing results.
Build a customized referral program that complements your business messaging, design, and brand.
Kickoff meeting to develop referral plan and structure
Design and marketing audit to incorporate best practices and review your copy and creatives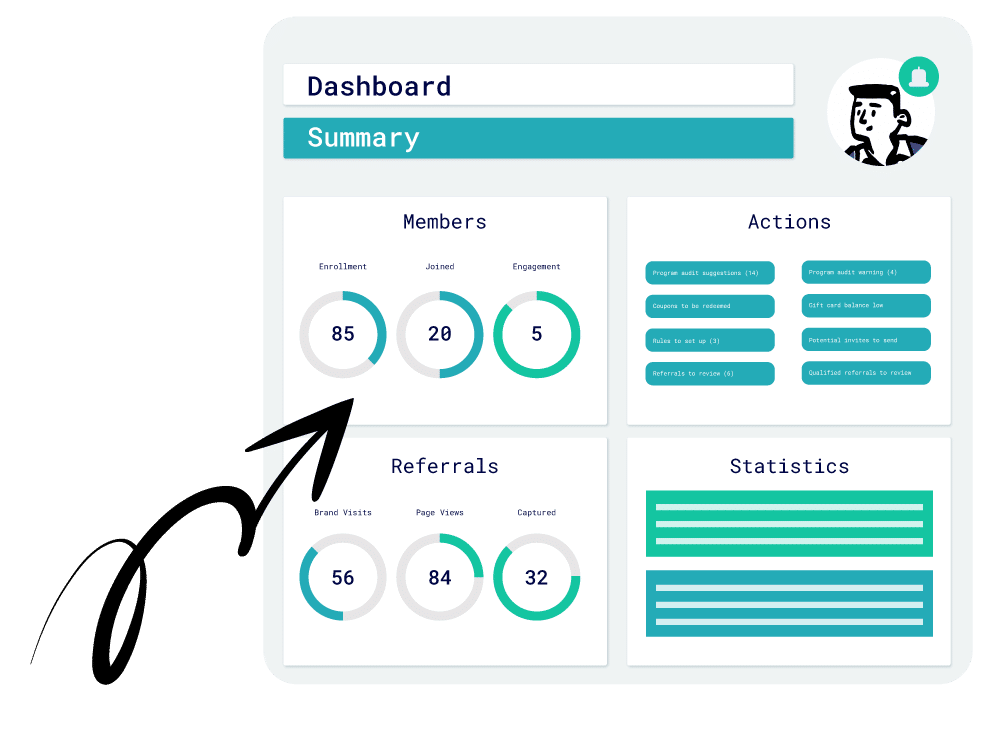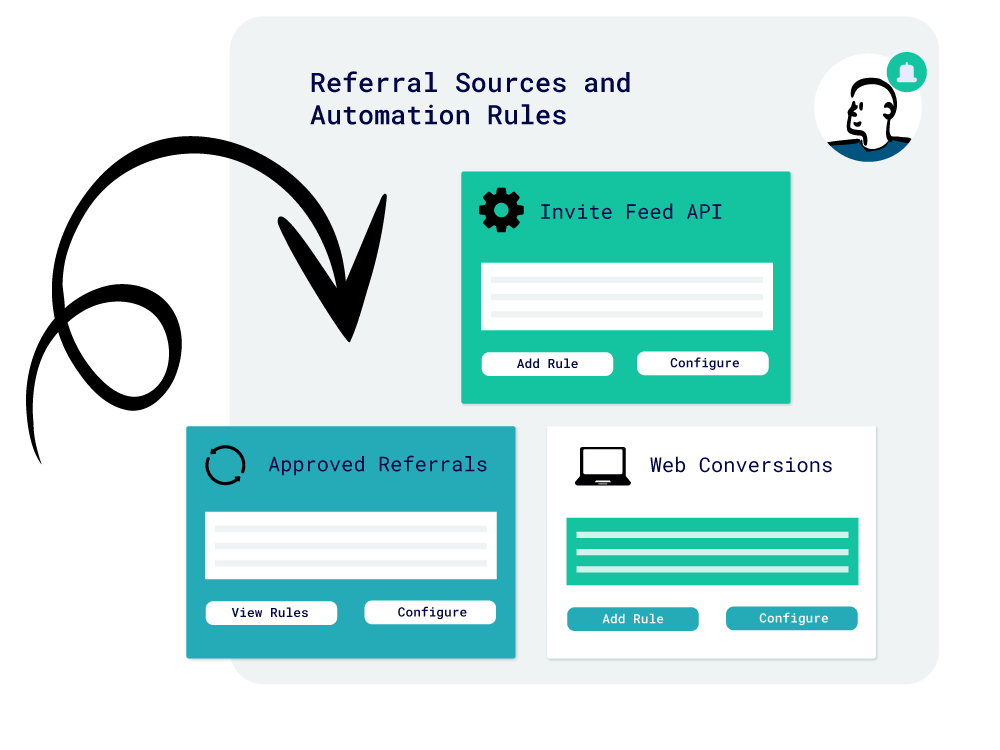 Create an automated referral program by mapping out your sales process and referral workflow to determine the best integration points and methods.
Technical review call to discuss your system requirements and develop an integration plan
Integration support to troubleshoot any issues
Testing to ensure all integrations are working correctly and information is attributed
Launch faster with a better referral program – then optimize to improve results. 
Final review and launch to confirm promotion plans are in place and answer any final questions
Post-launch check-in to review your initial results and optimize based on the data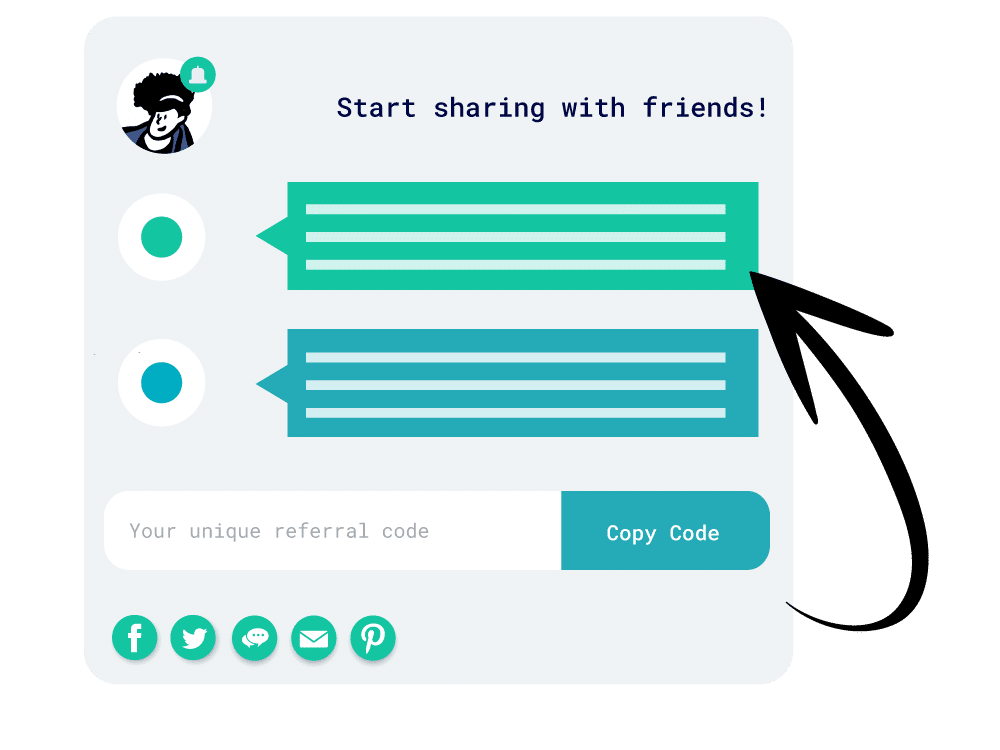 Customize the look and feel of your referral program to match your brand and customer experience. Give your advocates and referrals a seamless experience so they'll want to engage and participate.
Provide a consistent, on-brand experience with fully customized referral program. Control the design, copy, creative, messaging, and more. 
Build the referral program directly into your customer interactions and marketing channels to provide a seamless experience across all touch points.
Visual editor

to easily create beautiful referral programs

Branded emails, domains, and sharing links
Add your own HTML and CSS for complete control

Build into your website, marketing channels, and touch points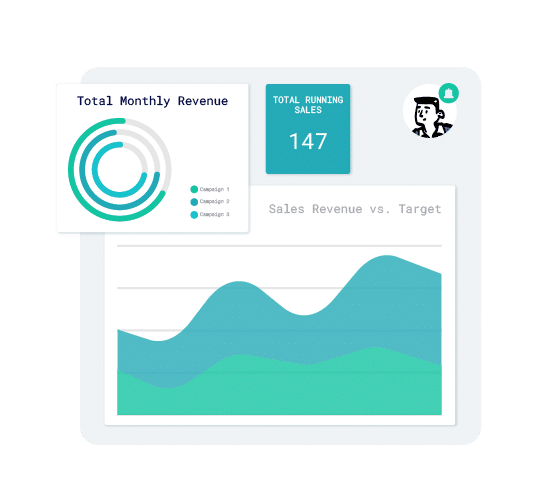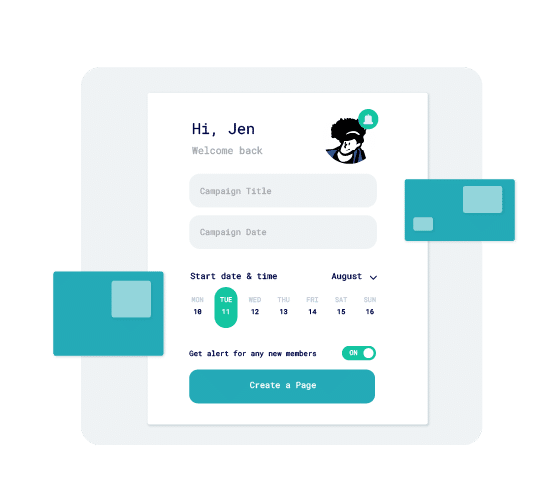 Customize the advocate experience
Create a great experience so your customers and advocates want to participate and engage.
Dedicated advocate portal

to easily share and track results

Pre-drafted messaging 

to make sharing easy and on-brand
Multiple sharing options to pick their favorite channel
Personalized advocate codes and unique links
Design a program that fits
Flexibility and control to fit your business and marketing goals. Create programs and campaigns that meet your unique context and requirements.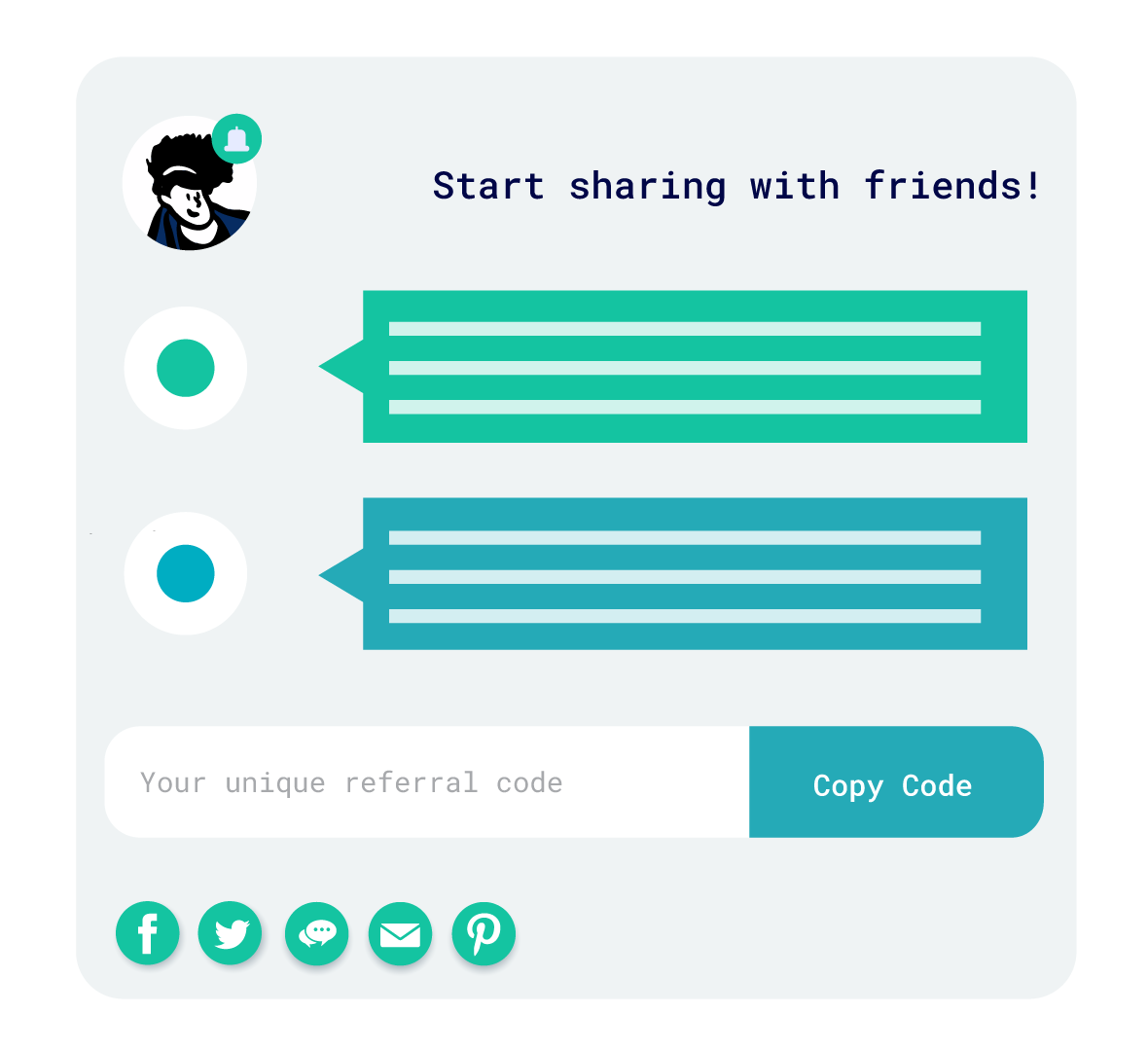 Support doesn't stop once you launch. We're here to help you every step of the way so you can get the most out of your referral program.
Measure your results and impact faster to prove ROI
Scale your business quickly by building effective referral programs that are easy to use and incorporate best practices.
Get detailed marketing analytics
Access all the marketing information and data you need to run reports and optimize your referral program. Track the success of different campaigns and channels to see what's most effective.
Integrate Google Analytics to add your referral program to your Google Analytics account
UTM tracking and URL control

to track, compare, and optimize for different marketing channels

Add your own Javascript snippets for advanced tracking and analytics
No integration required
Build an entire out-of-the-box referral program with no integration needed. Test and deliver ROI then fully automate and integrate. Run everything in Referral Rock and launch your program in days.
Advocate invitations and enrollment to make it easy to join
Standalone portal for advocates to easily share and track results
Referral landing page to capture referrals on a customized page
Email automation to nurture and engage advocates

Reward fulfillment

Fraud protection to detect and block fraud<
What makes Referral Rock different?
We understand marketers are busy, but creating an on-brand experience is important to them. Invest a little time up front to create the perfect sharing experience, then let the program run on autopilot.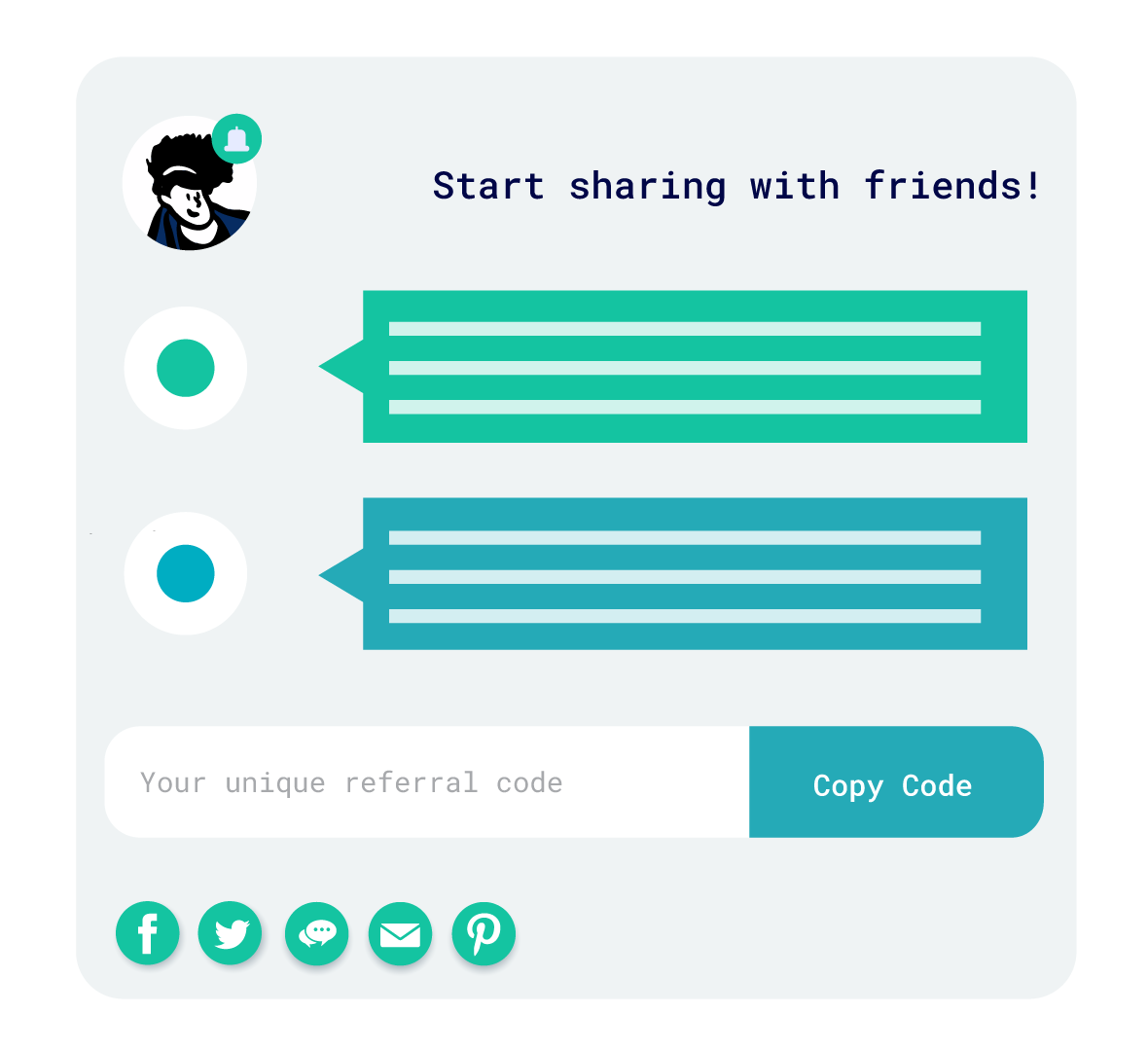 More sharing, smarter incentives, higher engagement
One-click sharing from emails or embedded experiences
Highly configurable reward options that align with your brand
Keep advocates in the loop and engaged with notifications
Live that automation dream, with integrations for ANY type of business
Platform that works with the systems you are already using
Supports multi-step (CRMs) and transactional (ecommerce) sales processes
Approve, schedule, and automate reward fulfillment
What our customers have to say
"The software is easy to use – it has been able to do everything I've wanted. The customer support team is fantastic and extremely responsive. Every time I've had a question or ran into an issue, they helped figure out a solution right away."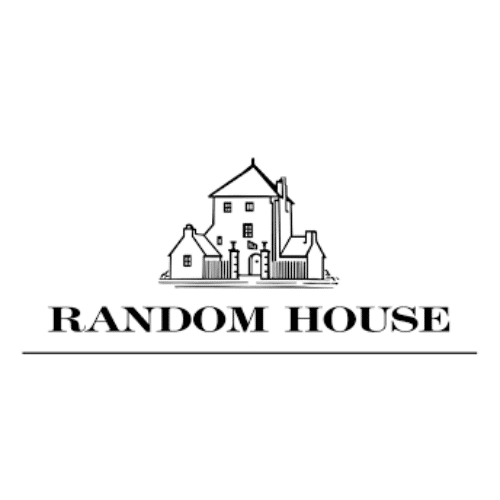 Penguin Random House
"Our overall experience has been amazing. I have worked with many platforms with customer service centers outside of Australia and this is the best we have ever experienced."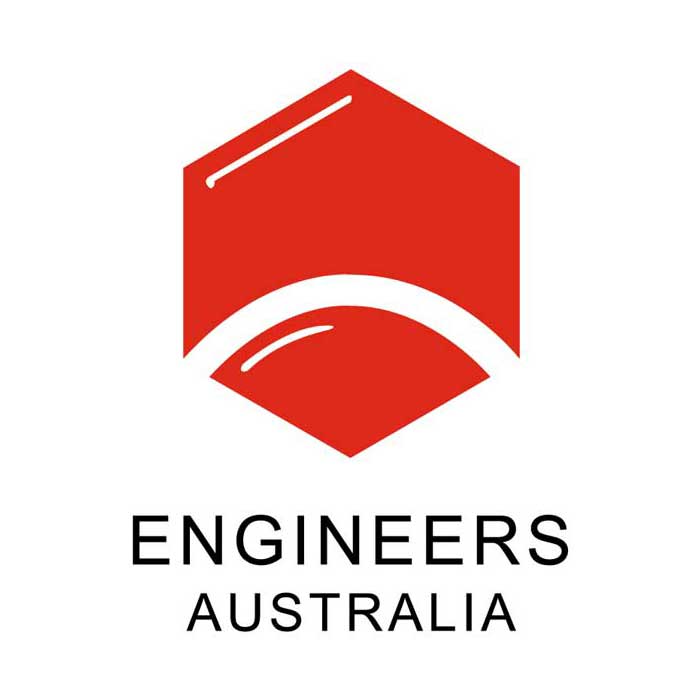 Engineers Australia
"We knew the customer success team would help us get set up and launched, but we've honestly been blown away. From the technical aspects to tracking and overall program management, you've made the entire referral process simple."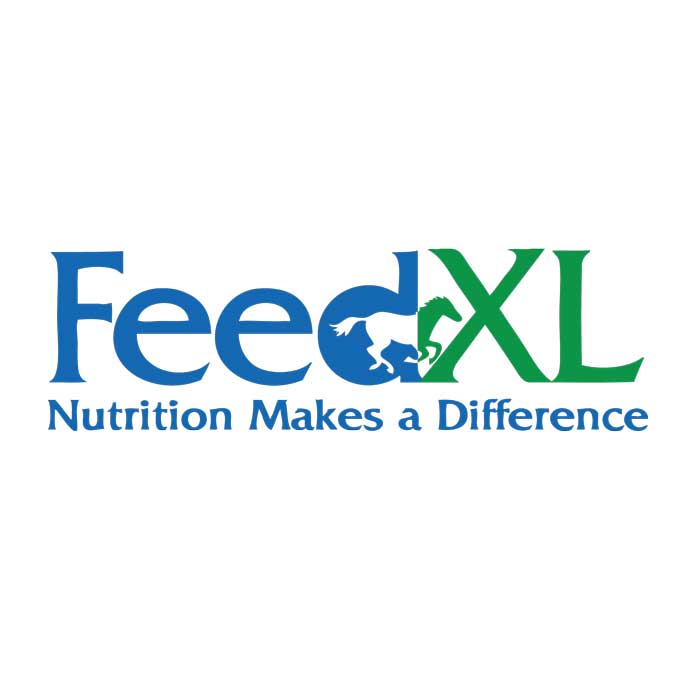 FeedXL
"Referral Rock has allowed us to automate our entire referral process. Now that it is set up and optimized, it just runs in the background."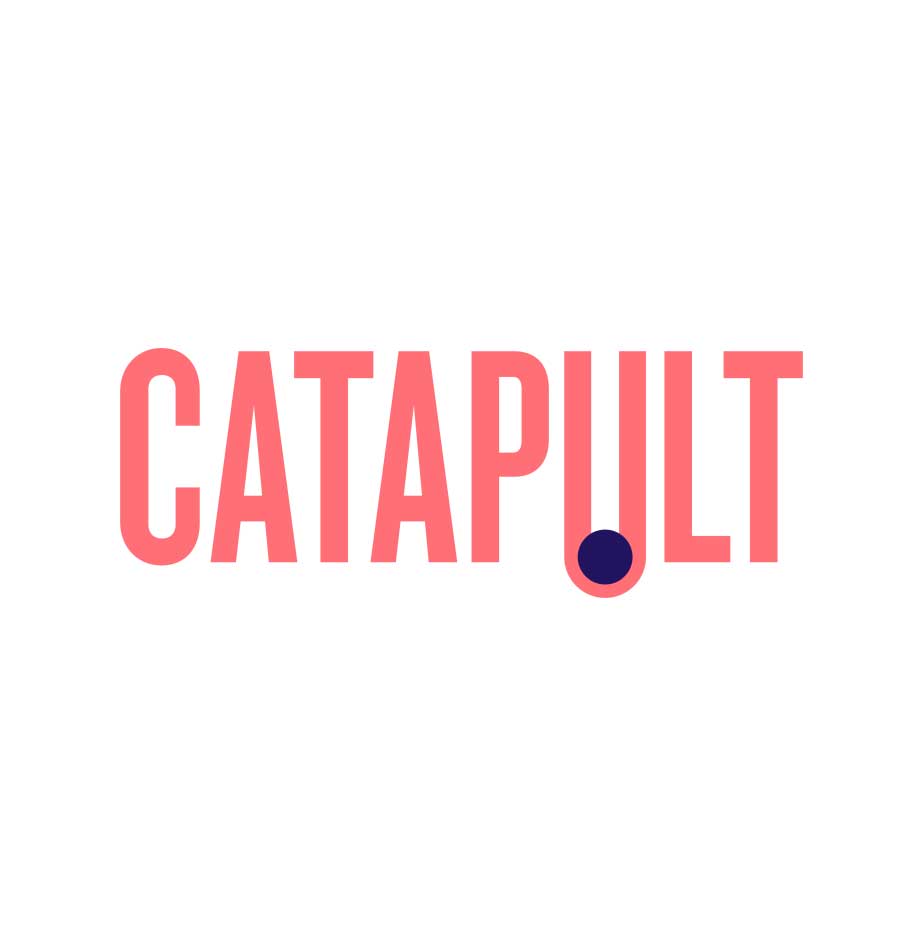 Catapult
"Referral Rock is great. It's already given us a 10x ROI. It's so easy to use and requires very minimal effort to run. We just set it and forget it."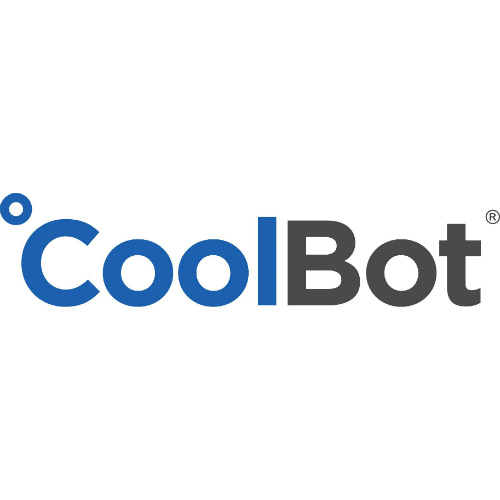 CoolBot
"The team is phenomenally supportive, ranging between my very dumb and basic questions to the slightly more technical inquiries. Always patient, never seem frustrated, and consistently beyond helpful. "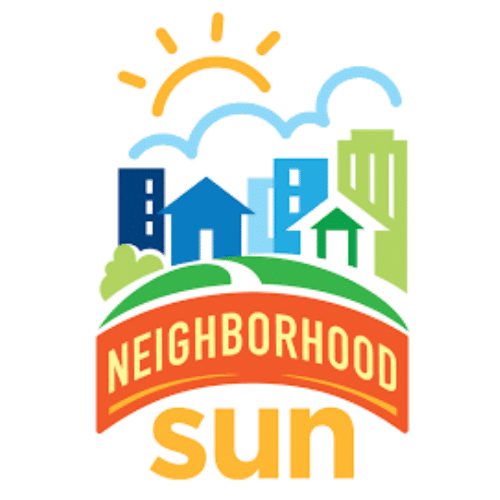 Neighborhood Sun
Want to discuss whether a referral program would suit your business?
If you're wondering whether a referral program is right for your business, we're here to answer all your questions. We can discuss: