Customer services to help you achieve success
Our team is here to support you in building, launching, and optimizing your referral and affiliate programs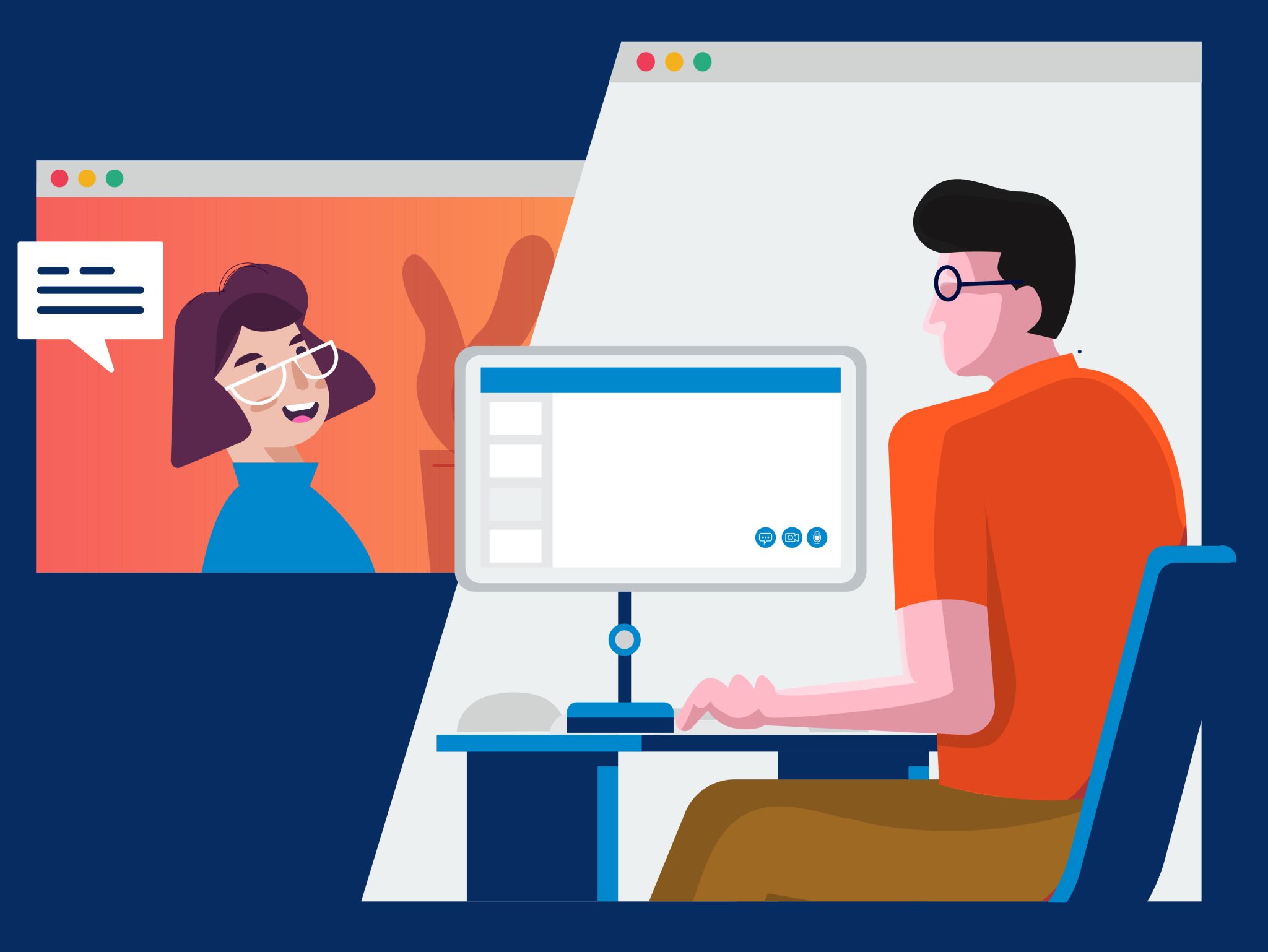 Three levels of service to fit your needs at the right time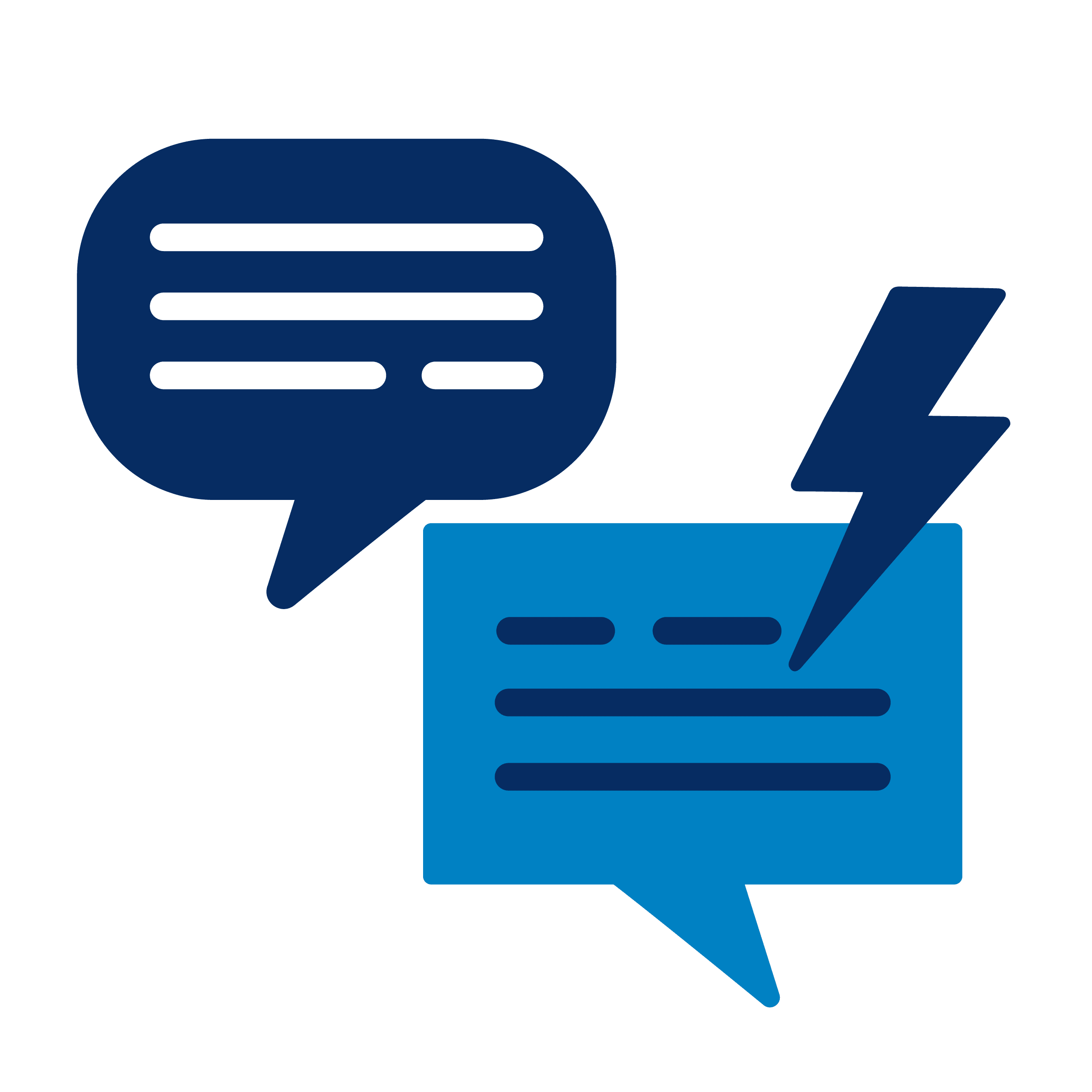 Product Support
Chat with our support team to solve any immediate issues. Access a library of easy-to-search educational resources.
All Plans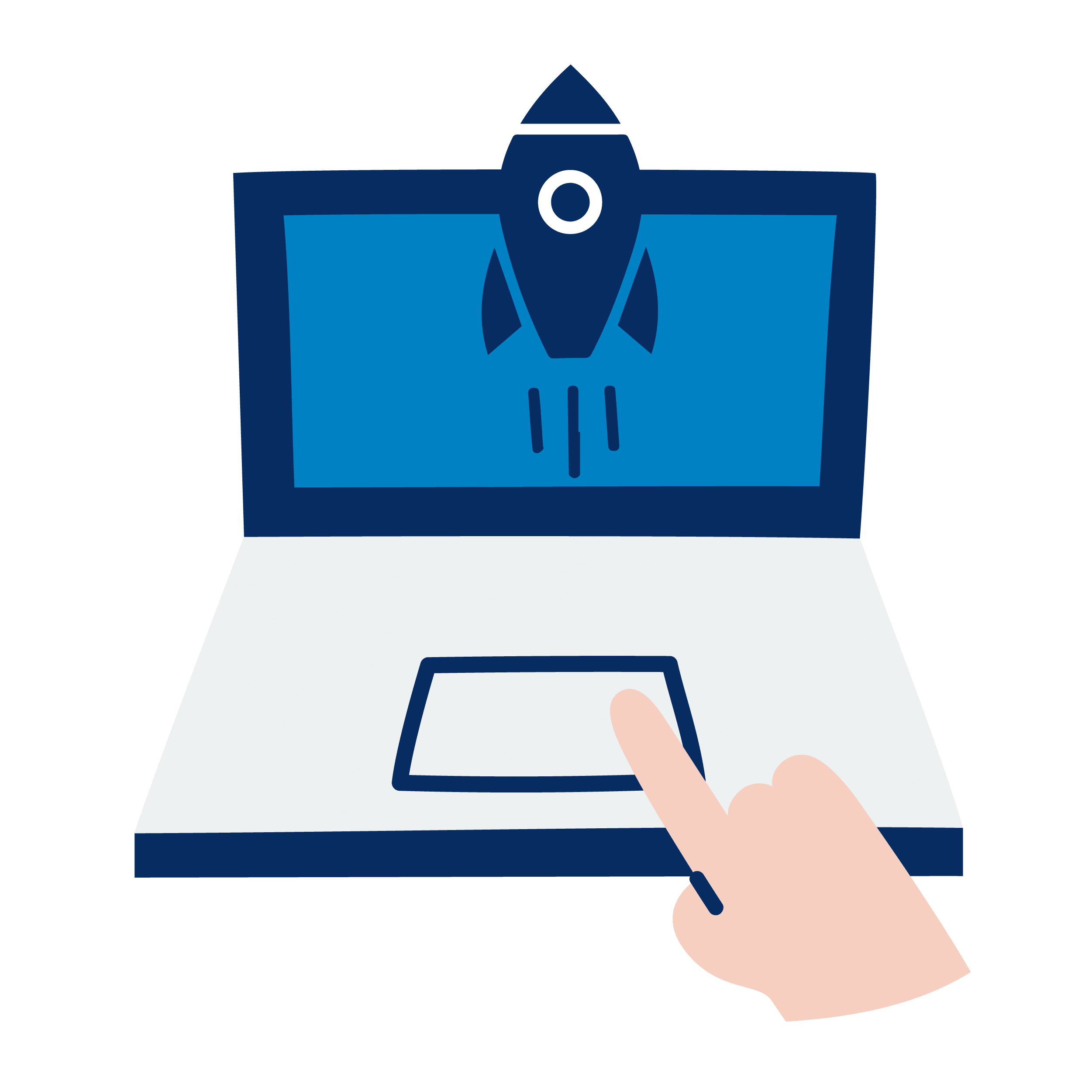 Concierge Onboarding
1 on 1 onboarding with an onboarding specialist to design, integrate, launch, and optimize your first program.
Annual Plan or One-time Fee ($800)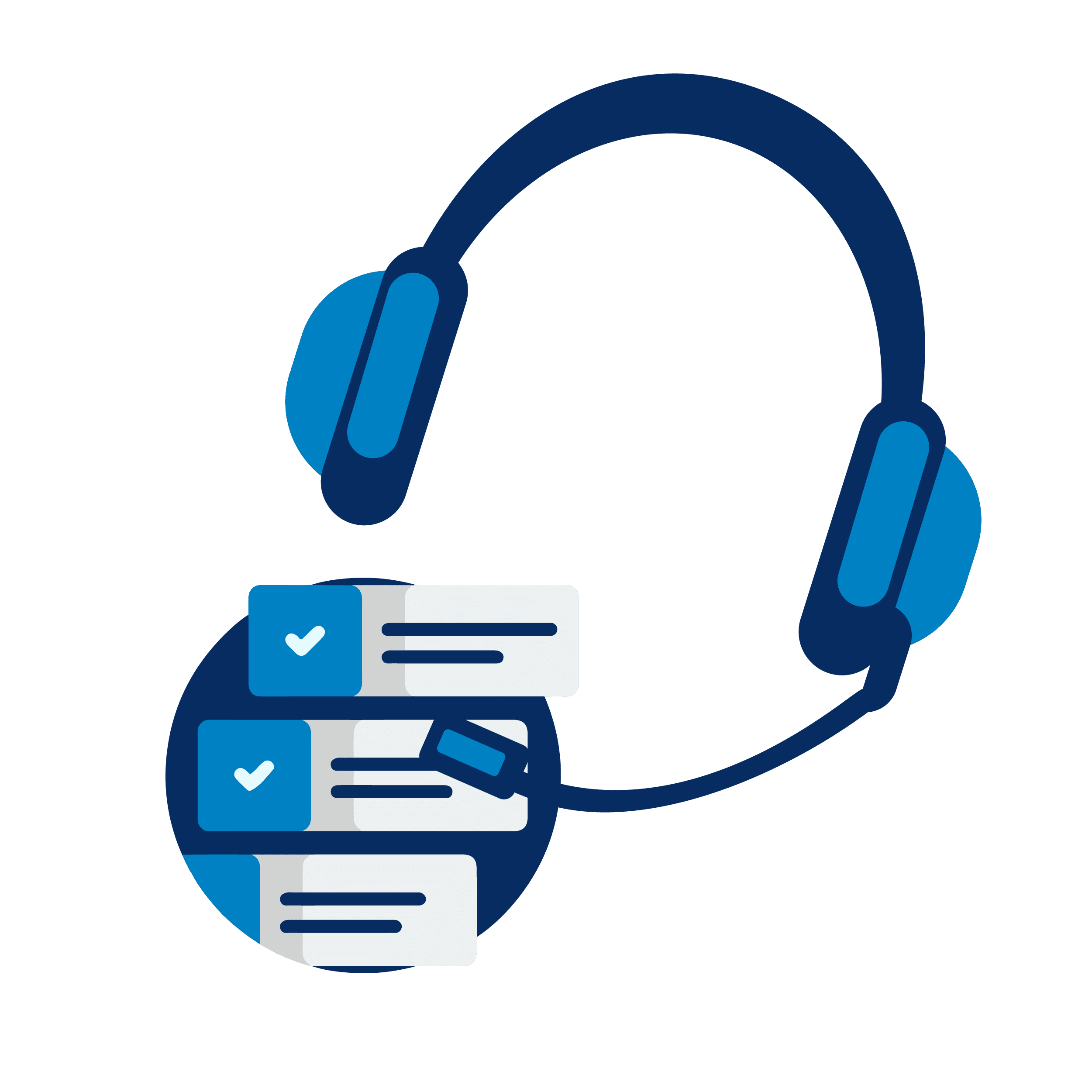 Dedicated Account Manager
Structured check-ins with a dedicated account manager for ongoing improvements.
Established Business or Enterprise Plan
Get the fastest response to your requests
Paid plan (all customers)
Chat support during business hours (US East Coast)
Async video troubleshooting
Product education through webinars and video guides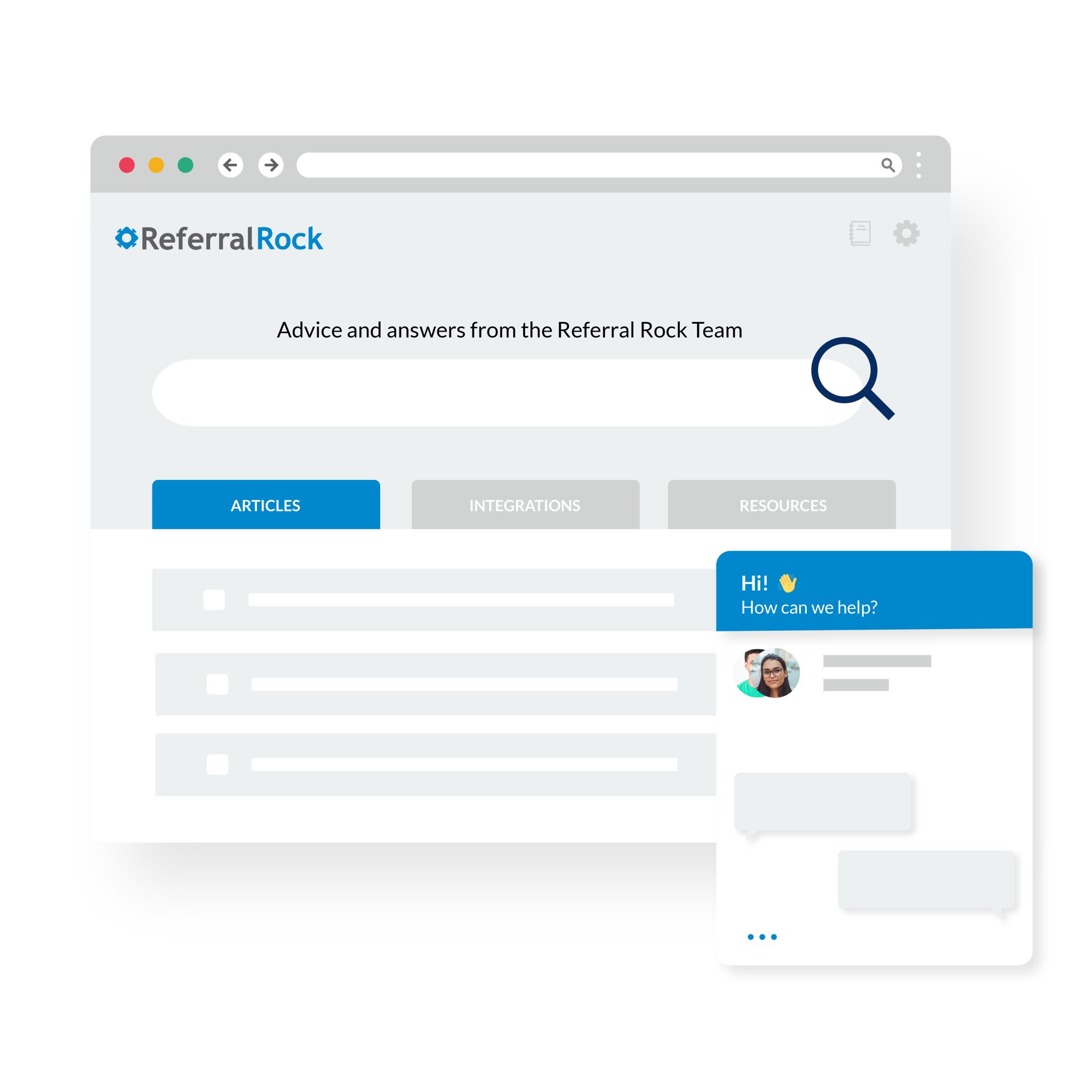 Work with a specialist to help you plan, integrate, and launch your first program
Annual Payment or One-time Onboarding Fee ($800) 
Completed Readiness Checklist
60-day onboarding for 1 program

Onboarding specialist working directly with you

Technical integration assistance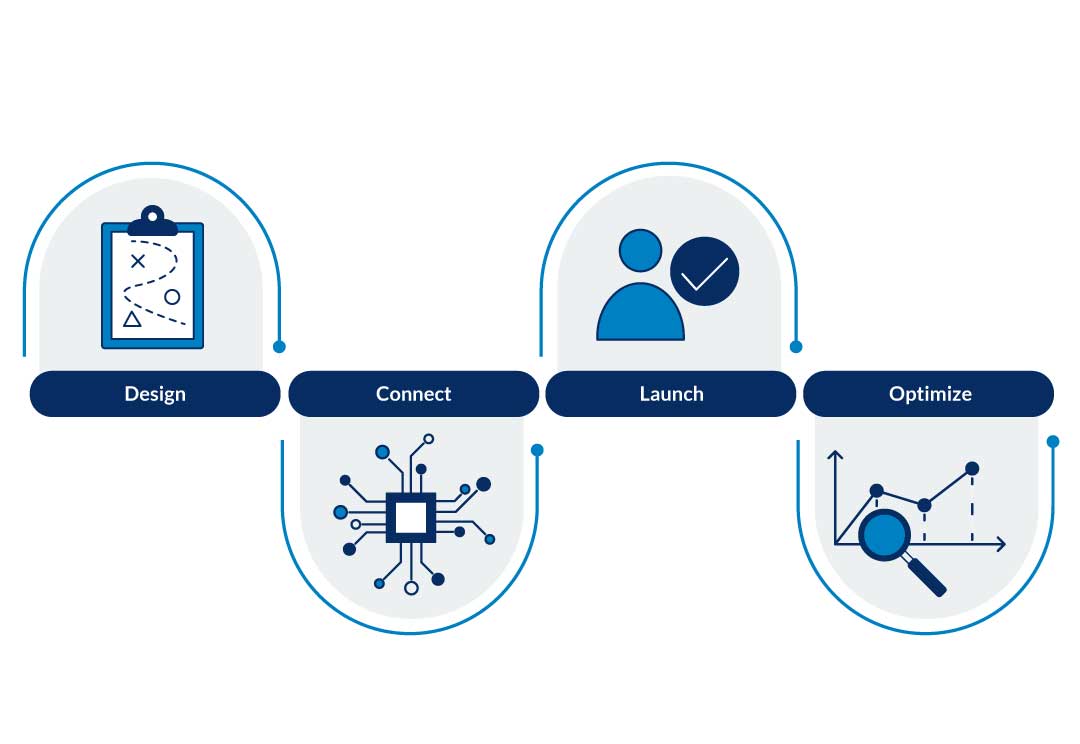 Phase 1: Design
Project planning 
Program structure
Best practice recommendations
Phase 2: Connect
System Integrations

Technical troubleshooting

Testing and verification
Phase 3: Launch
Final program audit

Pre-launch checklist

Promotion strategy
Phase 4: Optimize
Review launch results

Program improvements

Automation suggestions
Dedicated Account Manager
Single point of contact who knows your account history
Established Business or Enterprise Plan
Ongoing program audits
Structured check-ins
Guided onboarding additional programs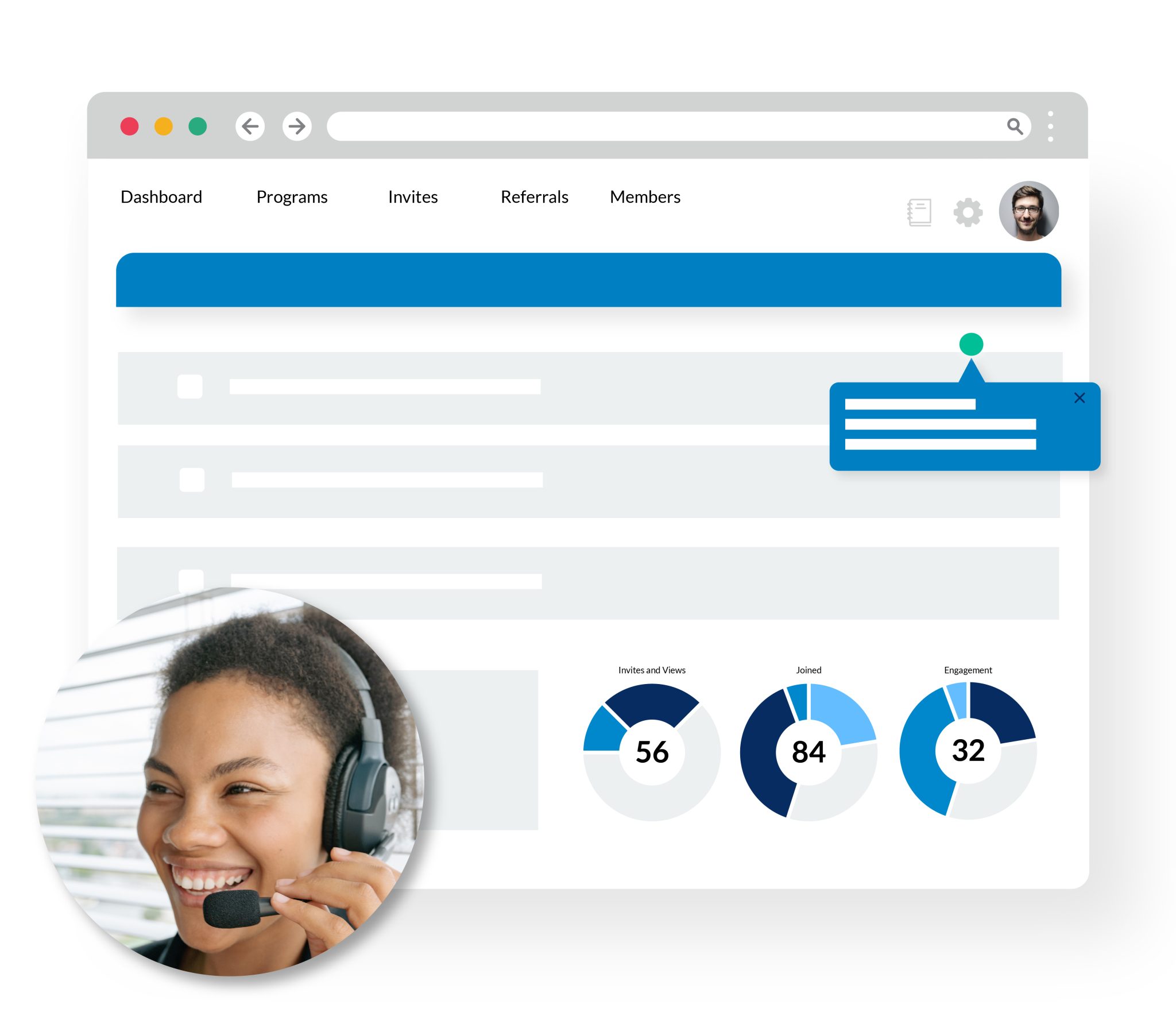 Referral Rock will advise and provide recommendations on the following items based on your level of support.
No custom work.
Referral Rock offers software + services, but we are not a managed service solution. It is your responsibility to set up, integrate, launch, and manage your own programs. The following items are not included in our service offering:
• Custom development or additional coding
• Custom design, image creation, or copywriting
• Data migration
No account changes.
Referral Rock staff will not make changes to your account or program on your behalf. We can provide assistance, but you will need to implement any changes. For example, we will not:
• Add new users
• Reset passwords
• Change your plan or cancel your account
No communication with unauthorized users.
To protect access to accounts, our team can only assist  register users. All users must be registered within your Referral Rock account with the appropriate roles and permissions assigned by the account admins.
For more information, see our knowledge articles about adding new team members and team roles and permissions.
Cannot access non-Referral Rock systems.
To protect access to your non-Referral Rock systems and data, we are unable to accept access or login credentials to your other third-party systems or passwords. Please do not invite anyone on the customer success or support teams to your external accounts or share any of your passwords.
Our team is happy to help with troubleshooting and can assist with live screen shares, but we cannot access your non-Referral Rock accounts directly.