Referral Software to Scale customer growth
Turn your biggest fans into powerful referral sources
Build automated refer-a-friend & affiliate programs that convert passive fans into active promoters.
Join B2B & B2C businesses driving more shares and brand awareness instead of waiting for word of mouth to happen.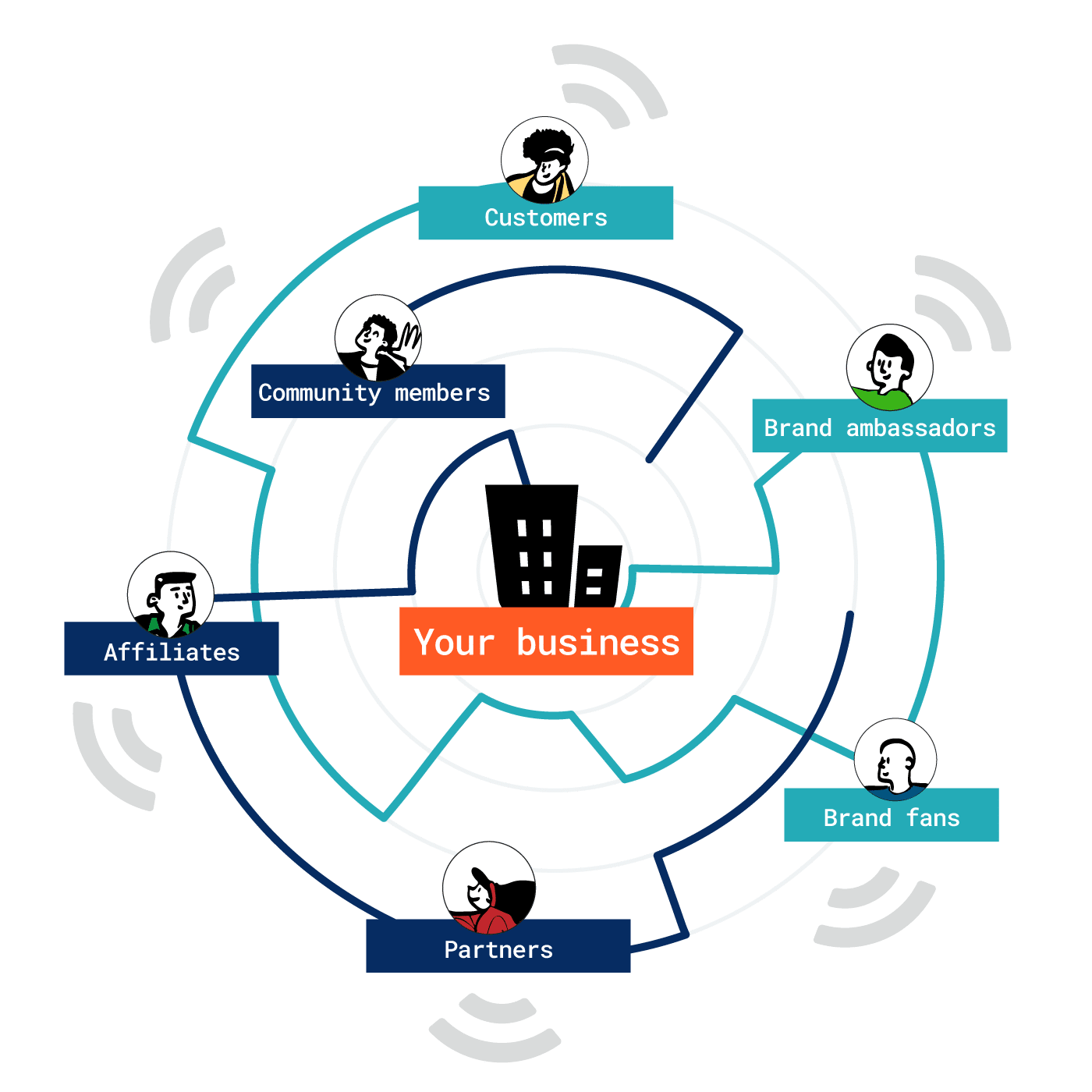 Join 1,000+ B2B and B2c Companies GROWING REFERRALS with REFERRAL ROCK
unlock more referrals with referral marketing software
Discover your most untapped growth channel
83% of customers are willing to refer after a positive buying experience — yet only 29% actually do.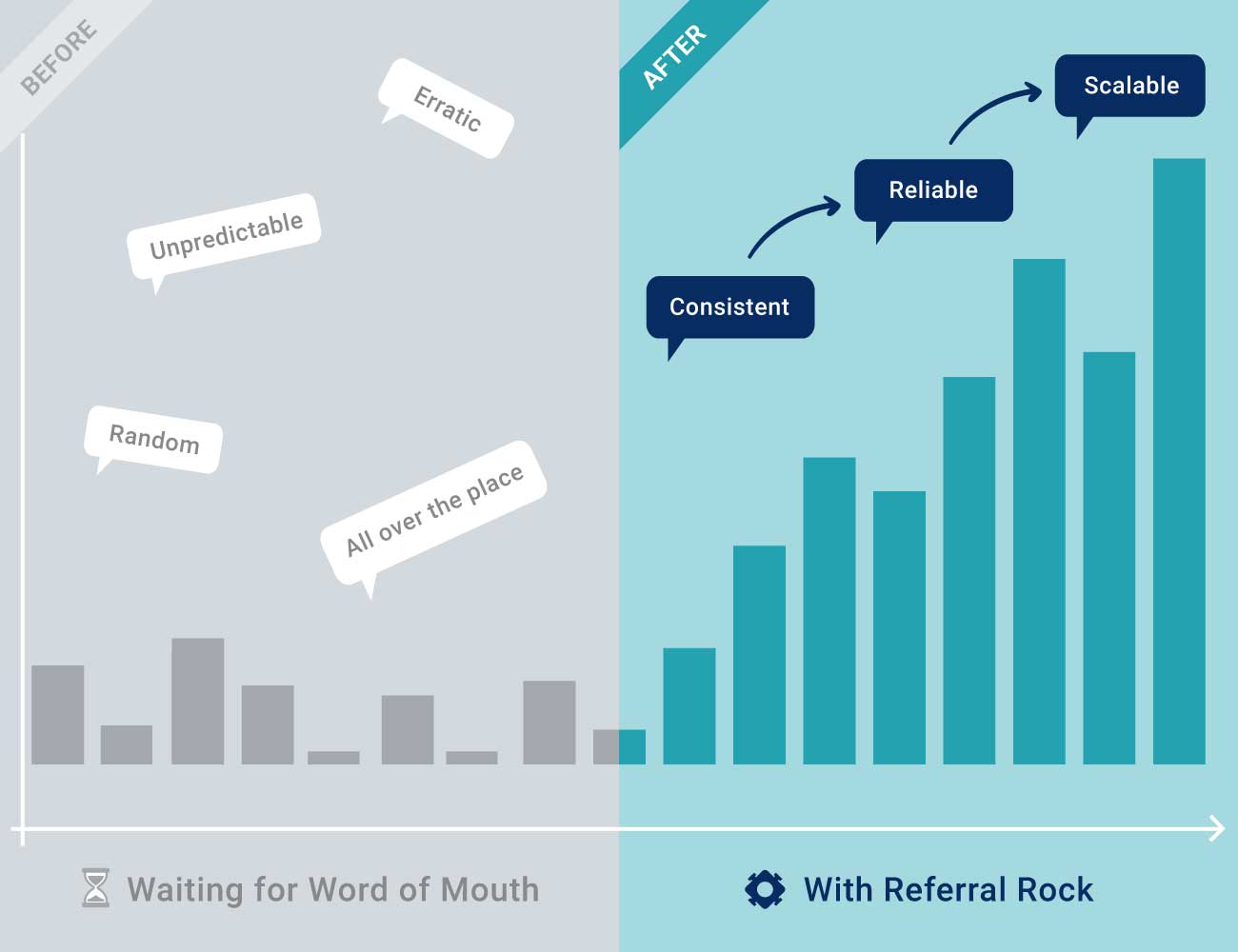 Encourage sharing across the customer lifecycle
Every app, email, CRM, and e-commerce experience is an opportunity to spark a share.
Make it easy for sharing to stay top of mind.
Motivate happy customers to tell their friends
Show appreciation, recognition, & incentives they care about.
Give happy customers a reason to share.
Customer Love + Tech-touchpoints = More word of mouth (on autopilot)
An automated referral program with a great advocate experience unlocks the referrals you're missing out on.
Get brand fans to share and show them appreciation for their efforts.
Encourage - Activate - Motivate - Recognize
Lean into your business relationships
Convert passive customers & partners
into super sharers
Your existing relationships can become superfans who share with their network. Turning them into an army of marketers for your business.
Referral Programs & Affiliate Programs are owned channels that work WITH your existing sales & marketing.
Customers scaling their word of mouth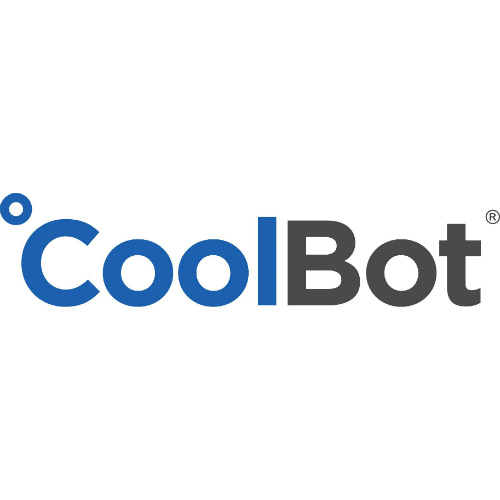 "It's already given us a 10x ROI. It's so easy to use and requires minimal effort to run. We set it and forget it."
John Bergher, VP of Sales and Marketing Ecommerce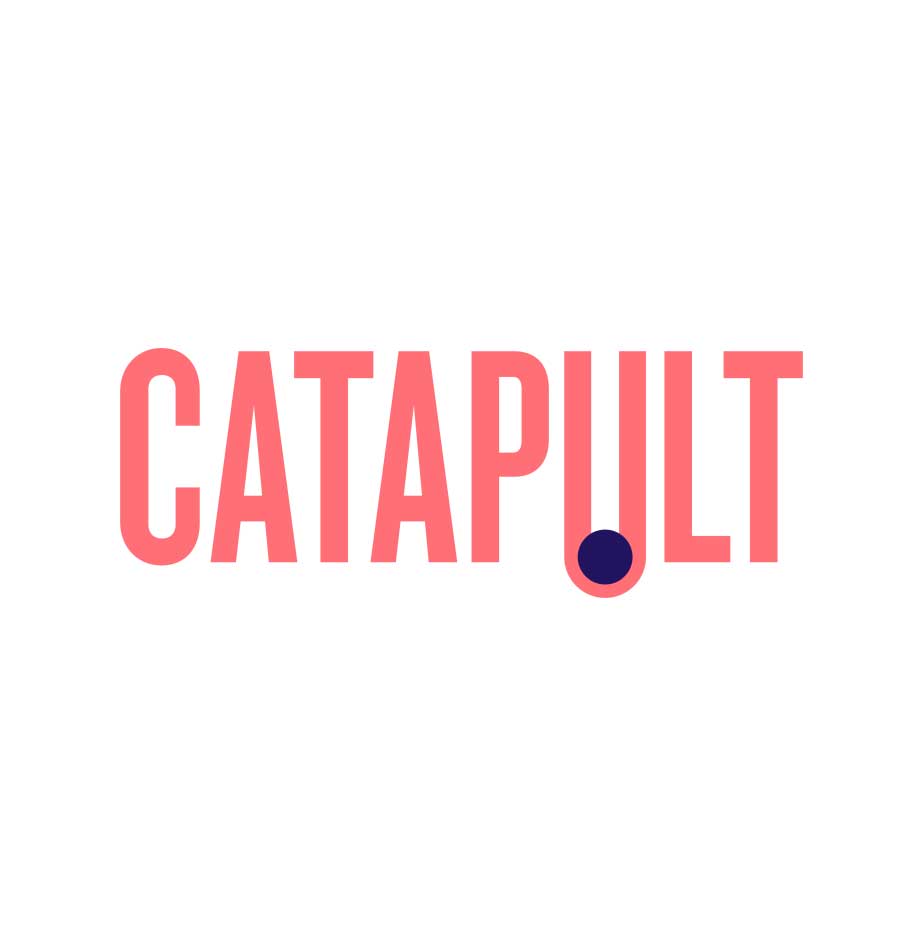 "We've automated our entire referral process — now that it's set up, it just runs in the background!"
Yas Desai, Business Development Manager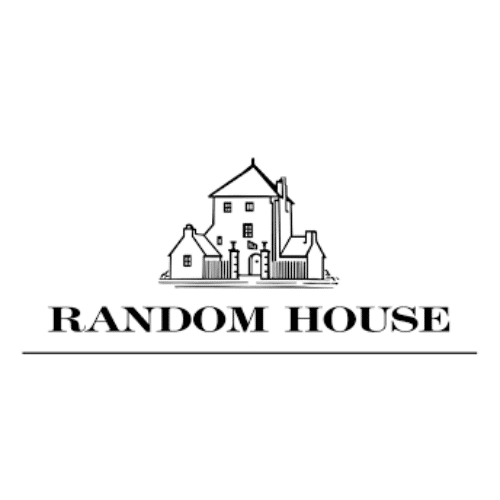 "This referral software has been able to do everything I've wanted. Every time I had a question, they figured out a solution."
Emily Jarrett, Senior Manager Digital Campaigns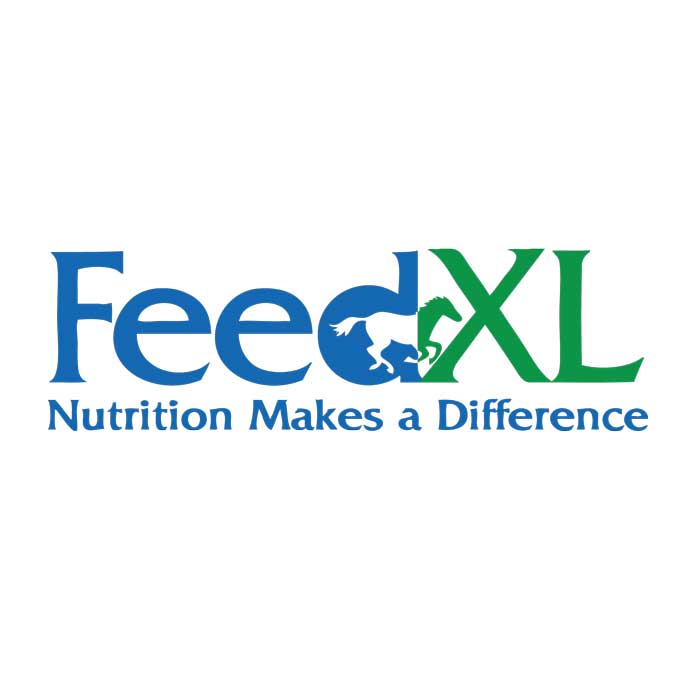 "We knew your customer success team would get us set up, but we've been blown away...the entire process was so simple."
Chelsey Benzel, Marketing Manager
Activate multiple AUDIENCES WITH REFERRAL PROGRAM SOFTWARE
Convert passive customers & partners
into super sharers
Customers, affiliates, and partners are all large untapped sources of referrals.
Customer Referral Programs
Refer-a-friend programs generate high-quality customers for B2B & B2C business (not just ecommerce)
Incentive Examples
• Give $10, Get $10 in credits
• Coupons for a friend
• Swag (mugs and t-shirts) for sharing
• $100 Gift card after a deal is sold 
Partner and Affiliate Programs
Strategic partners are motivated by revenue sharing and have access to large networks of potential customers.
Incentive Examples
• Channel partners - Pay per lead
• Affiliate site - Recurring rewards
• Partner - Percentage of a sale
• Influencers - Pay per campaign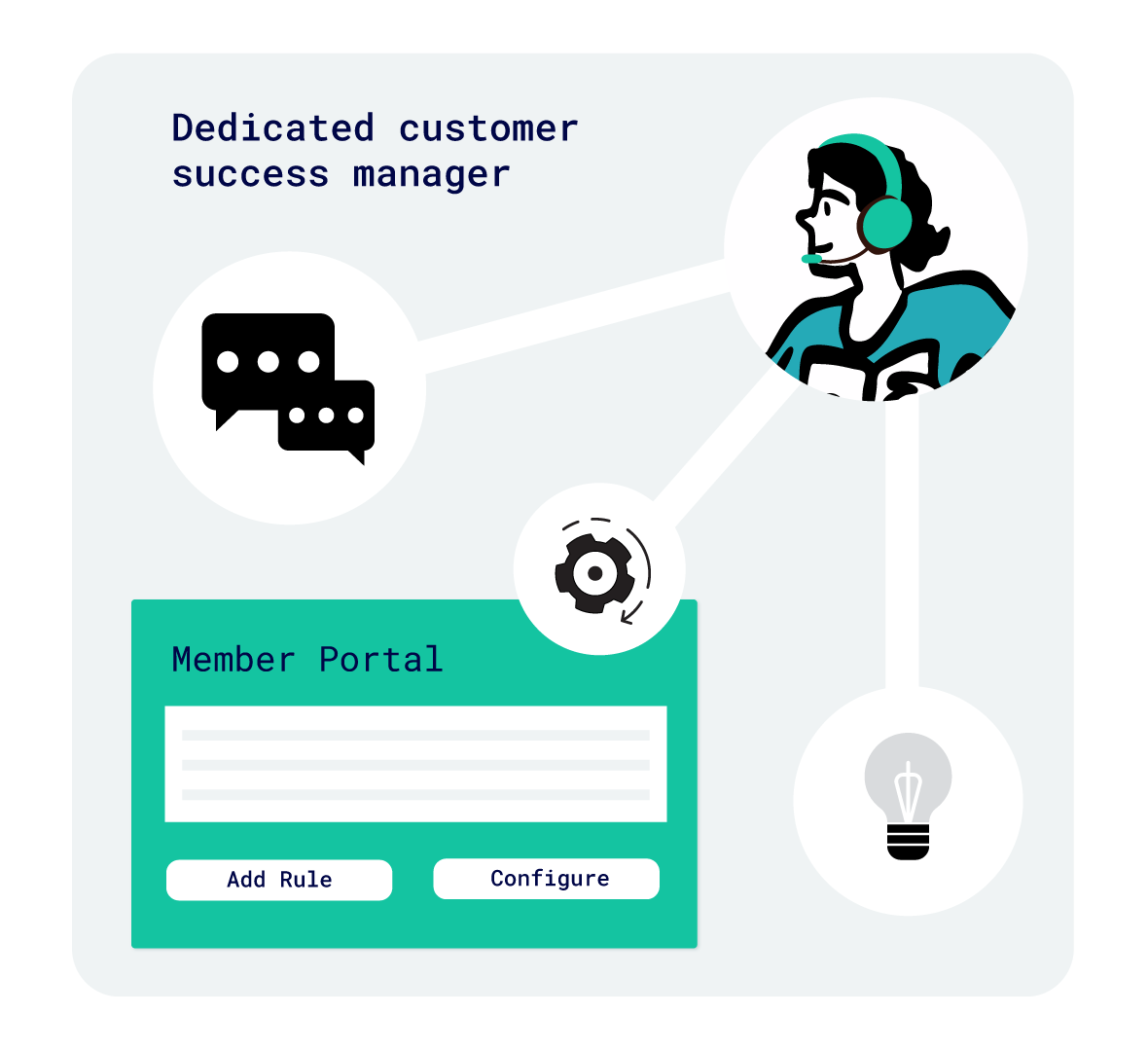 Launch in days, not months (No developers required)
Expert services to help onboard and tailor the program to your unique business needs
Customize the sharing experience from quick-start

email 

templates and portal experiences
Activate sharing across the customer lifecycle
More sharing, more often from all your fans
Share with ease from your email automation, CRM, Embedded experiences (mobile and social media)
Offer incentives that align with your brand
Keep advocates in the loop and engaged with notifications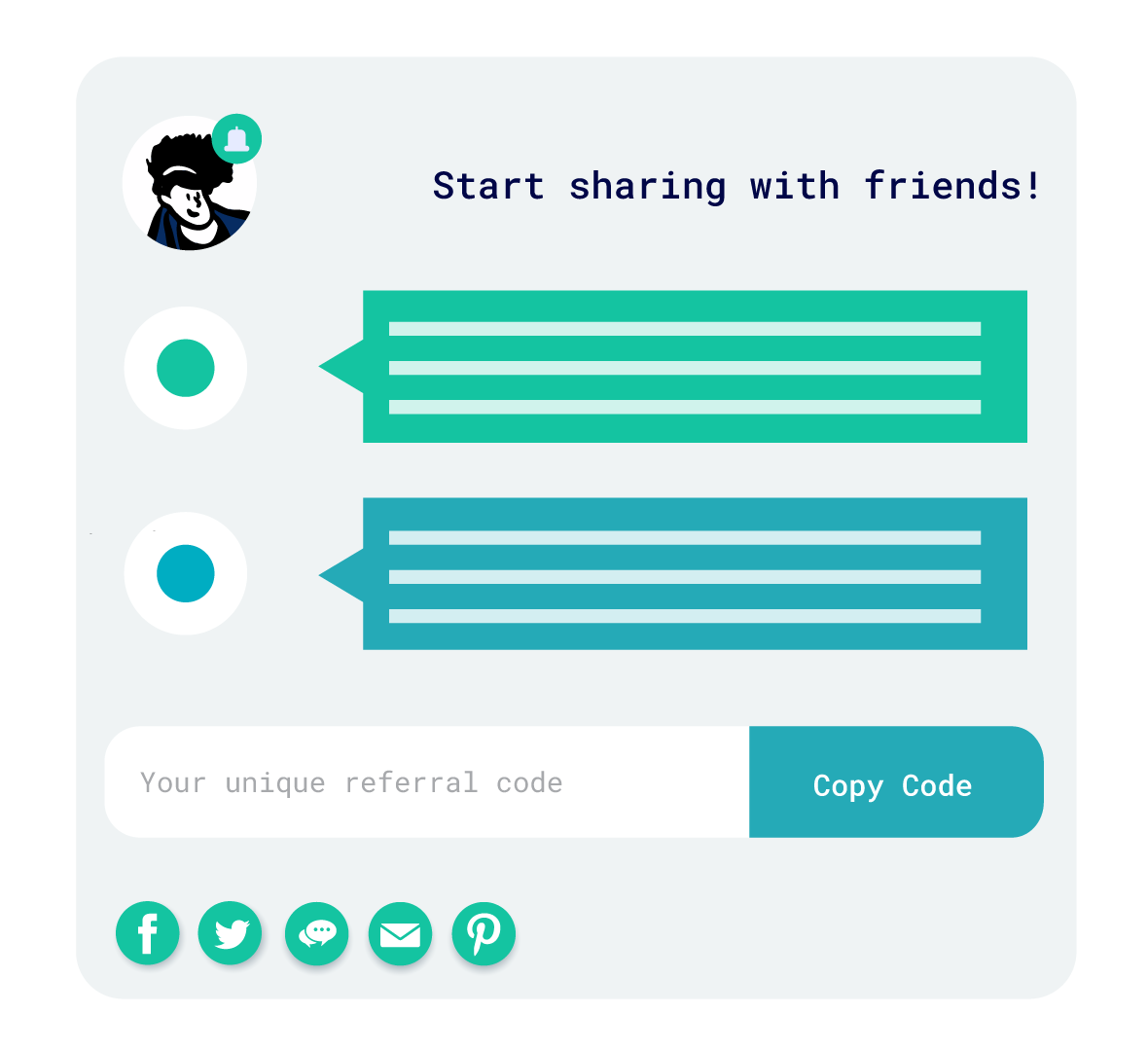 more word of mouth on autopilot
Integrate with your existing workflows
Prompt sharing throughout customer lifecycle touchpoints with your email automations, help desk, and ecommerce systems
Enrich & track the data through your CRMs or other systems of record
Integrate directly with our developer-friendly APIs or use Zapier
Measure, get insights, and optimize
Get insights on referral activities to increase ROI
See every share detail to optimize the sharing experience

Measure engagement of first time referrers + your most engaged fans

Understand referral behavior from anonymous referral visit to new customer conversion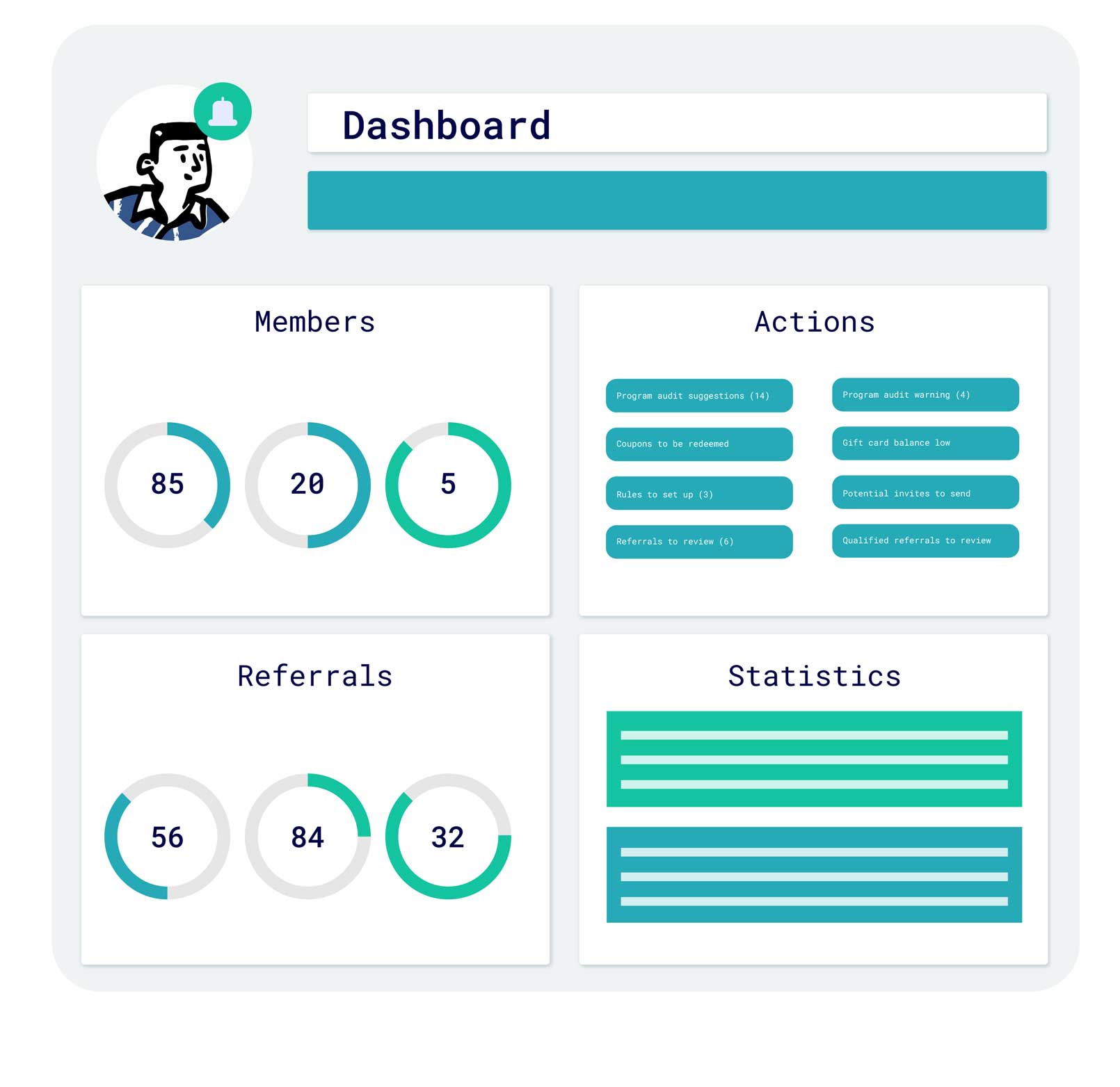 Start getting more referrals for your business