Referral Rock | Referral Software and Affiliate Marketing
REFERRAL PROGRAM SOFTWARE AND AFFILIATE PROGRAMS
A great sharing experience matters
Give your best fans an on-brand sharing experience. Design marketing programs that make your business easy to share with a couple clicks. Track and optimize the word of mouth you've been missing out on. No developers required.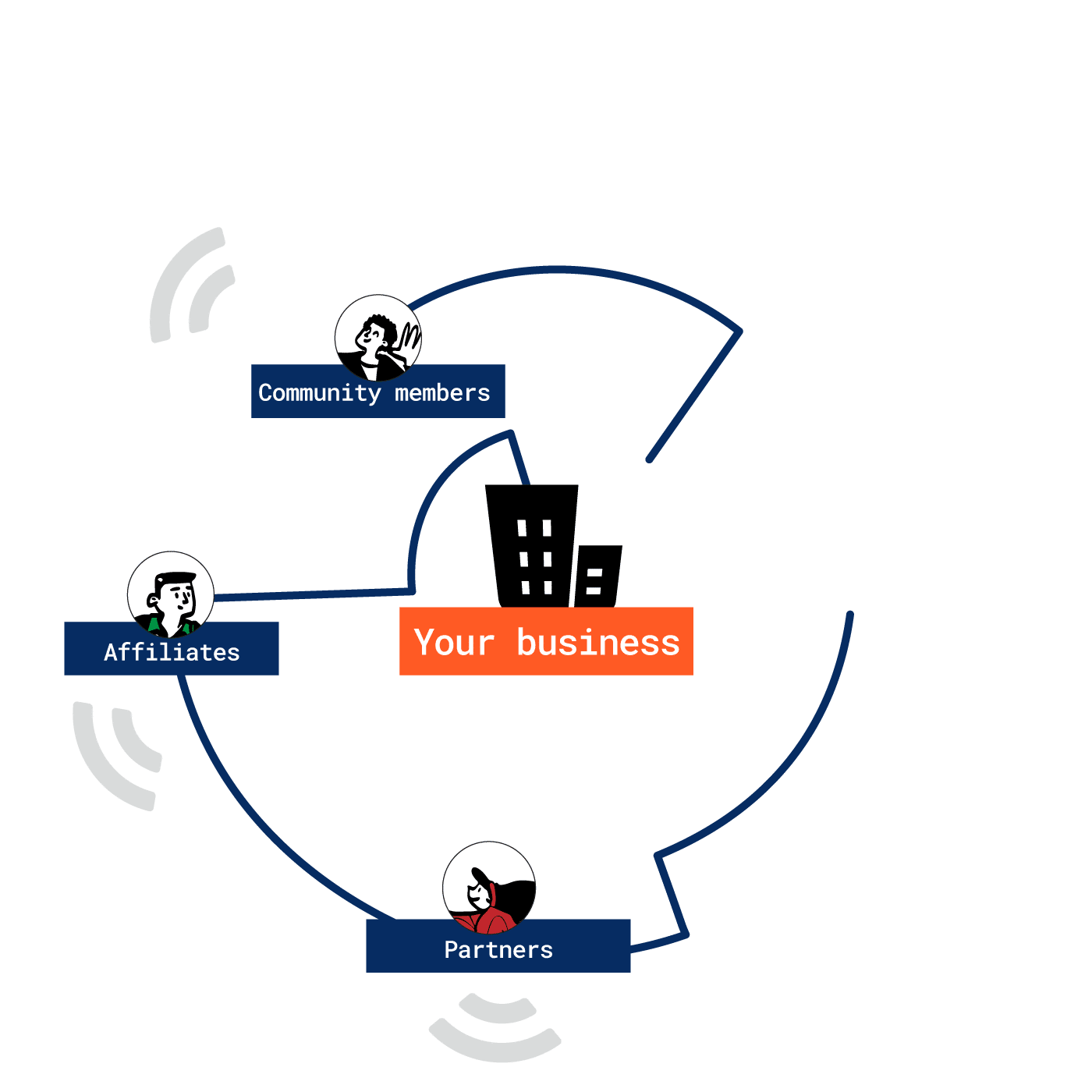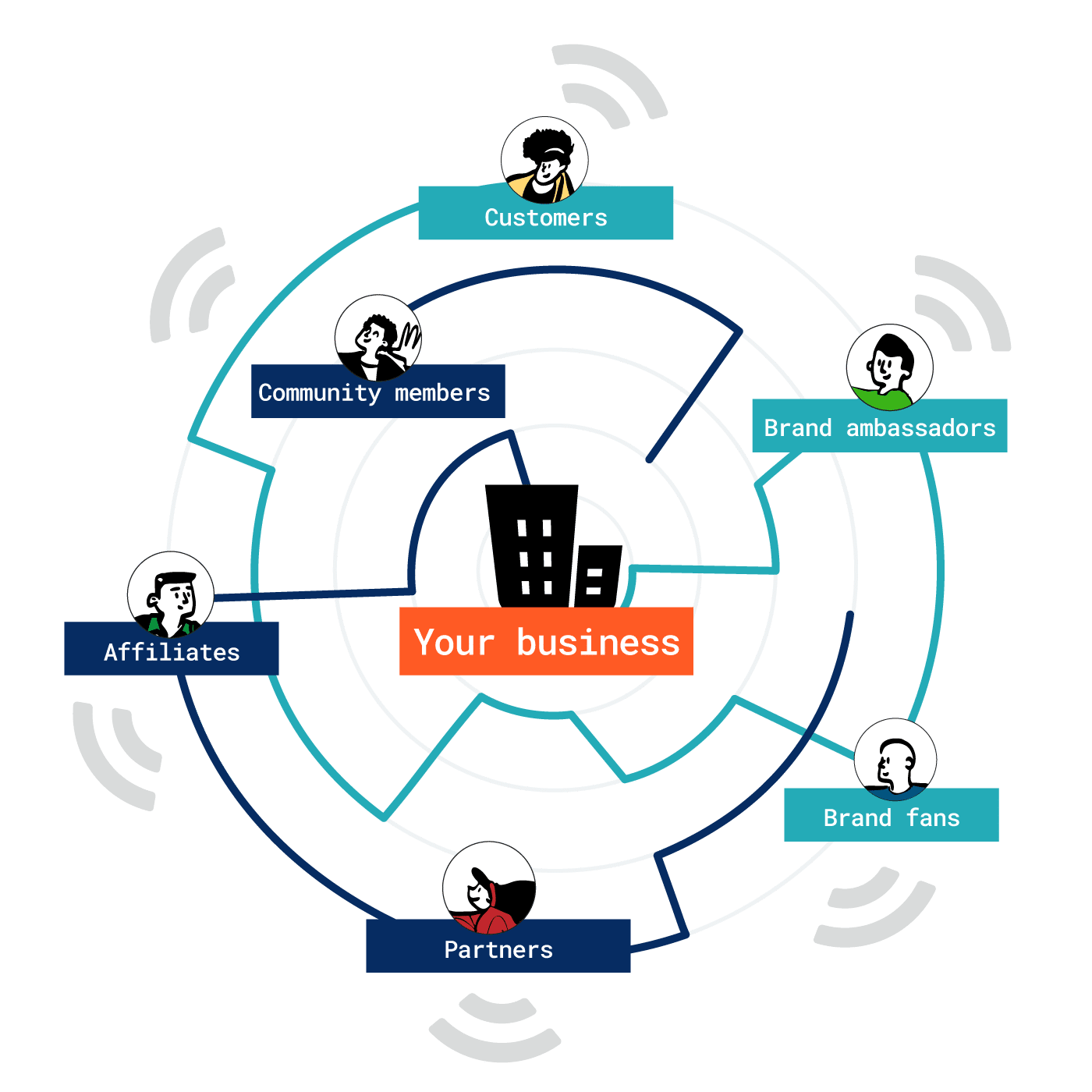 How many referrals have you missed today?
You've worked hard to gain the trust of your customers and business relationships. Build a marketing program that encourages them to share – even after you're no longer top of mind.
Benefit from the trust you've earned
Referral Marketing Programs
Happy customers want to refer their friends. Make it easier and give referrers a reason to share. Our solution works for any B2B and B2C business (not just ecommerce).
Key features
• Refer-a-friend widgets + Member Portal
• Gift cards, coupons, and in-app rewards
• CRM and email marketing integrations
Why better?
Basic widget referral programs leave a lot on the table. Our programs get more referrals by keeping the customers notified and attracted with more creative rewards.
The sharing widget is just the tip of the iceberg.
Partner and Affiliate Programs
Affiliates, brand ambassadors, influencers, and strategic partners are motivated by sharing revenue. Our affiliate marketing solution helps referrers stay up to date with the new customers with less manual effort on your side.
Key features
• Dedicated portal to view activity and directly add referrals
• Recurring rewards, ACH, and Paypal payouts
• Email campaigns for mass messaging
Why better?
Affiliates and partners deserve a better experience that isn't just transactional. Don't join a marketplace where you're competing with every affiliate offer.
Own the experience and communications.
What makes Referral Rock different?
We understand marketers are busy. But creating an on-brand experience is important. Create the perfect sharing experience that works with your systems, then let the program run on autopilot with an all-in-one referral marketing platform.
No developers required. Launch in days, not months.
Dedicated account managers with referral expertise to help onboard and tailor the program to your unique business needs
Customize the sharing experience from quick-start

email

templates and portal experiences
Measure your real-time results and impact faster to prove ROI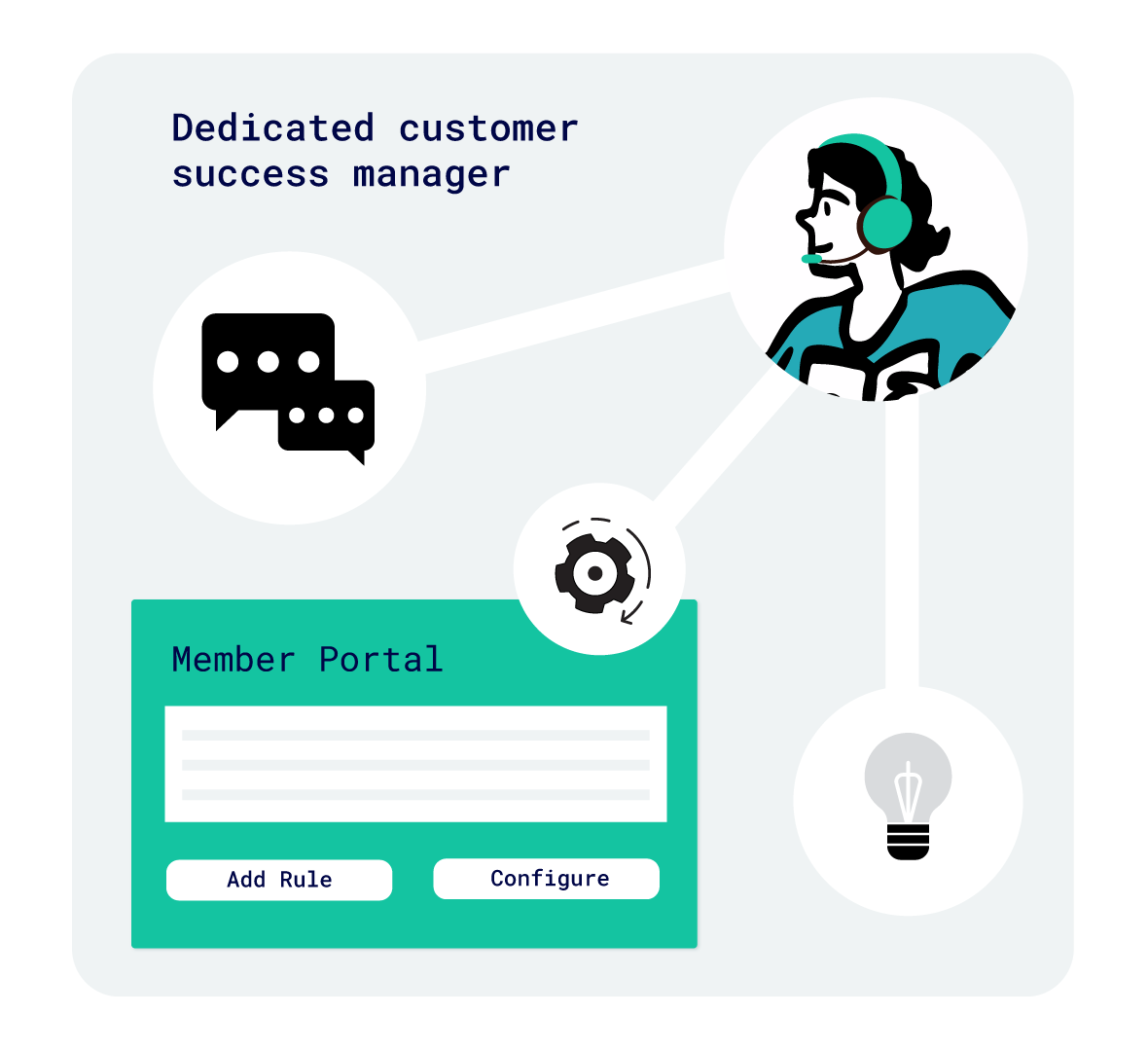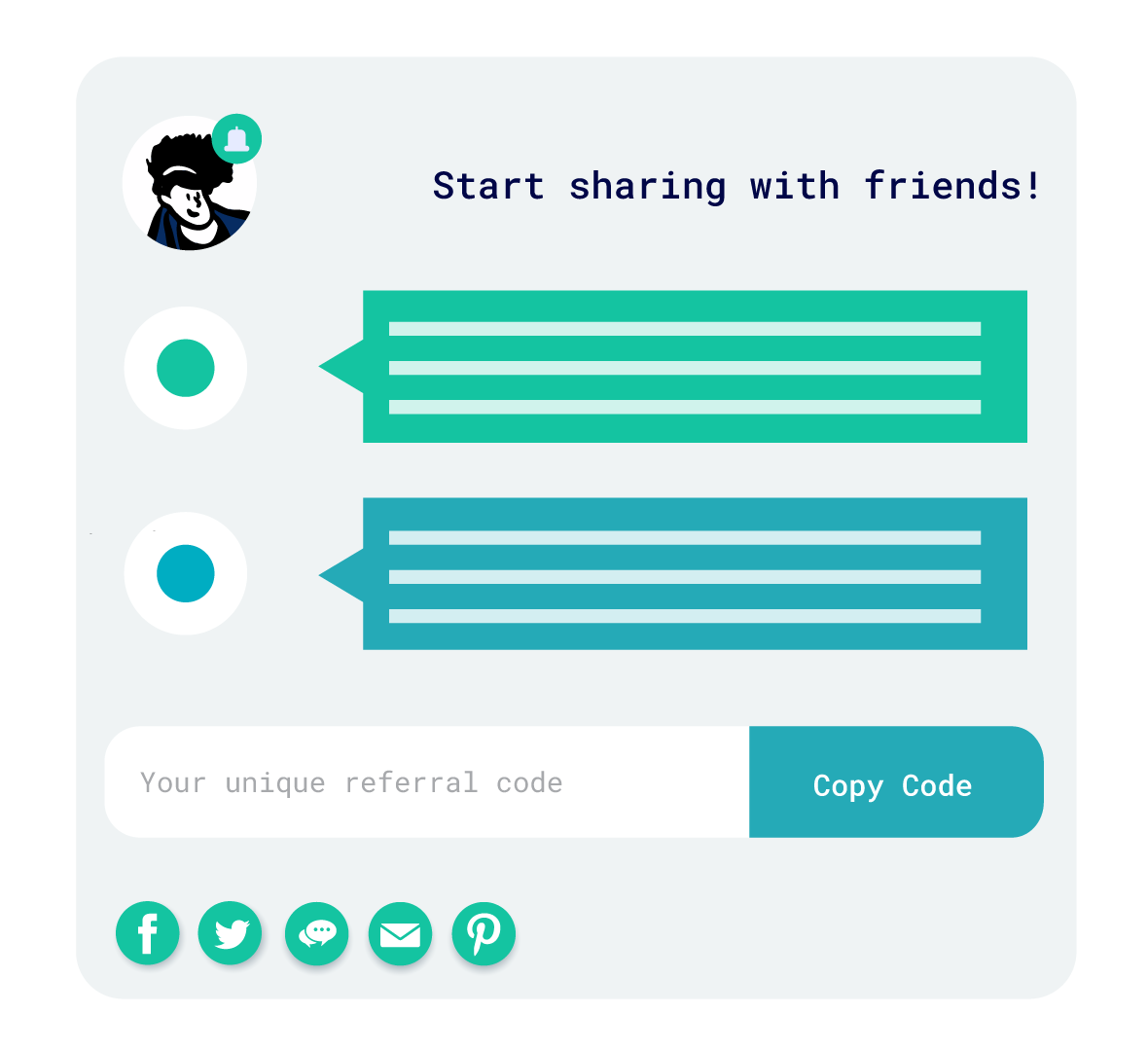 the Best advocate experience
More sharing, smarter incentives, higher engagement = more referrals
Easy to join and share with one-click in emails or embedded experiences (mobile and social media)
Highly configurable reward options that align with your brand
Keep advocates in the loop and engaged with notifications 
Word of mouth on autopilot
Works with ANY business (not just ecommerce) integrating with the systems you're using
Supports traditional 

sales processes

 (CRMs), ecommerce, and SaaS
Plays well with your marketing stack, from analytics to email automation
Developer-friendly APIs and automated reward fulfillment
Our customers love us – and you will too!
What our customers have to say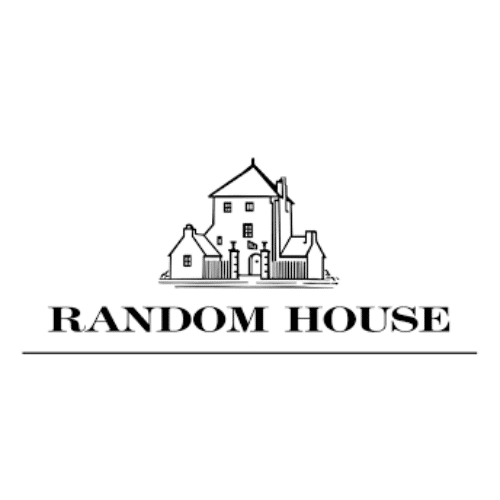 "The referral software has been able to do everything I've wanted. Every time I had a question, they figure out a solution right away."
Emily Jarrett, Senior Manager Digital Campaigns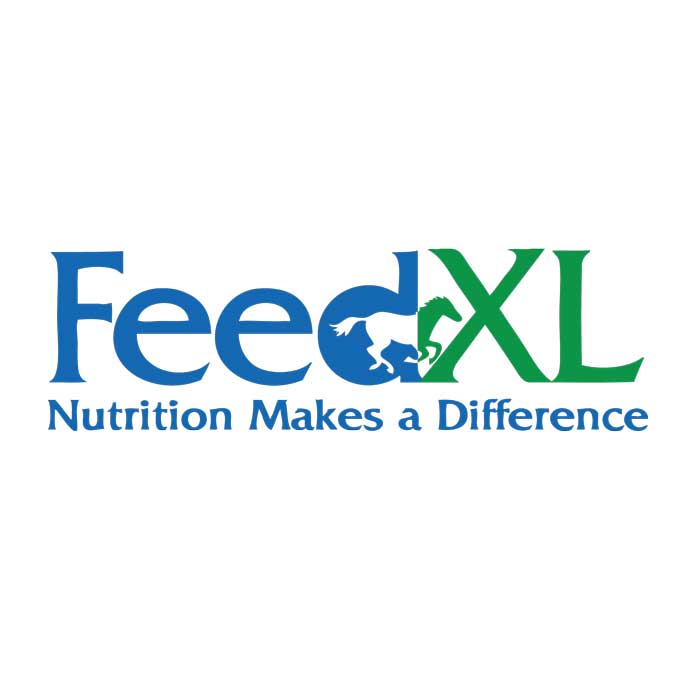 "We knew your customer success team would get us set up, but we've been blown away... the entire process was so simple."
Chelsey Benzel, Marketing Manager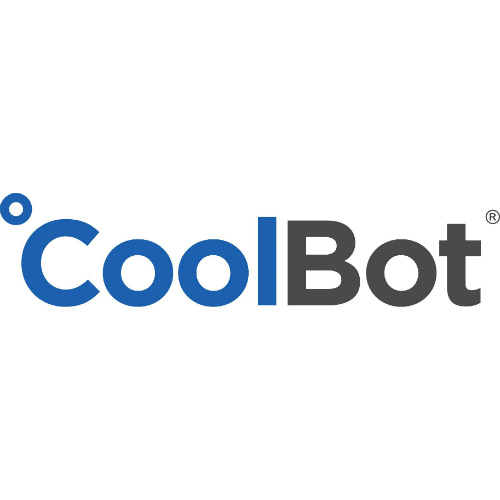 "It's already given us a 10x ROI. It's so easy to use and requires very minimal effort to run. We just set it and forget it."
John Bergher, VP of Sales and Marketing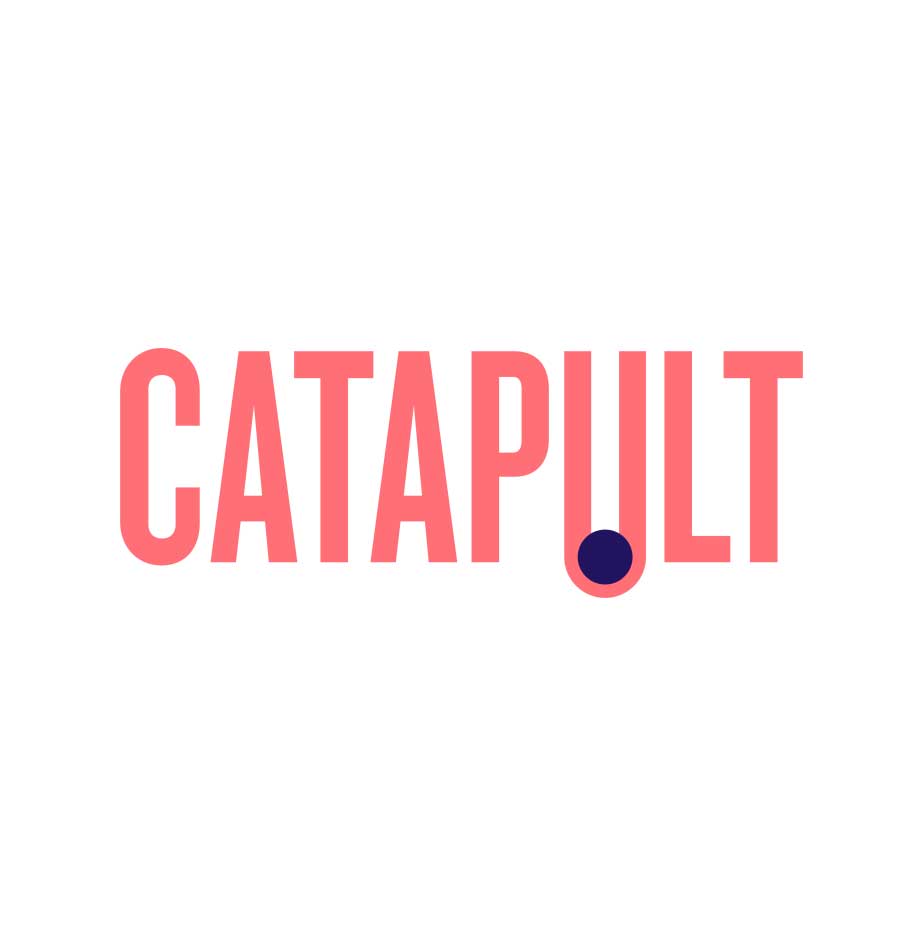 "Referral Rock has allowed us to automate our entire referral process. Now that it is set up, it just runs in the background."
Yas Desai, Business Development Manager
Want to discuss if Referral Rock is a fit for you?
We're more than happy to help you see if our marketing programs can help your business grow. We typically consult with you on: