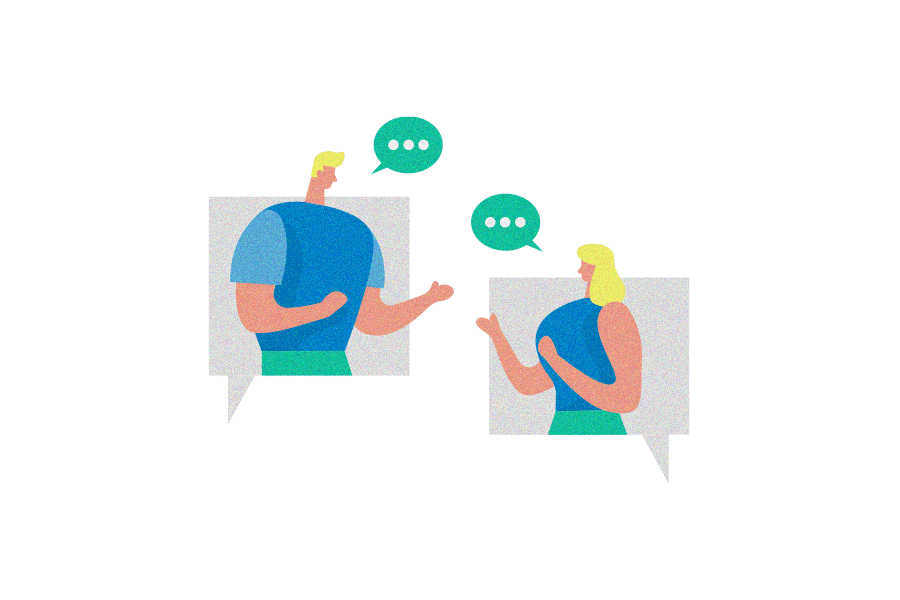 Build Your B2B Sales and Marketing Strategy
With longer sales cycles and multiple stakeholders, landing B2B clients often requires lots of patience and persistence. Our selection of articles guides you through every step of the process, from B2B lead generation techniques to sales strategies. Build an effective strategy to bring in more business.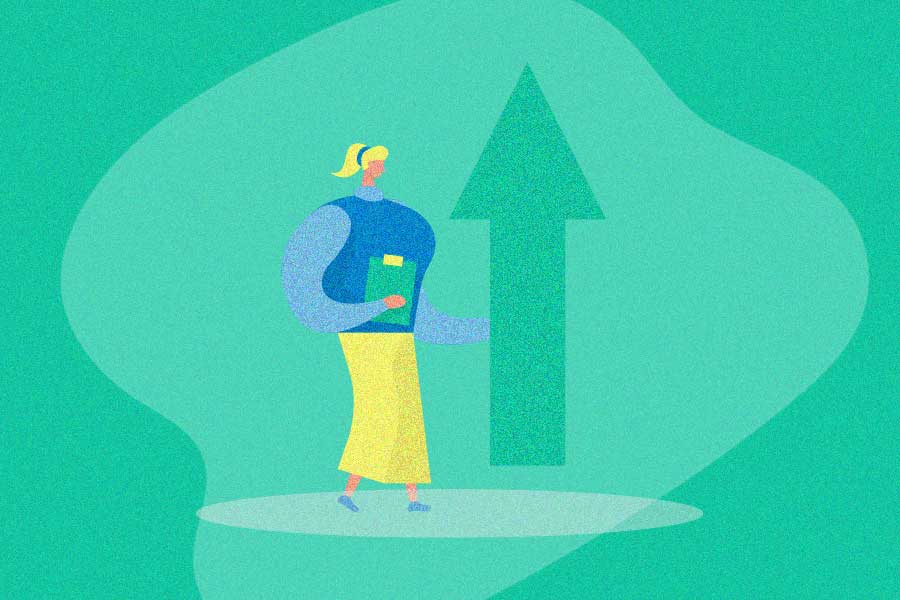 B2B sales and marketing basics
B2B sales strategies are very different from their B2C counterparts. This section helps you build a sales foundation so you can start getting your best B2B leads.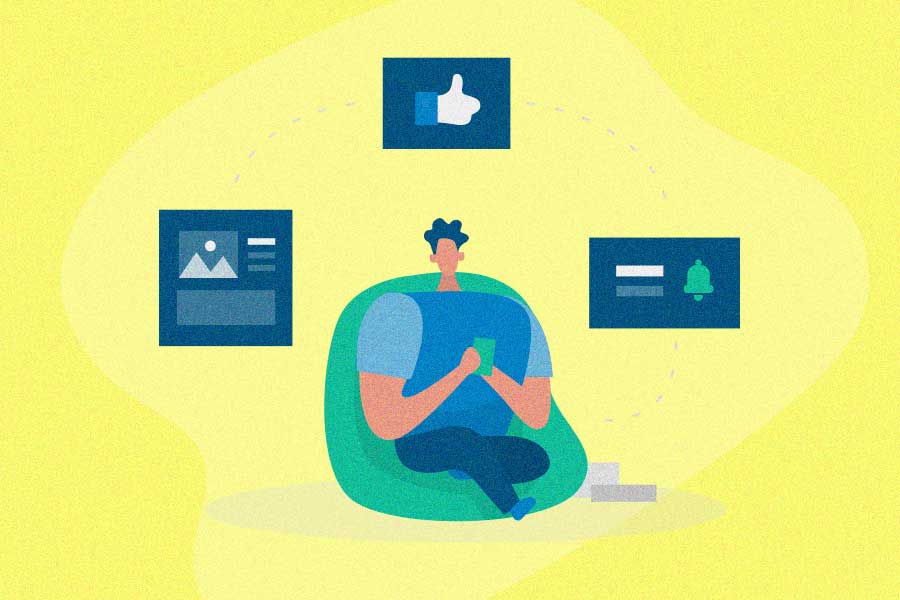 Build your B2B marketing strategy
As businesses need to continuously evolve, so does your B2B marketing strategy. Learn the top techniques, tools, and expert tips to make sure your B2B marketing strategy is up to date.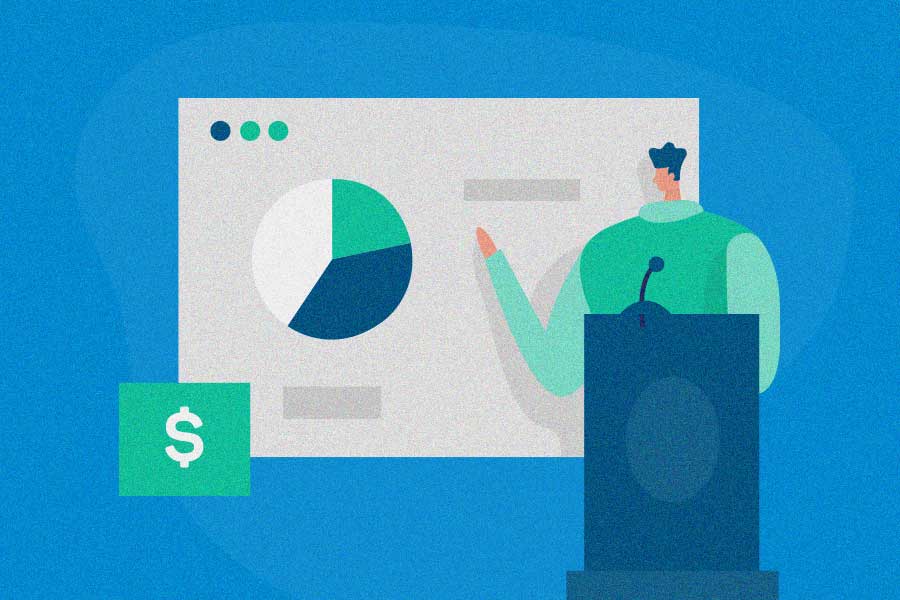 Scale your B2B sales process
Kick your sales process up a notch with our best B2B sales articles. Learn the must-have B2B sales skills, develop a sales follow-up process, and download our free sales plan template to get started.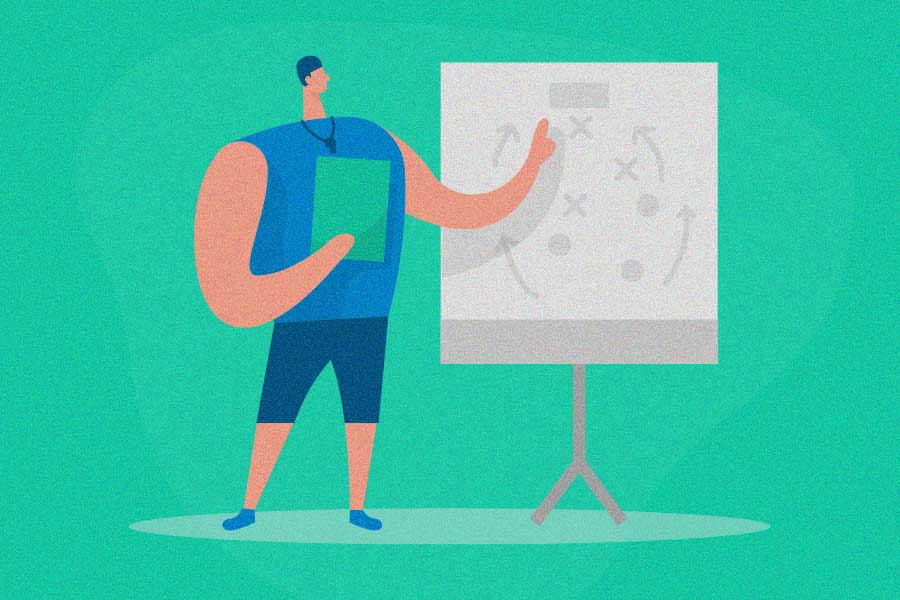 Advanced B2B strategies
Looking for B2B marketing strategies you can't find anywhere else? This section has exclusive expert tips to take your B2B marketing to the next level. Steal insider secrets from B2B marketers who have already been there, on topics from social proof to landing pages.