Category: Word of Mouth Marketing
We asked 53 marketing experts their opinion on word of mouth marketing. We wanted to find out how they get word of mouth referrals to occur and how they track their results. Here's what they had to say.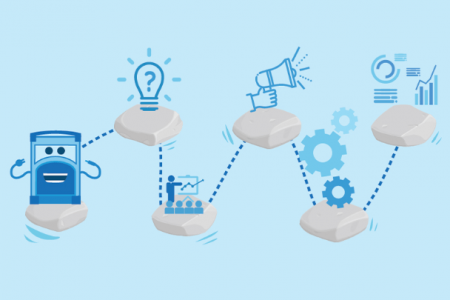 You may have word of mouth already occurring. That's great! But, you can do more. Here are 6 steps that can help put your word of mouth into overdrive.