Here are a few email blast examples that can help you perfect your own blast. Let's dive into why these email blasts work so well.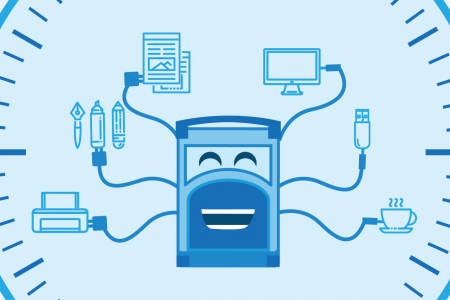 Here are 7 easy productivity hacks to help your team develop a smooth work environment and a become a unified front. Cheers to being productive.
70 experts provide the inside scoop on guest blogging (part 2). Covering everything from how to search for guest posts to tips on reaching out.