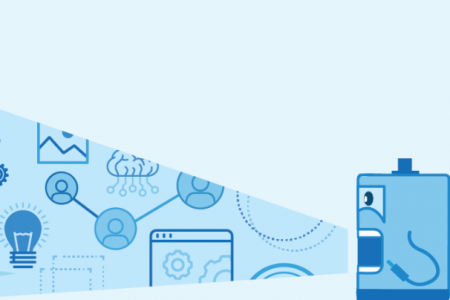 Referral campaigns can help grow your business, but what are effective ways to promote referral programs and build up your social proof?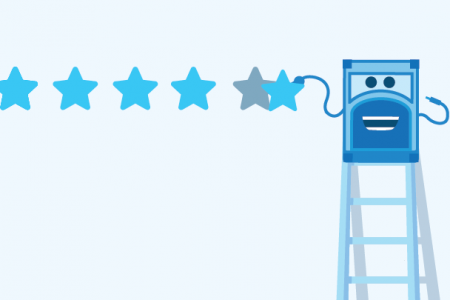 Online reputation management is vital, no matter what type of business you have. Here's a list of reputation management services to help your reputation.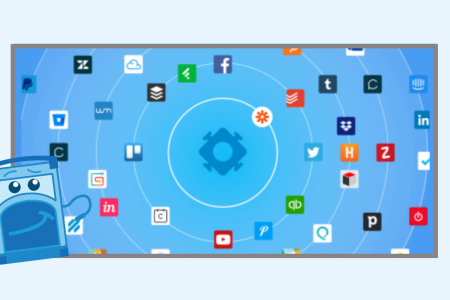 Referral Rock now has a bunch of new integration options, thanks to Zapier. Here is the list of the 1000 other products.