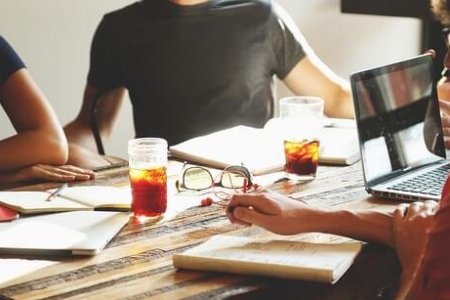 There are a ton of arguments out there about referral marketing services. Some prefer DIY methods over an online referral system, but which is best?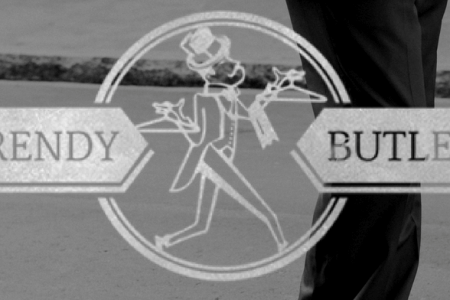 The spotlight goes to Trendy Butler. Trendy Butler is an exclusive menswear clothing monthly subscription box. They deliver a wide range of quality products for a great price. They also offer a referral program to their subscribers. About Trendy Butler...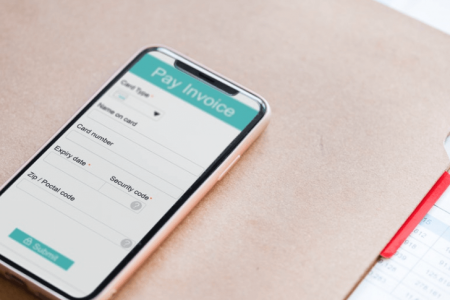 One of the most important services for a business is an invoice service. This article explains what invoicing is and names popular online invoice services.