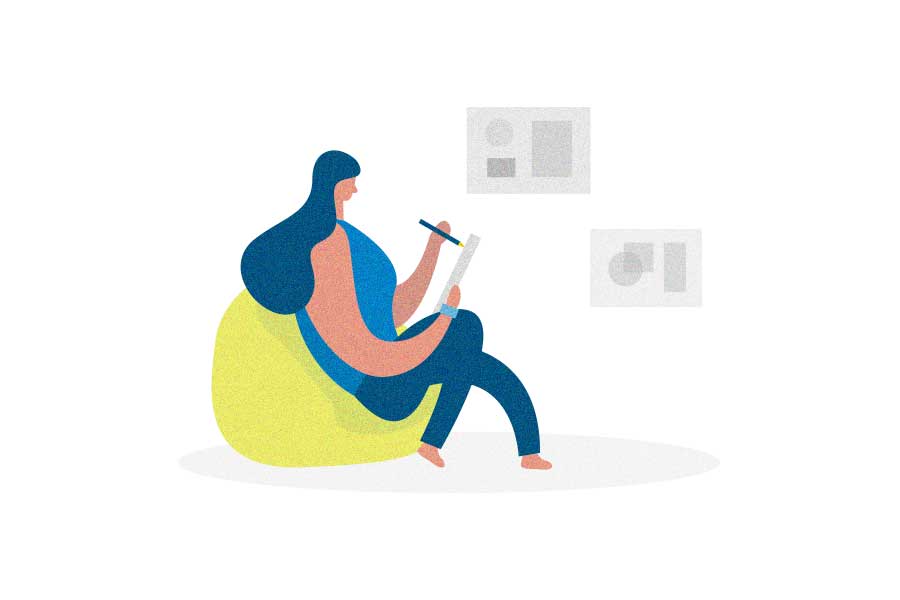 A Complete Guide to All Types of Marketing Strategies​
A searchable list of over 35 strategies
Browse our most popular resources, covering all major types of marketing strategies and marketing tools
With so many types of marketing strategies, it can be hard to narrow down which one will work best for your business.
Do you go with digital marketing or traditional marketing campaigns? Would your small business be better off using influencer marketing or social media marketing techniques?
Make the right decision, and your marketing efforts will pay dividends.
Our comprehensive guide includes all the most effective marketing strategies – from basic brand marketing to more specialized techniques, like affiliate marketing and viral marketing.
We've categorized each type of marketing strategy so you can quickly find the ones that fit your needs. Click a category to get started or browse all of our articles below.
About Our Types of Marketing
Paid: Marketing you pay for. Typically involves third-party platforms, and targets specific consumer segments.
Owned: Marketing through your own channels. It includes any website or newsletter, as well as any social media accounts. Even if you don't own the actual platform, you control your account and content.
Earned: Any mention of your brand that comes voluntarily from others and which you haven't paid for.
Approach: An overarching marketing strategy that guides all the tactics you use and decisions you make
Lead Generation: Marketing strategies focused on capturing a potential customer's interest in your product or service
Retain Audience: Marketing strategies focused on keeping existing customers and encouraging repeat business
Content: Marketing focused on creating and distributing relevant, valuable content for your target audience
Partner with select affiliates to help sell your services and expand market reach