Referral Rock | Affiliate Marketing Software
A better sharing experience
JOIN THE THOUSANDS OF COMPANIES THAT CHOOOSE REFERRAL ROCK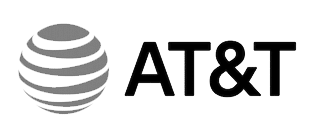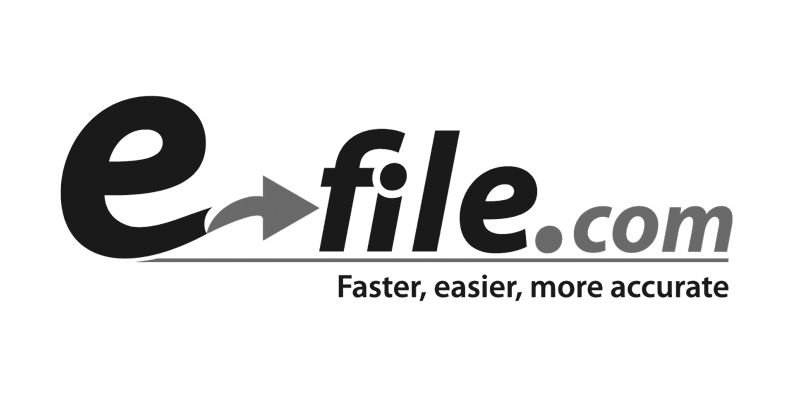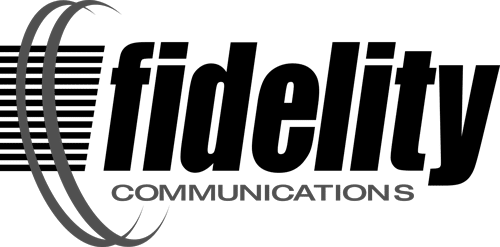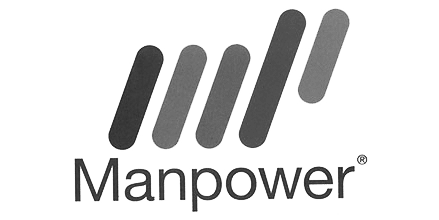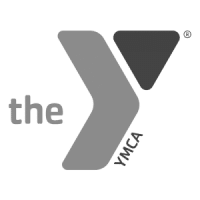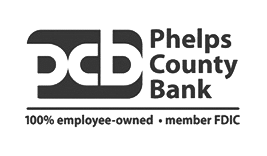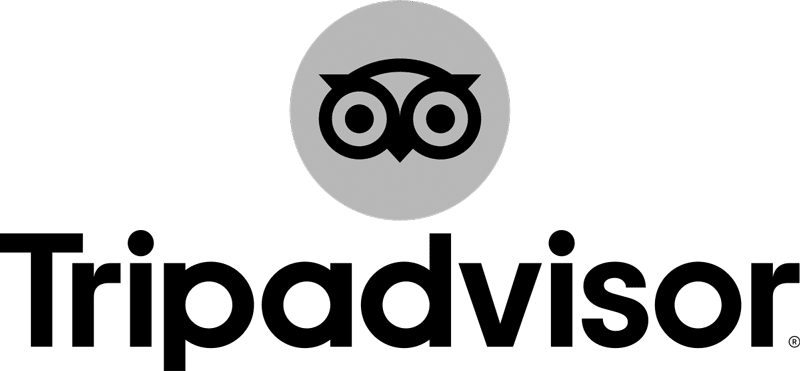 What makes our partner and affiliate marketing software different?
Our affiliate marketing platform makes it easy for partners and affiliates to track their activity and know exactly what's going on with their referrals. 
We uniquely integrate with CRMs, SaaS, and ecommerce platforms.
Full portal
A full portal where you can create and customize a robust partner and affiliate marketing program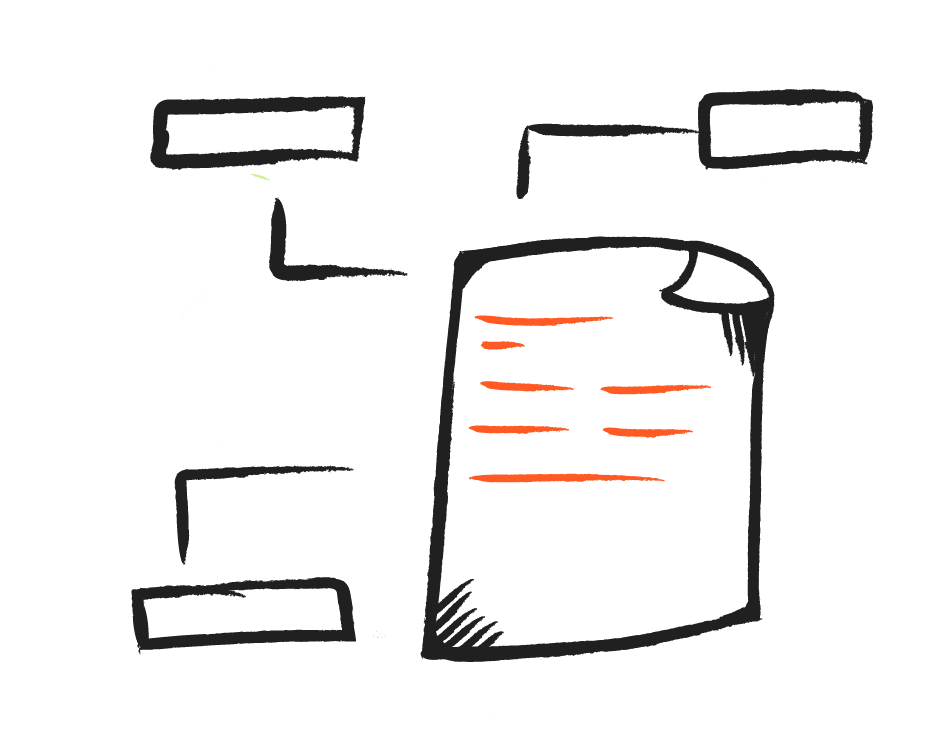 Talks to your backend systems
Update referrals and deals from CRM integrations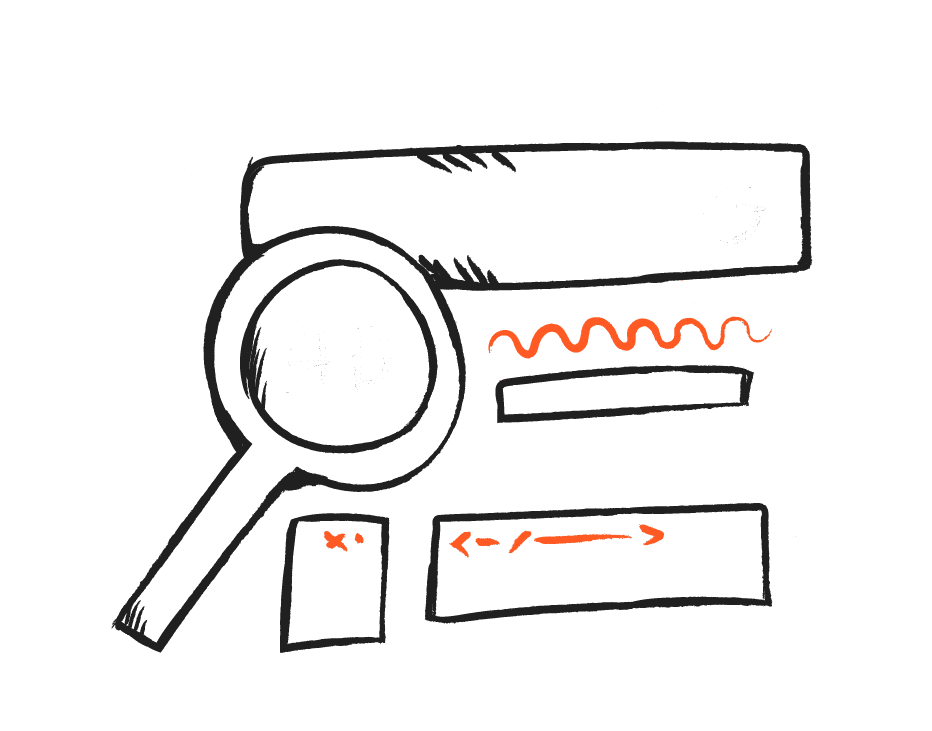 Referral attribution and activity tracking
Give your partners and affiliates great visibility on their deals
Referral direct add
Allow affiliate to submit referrals directly so they can claim who they sent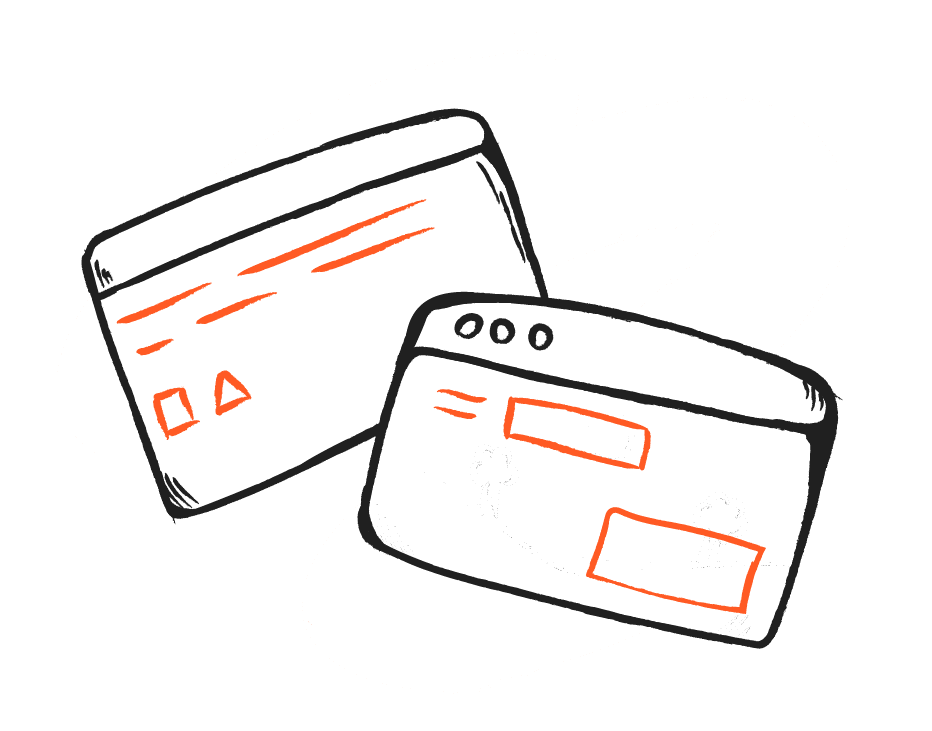 Multiple incentive structures
Recurring rewards, tiers, time-based offers. Get creative with incentives that get attention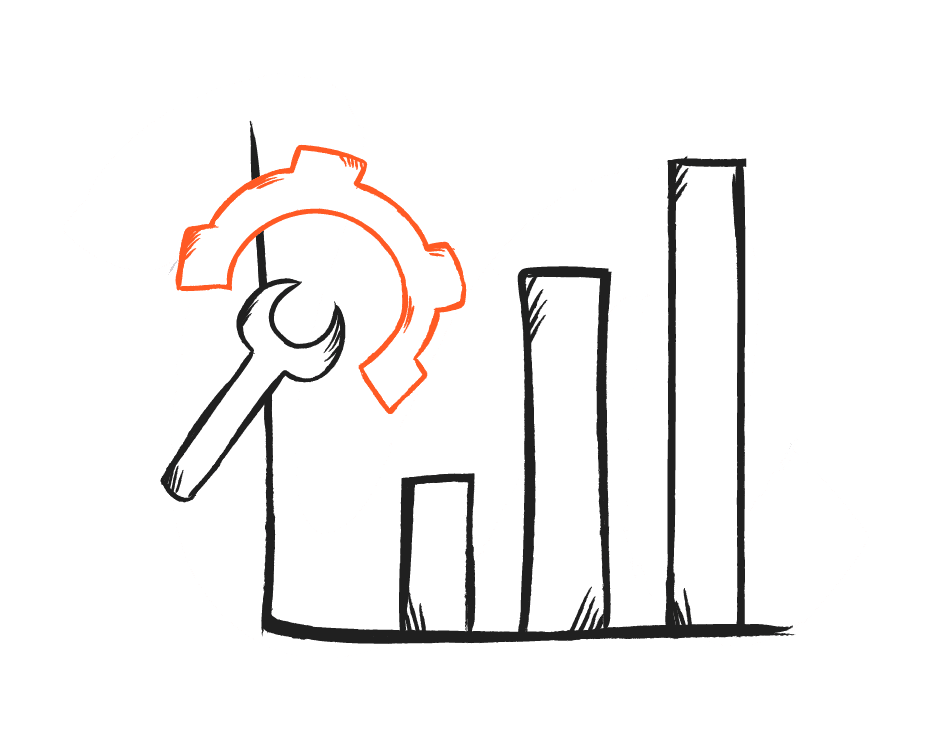 Track stats across all your affiliates
Referrals, visits, and brand awareness are all tracked and visible to you and the affiliates

Affiliate Management Automation
A better experience for you, your strategic partners, and dedicated affiliates lets you get back to the core of your business.
Everything you need to know, at a glance
See how effective your partner and affiliate program is with a dedicated portal, where you can view activity and directly add referrals. Affiliate tracking made easy.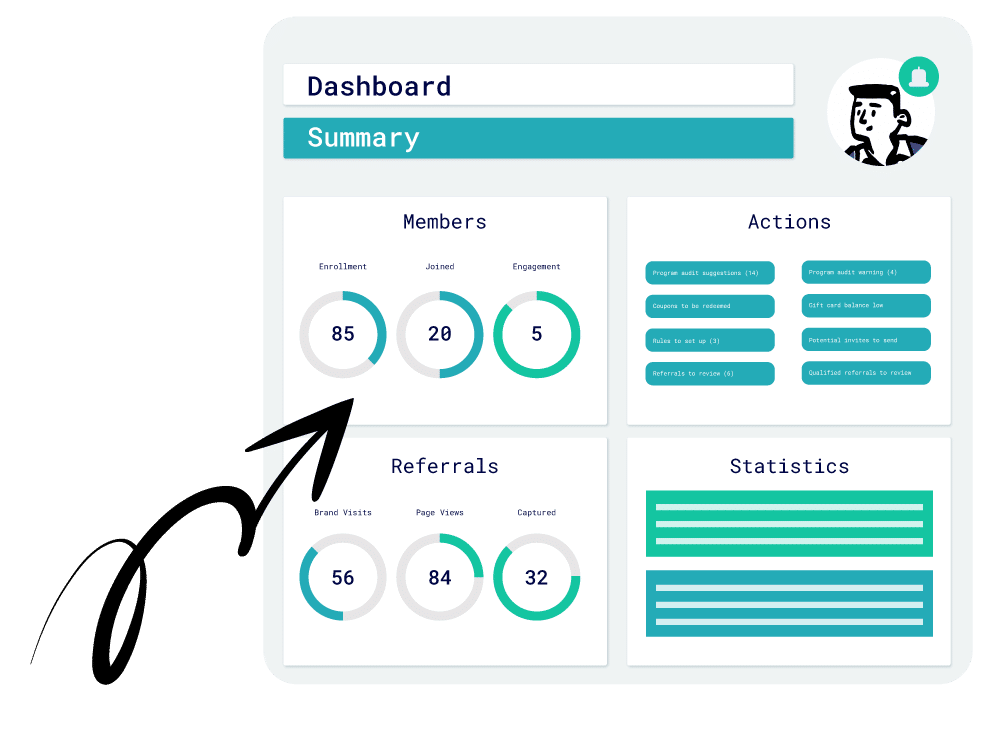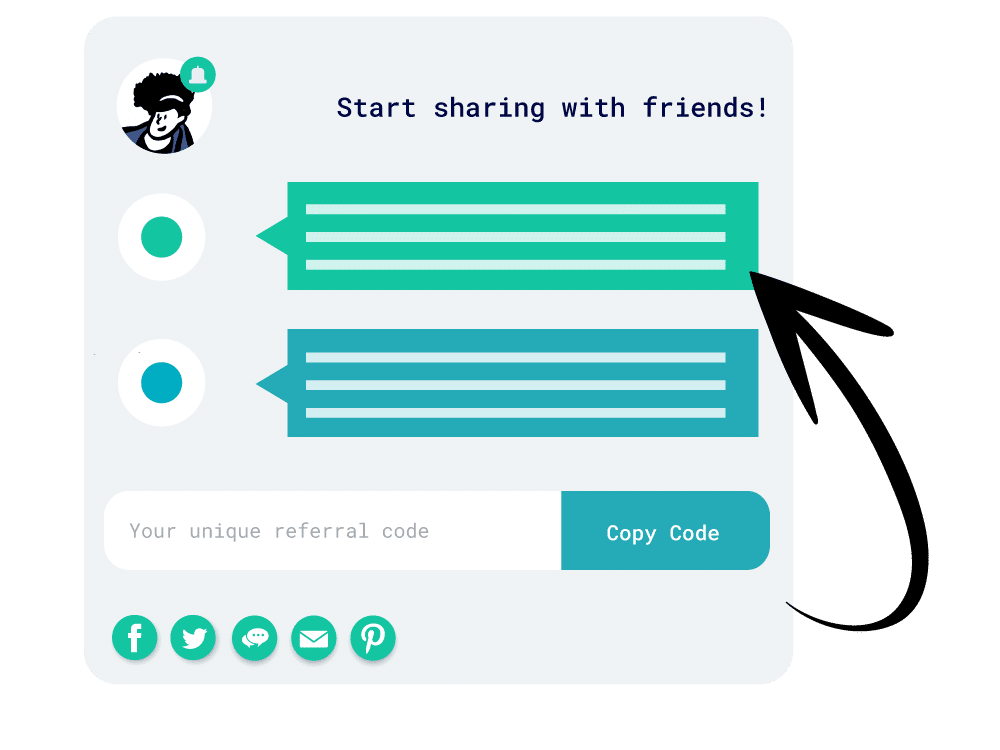 An affiliate program experience worth sharing
Attract new affiliate marketers, influencers, and other partners with recurring rewards, ACH, Paypal, and API based payouts.
Easy for them to share with personal links for mobile and social media directly to a landing page or ecommerce purchase.
Ready-to-use templates and marketing tools
Create email templates, automate routine tasks, and integrate with the marketing and ecommerce tools you already use, so you get results faster with less work.
See results in real-time with our affiliate tracking software.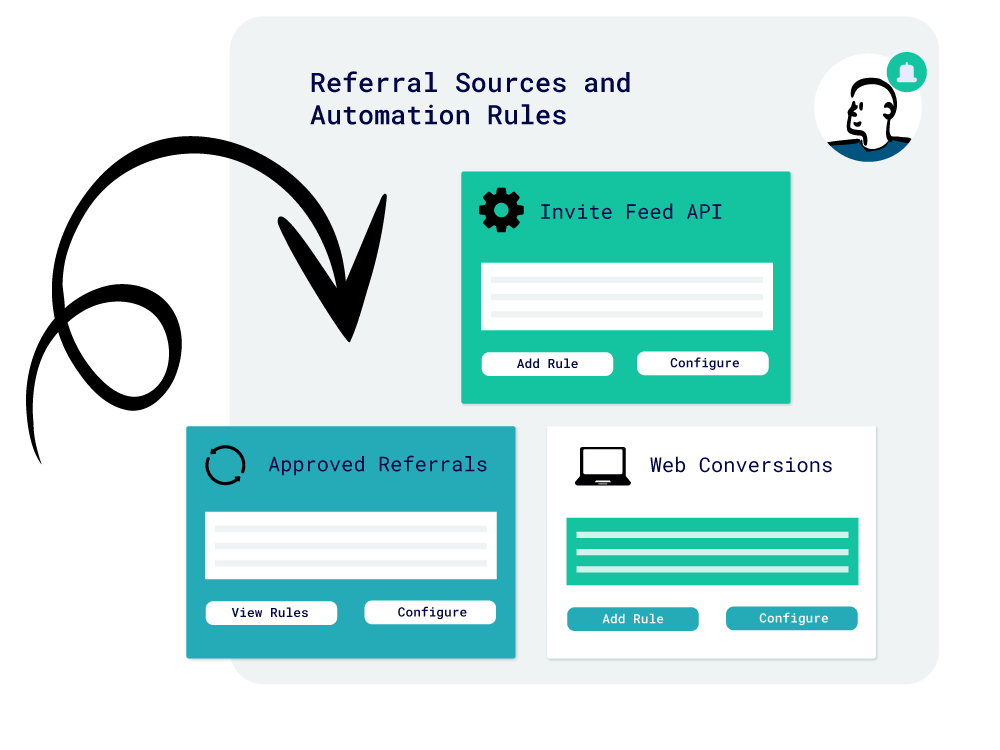 25+ integrations to easily connect your tools and link to your affiliate tracking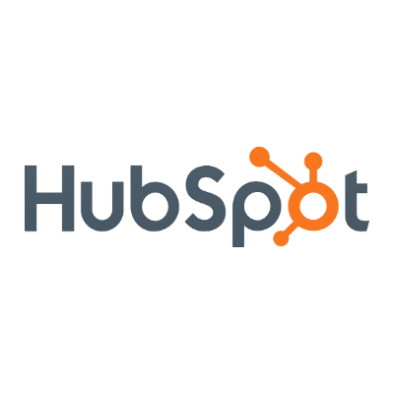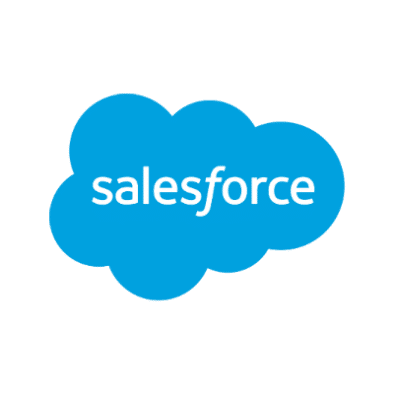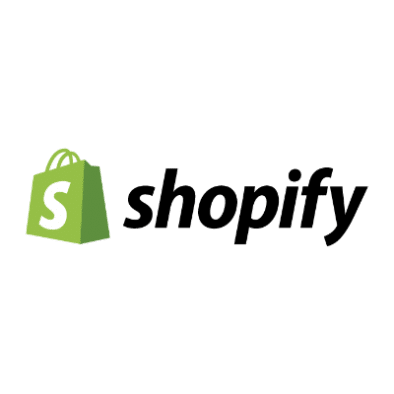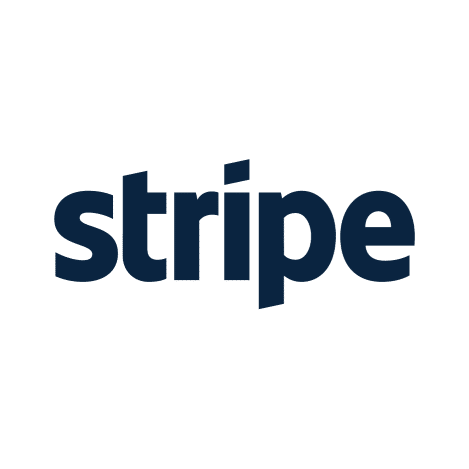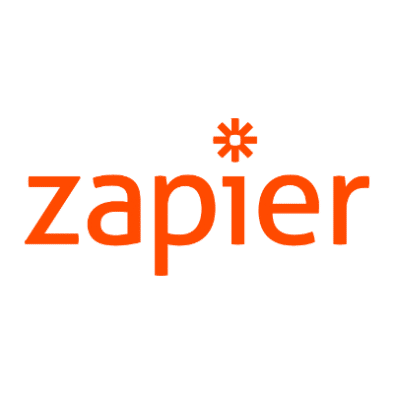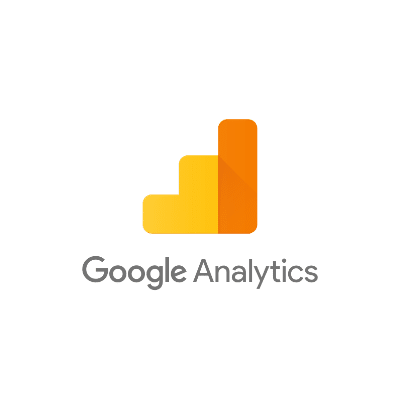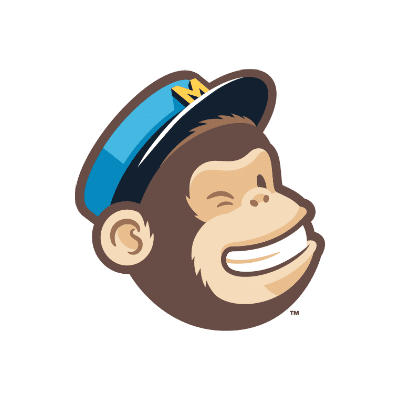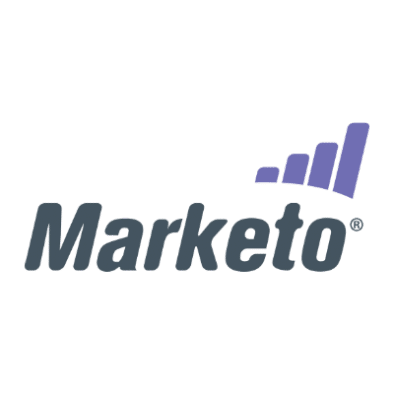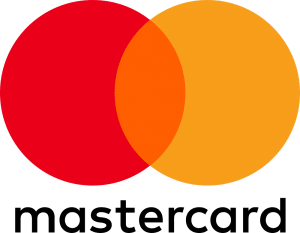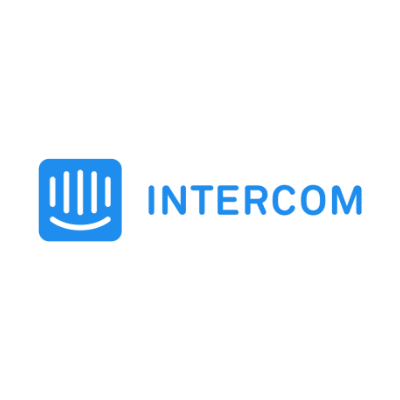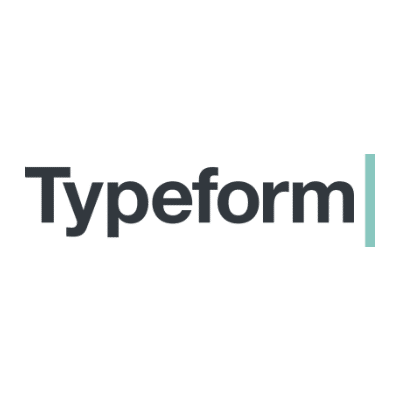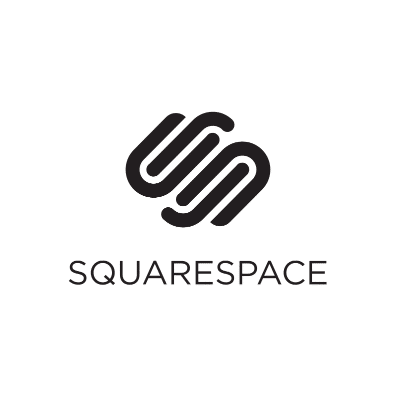 Partner and Affiliate Program FAQs
Want to discuss whether a partner or affiliate program would suit your business?
If you're wondering whether a partner or affiliate program is right for your business, we're here to answer all your questions. We can discuss: