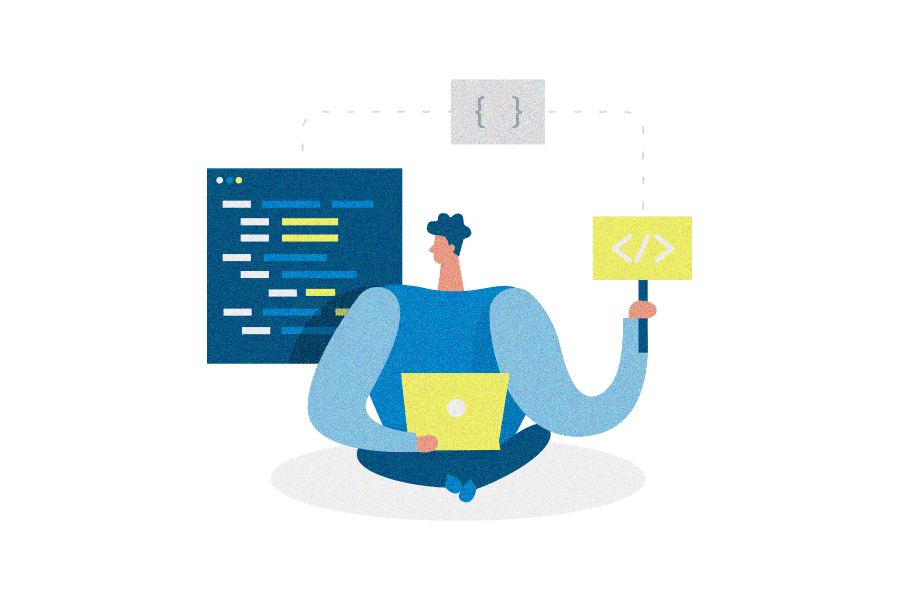 Your Guide to Must-Have Marketing Software Tools​
300+ tools for every business need
Looking for a way to maximize your marketing channels, and make things easier in the process? Here are all the best marketing software tools to help make it happen
If you're in marketing these days, you're likely using at least one software tool.
Depending on the specific business, you may be looking for an email marketing platform, focusing on increasing websites visitors, or improving your customer experience and conversion rates. 
Or, all of the above.
No matter what your marketing strategy entails, having the right marketing software can save you time and stress. 
How do you know which marketing technology will work best? Every marketing team is built differently. But no matter your size or industry, our comprehensive software list has you covered.
We're always looking for tools that help make marketing and project management easier – and we want to pass our findings on to you. Below, you'll find the top marketing software tools categorized for every business need. Click through to create the best digital software stack for your team.