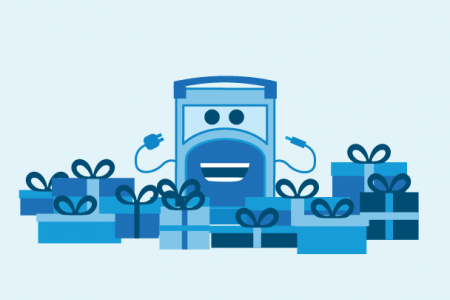 Giveaways are actually a great way to get on people's radar and inspire confidence in your brand. Here are the 4 steps to a successful giveaway.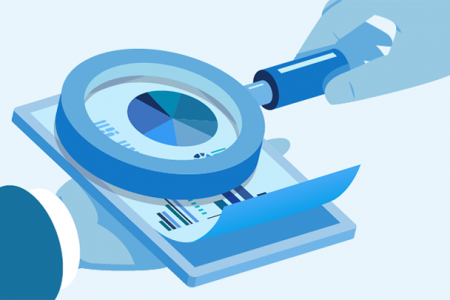 Here is are a ton of business listing websites that your business should be on. They will help you increase your traffic.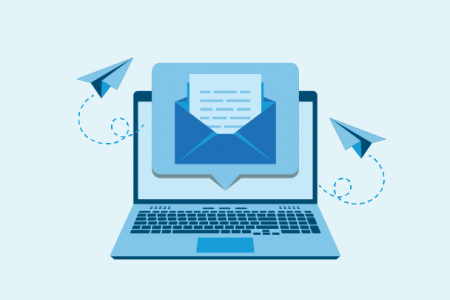 This article explains some of the benefits of using email lists. It also touches on how to get started wit using your own email list.