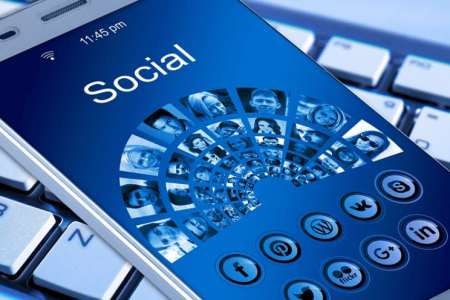 Social media and referral programs are like peanut butter and jelly. Here are some best practices for creating a social referral program.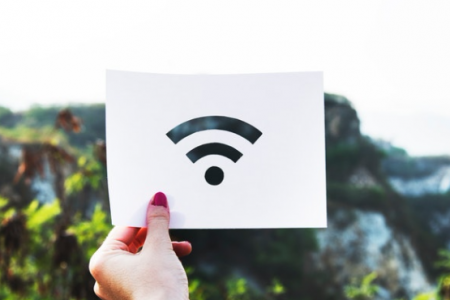 Small businesses are ever evolving, including the way they use the internet. Many small businesses see the benefits of online services, let's name a few.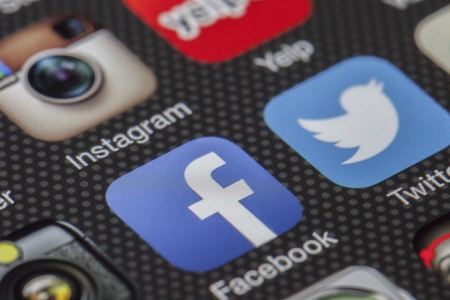 Everyone knows social media can produce solid leads. Here's how you can use your Facebook to gain even more quality leads.