As social media campaigns have become mainstream, companies now face the challenge of differentiating themselves from all the other media content.
If your business can stand out from the crowd, the benefits of getting noticed online are game-changing. With 3.8 billion people on social media, channels such as Facebook, Twitter and Instagram can be invaluable additions to your current marketing strategy.
If you're wondering whether social media is worth the effort, read on to learn how it can be used to support your business growth.
Why social media?
Social media has become one of the most important marketing tools your business needs to communicate with its customers. Thanks to all the different platforms available, you can access an audience larger than ever before.
For a startup, social media is one of the easiest, most cost-effective ways to boost your business visibility and generate new leads. Unlike traditional advertising, you can grow a loyal audience naturally and organically by leveraging social media trends and engagement – all at a significantly lower cost than traditional media.
If you build a profile on the major platforms, such as Facebook, Twitter, Instagram, and LinkedIn, you will be able to reach your target audience and some new markets, as well.
The biggest benefit of social media is it gives you a platform to talk to both existing and potential customers, showing them you care about their needs. Once you create a channel of communication, your followers are able to send messages, leave comments, or tag you in their own posts – it's up to you to keep the relationship going.
Boost brand awareness
Social media is an affordable way to quickly boost brand awareness, thanks to the sheer volume of people you can reach and the ease with which you can reach them.
The first step you need to take is to create engaging content that gets your brand noticed. To do this, you're going to have to experiment with different platforms, media content, and messaging styles until you find what works for your business. You'll know you're on the right track once you see an increase in your engagement, including comments, likes, and shares.
When crafting your social media content, try to make use of pictures and videos. It's easy for people to lose interest in a wall of text. And in a competitive environment, where brands fight for attention with catchy headlines and bright visuals, your content should, at the very least, match the standard of your competitors.
If you're stuck on ideas, take a close look at what the other companies in your industry are doing. What type of content they are sharing, and how their followers are reacting to it? Find out what's working for them, and what isn't so you can avoid any mistakes that have already been made.
Sharing content doesn't necessarily have to be content you've created. It's a good idea to create your own if you can make it engaging enough, or you can hire someone to create content for you. Then, work out a schedule wherein you are posting at roughly the same times every day. This gets your customers used to a routine, and anticipating your next posts.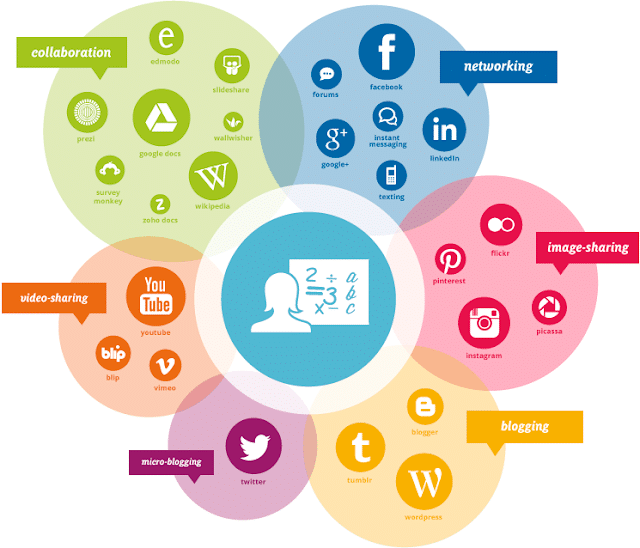 Source: SocialMaurice
Generate leads and conversions
Using social media, you want to try to generate as many high-quality leads as you can, which you can ideally turn into conversions once they land on your site. There are many platforms you can use to generate these leads, but Facebook and Google Shopping are two of the most common. They provide you with a place to list your products based on certain searched keywords, allowing your product or service to show up in results.
Certain social media platforms have their own way of advertising. For example, if you've recently scrolled through your Facebook feed, you've probably seen ads popping up selling items you've recently been searching for or sites you've recently visited.
There are analytic tools that even allow you to track where your leads are coming from so you can see where your campaign is working the best, and what parts might need adjusting. If your business is willing to pay for social media ads, this channel could work greatly in your favor.
Drive engagement
A strong social media marketing campaign could be used to drive engagement for your business, and each platform offers a different way to do this. Instagram, for instance, is solely used for photos and videos, so you know that text-based posts aren't going to be a big hit. Twitter, on the other hand, allows you to post a range of media, but limits the amount of text you can post.
Social media posts help you communicate your brand message to your audience. Use a variety of different posts, adding color, keywords, and other key elements, to showcase the personality of your brand.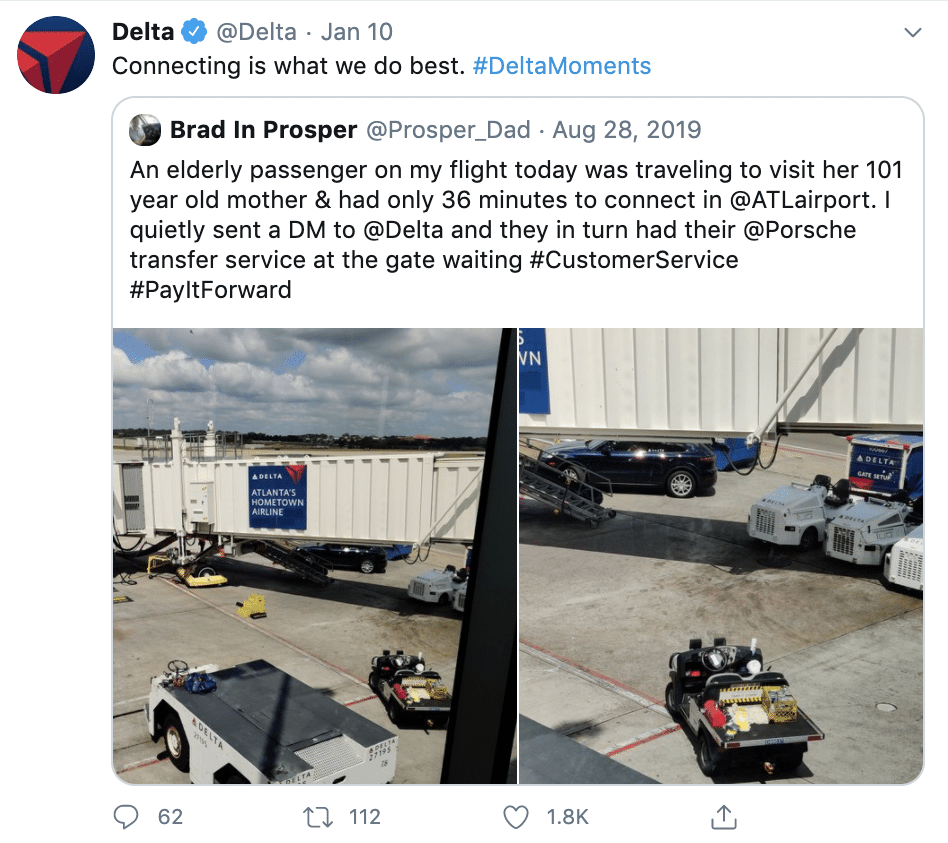 What is the future of social media marketing?
Social media is constantly changing and evolving, which means the marketing trends are also changing. It's important to be aware of how this is happening so you can keep up with the steady rise of social media marketing and strengthen your relationship with customers. Above all, use your social media channels to build trust and loyalty in your brand, and form a connection between your market and your business.
About the Contributor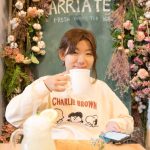 Jodie Lee is a growth marketer and content writer at Paperform. She loves writing about product marketing, technology, and workplace productivity.