In order to have effective brand awareness marketing, you need to understand brand awareness and all the related aspects. This includes understanding what a brand, branding, brand recognition, and brand recall is. You also need to understand what contributes to purchasing decisions, and where each of the aforementioned concepts fit.
What is a brand?
A brand exists in your customers' minds. It is the result of all the interactions customers have had with a company, its products, services, and staff. If customers think that a product is innovative, it is a result of these factors.
For example, attractive packaging may result in customers viewing your brand as elite while poor customer service may result in customers perceiving a brand as one that does not care about its customers.
The ideas people have about a company's products and services may be practical and/or emotional.
There may be a lot of ideas about the same product in different customers' minds. For instance, a customer who has experienced poor customer service and one who adores your packaging will have different ideas about the same product.
A product can be copied by competition but it is impossible to copy a brand. Different companies can package apple juice under different names, but each name will be associated with different feelings and ideas in customers' minds.
Would you prefer Hunts or Heinz ketchup? Dunkin' Donuts or Starbucks? Pepsi or Coca-Cola?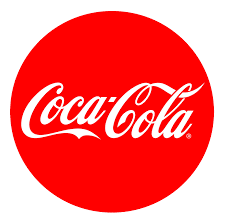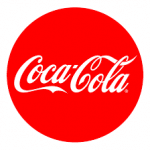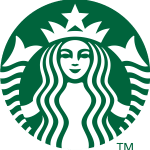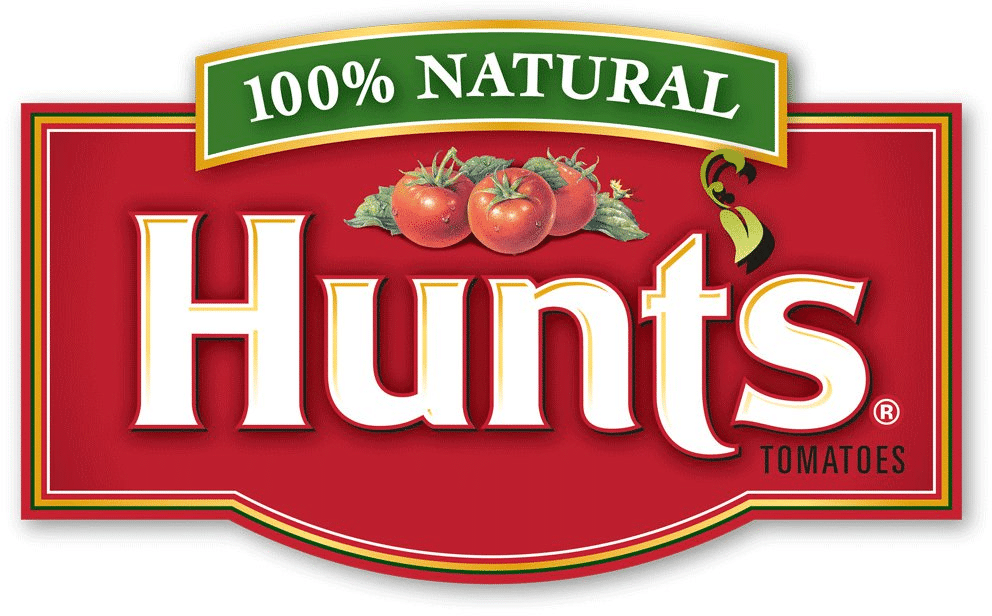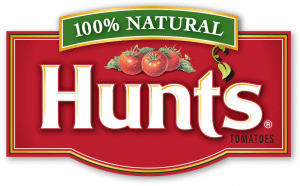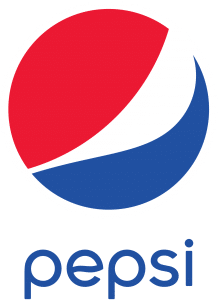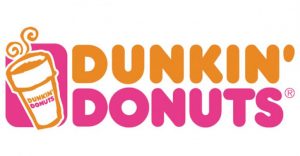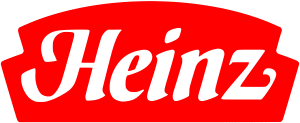 What does this mean for a business? It means there is a need for consistency in every point of interaction with your customers if your product is going to stand out among the competition. One of the ways to achieve this consistency is by using consistent branding.
What is branding?
Branding is defined as shaping a brand in the mind of the consumers by giving meaning to a company, its products or services. Remember, a brand already exists in your consumers' minds, but you can strategically shape it to your advantage.
Proper branding helps customers identify the products or services that they want and those that meet their needs. It also gives them reasons to choose a particular product over others. Branding is, therefore, a decision-making tool for consumers.
Branding is achieved via several strategies like visual identity (e.g. website, colors, and logos), advertising, packaging, pricing, and sponsorship. In fact, you'll see that even popular brands reinvent themselves by switching up their logo – here are some affordable logo makers if you're in the market.
Strategies like packaging serve the purpose of drawing the customer's attention to the physical product in supermarkets and other stores. It differentiates a product from others on a shelf. The packaging must communicate the brand's values as well.
These above strategies also lead to brand awareness and brand recognition, concepts that we will look at next.
What is brand awareness?
Brand awareness can be defined as the extent to which a customer is able to recognize a brand. It is a vital component of the decision-making process prior to making a purchase. We tend to make a purchase if we are aware of a product category, a brand in that category, and sometimes, a brand name.
Brand awareness does not mean that the consumer has to recall a particular company name. All they need to know are features that make a product or service different from others in the same product/service category. The differentiating feature, in this case, could be packaging. It could be as simple as the color.
Here's another example: You might refer your friend to buy a new detergent in yellow packaging. The name of the brand may be unknown, but the color will help the consumer recognize the recommended product that will best suit their needs.
You may have noticed we have mentioned two concepts in our definition of brand awareness: recognition and recall. There are a ton of things you can attribute to building brand awareness.
What is brand recall?
This is the consumer's ability to recall a specific brand name when prompted by a product category. If a consumer is referring to beverages, for instance, they should be able to specify a particular company or brand name.
What is brand recognition?
The consumer's ability to differentiate a brand when they come into contact with it. Unlike brand recall, brand recognition does not entail recalling specific brand names.
We have reviewed various concepts that are related to branding. Let's take a more detailed look at the differences between brand awareness and brand recognition.
Brand recognition vs. brand awareness
Brand awareness is the extent to which people know about your company and its products/services. It could be measured as the number of people who know about your company, its products, and services. Brand awareness is building a connection between your company and customer.
Beyond knowing what your product/service does, you achieve brand awareness when a consumer knows that your product/service is the best for meeting their needs. Brand awareness showcases the heart of your company and what you value most as a company, which is what would make your consumer choose your product over another similar product.
On the other hand, brand recognition is how consumers recognize your brand, literally. It is the color schemes, the tone of voice, and the visual elements that consumers use to differentiate your products and services from others.
There cannot be brand awareness without brand recognition, and vice versa. In order for customers to easily recognize your product or service, you need to keep your company in their eyes and minds. This means using your logo, brand colors, and packaging throughout your messaging and across all platforms—email, website, social media, and even print media. Brand messaging that only shows some aspects of brand recognition is incomplete.
People need to know more about your product/service, company, the uniqueness it brings, and other aspects such as your brand story. When your messaging includes these specific aspects of your company and its product/service, it increases brand awareness.
What happens if you neglect brand awareness and brand recognition?
When a business overlooks brand recognition and awareness, it runs the risk of becoming obscure, no matter how good the product/service is. This is because new products keep being introduced, and old brands keep finding new ways to remain relevant.
A good example here is one of the biggest names in the beverage industry. Coca-Cola is known to be highly effective in their brand awareness campaigns. One example is the "Share a Coke" campaign, where your name could be printed on a Coke bottle, and you could "invite your friends to share a Coke" by having their names printed, too.
Proper brand awareness needs to incorporate brand recognition.
Why is brand awareness important?
Brand awareness is a measure of how well consumers identify brands
It helps to understand how consumers make purchasing decisions
It can be an indicator of a brand's success or failure in terms of brand strength, equity, customer satisfaction, and loyalty
It can help with top-of-mind awareness
It helps with differentiating products
It increases sales by forming favorable impressions that encourage customers to buy
How do referral programs drive brand awareness?
At the heart of referral programs is word of mouth. Word of mouth happens in a variety of ways—real face-to-face conversations between people, telephone conversations, social media, online reviews, and even testimonials. All these are opportunities to increase brand awareness.
Why is word of mouth important? According to this infographic from Lithium:
Word of mouth (WOM) influences 50% of purchase decisions.
92% of consumers trust recommendations from friends and family more than advertising.
81% of consumers say customers are influenced by friends' social media posts.
70% of consumers view online customer reviews first when considering a brand.
25% of search results for the world's top 20 largest brands are links to user-generated content.
It's important to steer the conversations around your brand. And if you've been following along… you'll see that one way to do this is via a referral program. To help your referral program be successful and ultimately create brand awareness, you can use a good reward to stimulate both the referred and referrer. You may even focus on just your "superfans", or those customers who love your product and love sharing about it.
According to Lithium's infographic, superfans generate messages with four times greater impact on purchase decisions. You could reward these superfans for referrals that they influence. Most importantly, make your referral program seamless so that it can easily track referrals for timely rewarding. Make it easier for people to refer others, too. A shareable link on social media or a template that automatically picks the referrer's name will make it easier for people to refer others.
Brand awareness campaign examples
Here are a few examples of great brand awareness campaigns:
Avocados from Mexico (AFM)
The Mexican Hass Avocado Importers Association (MHAIA) and Mexican Avocado Producers and Packers (MAPP) built a common brand in 2013 (AFM) and ran a Super Bowl ad which cost them $5 million in 30 seconds. This paid off, though, and they received over 2 billion impressions. Coupled with other brand awareness efforts, such as paid online campaigns, they saw a 14% increase in lead generation.
Apple's "Shot on iPhone Campaign"
This was one of the most memorable campaigns in 2017. Apple used user-generated content in the campaign. iPhone users submitted images via the hashtag #ShotoniPhone and Apple used them on billboards in several countries around the world under the same campaign name. You can imagine how proud the users felt when they came across their photos on billboards, and how much engagement this campaign generated as users strove to take photos worthy of being selected for the billboards.
Heineken India's Social Experiment Campaign
Heineken took the approach of focusing on a real societal issue: Parents who want their children to take "more serious" career paths, like engineering and medicine, while their children are passionate about careers in the entertainment industry, like stand-up comedy, acting, and dancing. It's one of the best campaigns I have seen from a beer company:
This video is an example of a brand that was able to connect with its audience in a highly emotional way. The stand-up comedian, who was an engineer by profession, uses comedy to create an environment for children and parents to have serious conversations around careers.
At the end of the video, the comedian shares his story and gives his dad a Heineken as a way of making amends. The video resonates with the brand's message, "open your mind, open your world" by demonstrating open communication between parents and their children.
Branding examples
By now you should understand branding a little better. Let's take a look at a few branding examples.
Taco Bell's Cinco De Mayo
Taco Bell released a Cinco de Mayo filter on Snapchat which made it possible for people to turn their selfies into taco-heads. Despite the photo lens taking over one month to develop, it paid off with 224 million views in a single day.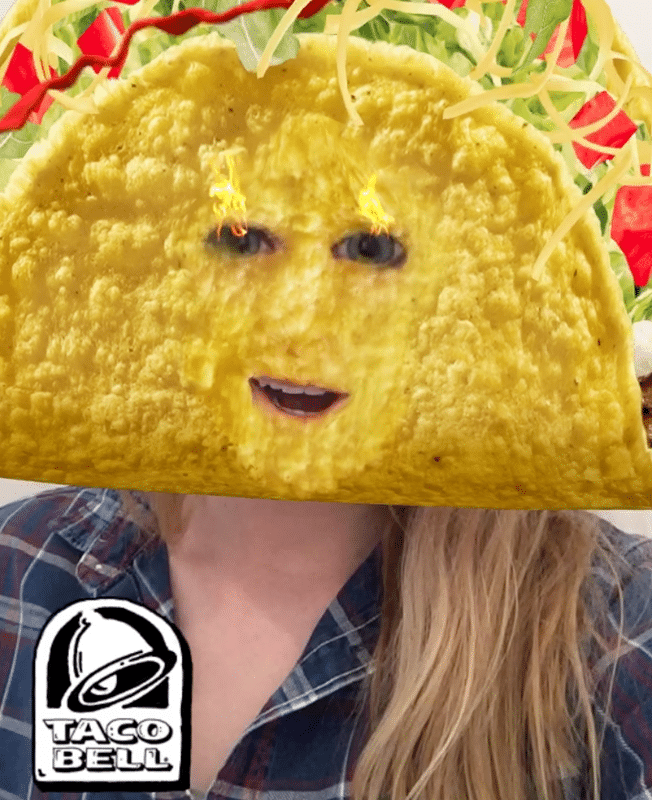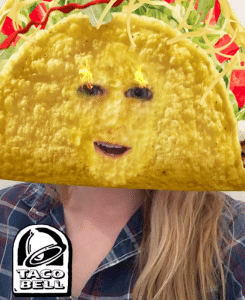 LG's Laundry and Lounge Activation
During the June 2018 Bonnaroo Music & Arts Festival, LG offered a free wash and fold experience where 25 washing machines, 25 dryers, and an LG steamer were provided. The concertgoers were encouraged to be themselves, not afraid to get dirty, with the idea that the LG machines would clean their clothes in a moment.
Intuit's Giant Story
Intuit's video shows how technology works with humans to make financial processes easier. Since the company has different products, it uses the video to show how its products work well as a group.
Putting all things together
Brand awareness in marketing begins by differentiating different concepts—brand, branding, brand recognition, and brand recall. All these concepts are then brought together in order to achieve a successful brand awareness campaign. Do you have ideas or strategies that will resonate with audiences? Share them with us!