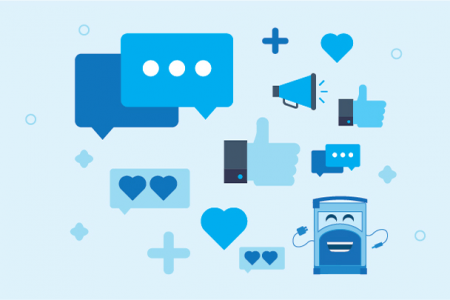 Do you need or want to get more referrals for your business? We'll help you get referrals from your customers, social media like Facebook, Twitter, Instagram, Pinterest, YouTube, Linkedin, and your employees.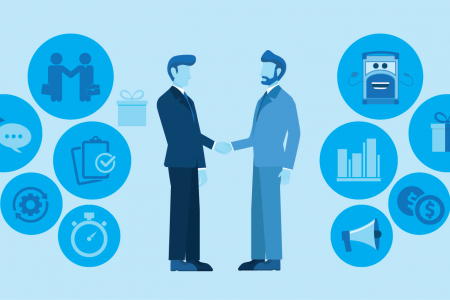 Learn how to implement relationship marketing with our examples. There are 5 different types and level of relationship marketing. These strategies will help you connect with your new customers. What are they?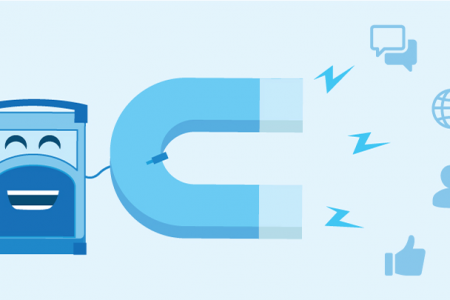 The only guide you'll ever need to understand relationship marketing. Look at these tips and examples so that you can be a relationship marketing pro.