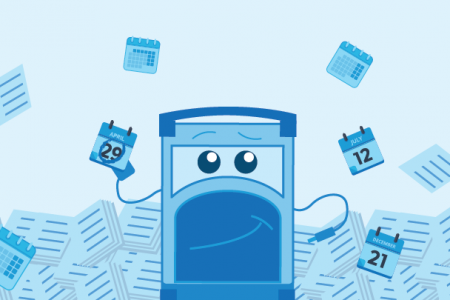 A list of all the best customer scheduling software on the market. These options are sure to help make your life so much easier.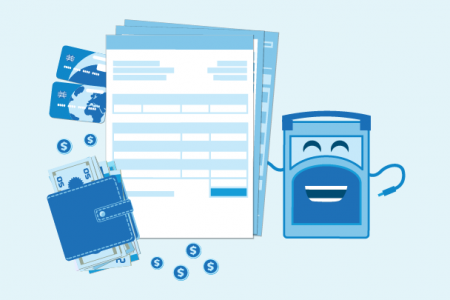 One of the most important services for a business is an invoice service. This article explains what invoicing is and names popular online invoice services.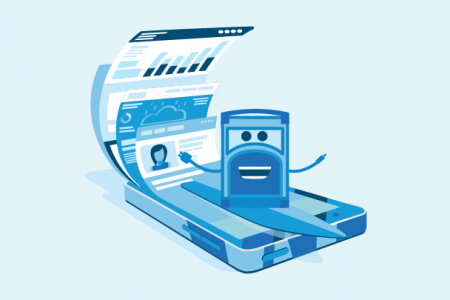 Referral Software can help you run an awesome referral program. Here's why referral software is better than running a referral program yourself.