We asked 44 marketers their advice on creating a compelling email marketing newsletter. What we found was super insightful and now we have a few tricks up our sleeve for creating a great newsletter.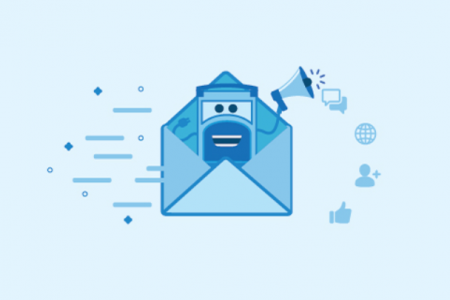 How we started to refine our marketing email strategy. Plus, an insight into some of the tips we found for creating our first email newsletter.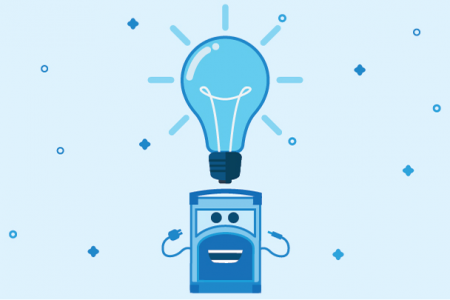 This article explains some of the benefits of using email lists. It also touches on how to get started wit using your own email list.