Asking for referrals can seem tough, but it doesn't have to be. This article explains the best ways of how to ask for a referral.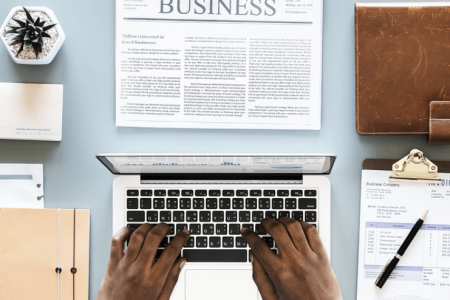 How we started to refine our marketing email strategy. Plus, an insight into some of the tips we found for creating our first email newsletter.
This article explains some of the benefits of using email lists. It also touches on how to get started wit using your own email list.