Everyone knows customer relationships play a huge part in the success of your business. Therefore, it's really no surprise a good customer experience should lead to loyal customers who can potentially be your biggest advocates.
Sure, creating these advocates takes time and can be challenging, but in the long run, advocacy marketing can benefit your business in major ways, one powerful way being online customer reviews.
How do you get there? How do you create these customer relationships and get them to advocate for your business by writing reviews? It all starts with understanding what your customer needs, how you can provide them with value, and how you can keep them engaged. Want to start driving online reviews today? Check out these eight customer advocacy tips to do so:
1. Build your advocate network
For starters, round up your existing advocates, understand their behaviors, and begin to recruit new, similar brand advocates. While attempting to find new advocates can be a challenge, if you spend time creating an ideal advocate profile, you can recruit those candidates from your current customer base.
If you strategically build and nurture your advocate network, they'll be more likely to share their experience with your brand by writing online reviews, giving testimonials, and interacting with potential customers in their network. So be sure to give them a place to advocate! This is the most effective form of word-of-mouth marketing.
2. Give your advocates feel a sense of exclusivity
Want to make being a part of your advocate network more appealing? Make your brand advocates feel exclusive. I don't know about you, but when something is exclusive, it makes me want it more. So, by creating a feeling of exclusivity within your advocate network, recruiting new brand advocates becomes that much easier.
Why? Because people love to be the first ones to have a behind-the-scenes look at your new product or what's going on in your business; It makes them feel special, important. If you can give them this, they'll be more apt to leave glowing reviews about the product they knew about first.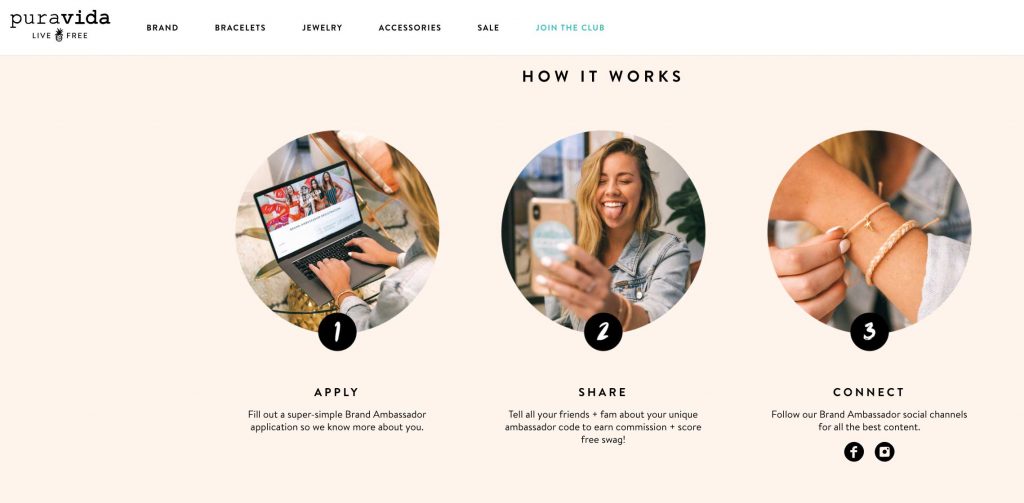 3. Offer meaningful involvement
Piggybacking off the tip above, get your brand advocates involved. Seems simple, but it's extremely meaningful and therefore, effective.
So you've let them in on an exclusive first look at a potential new product? Let them be involved in certain stages of design, development, and testing of that product. Conduct focus groups among your brand advocate network. Allow them to give insight on new messaging for the product launch. Whatever it may be, involve them and when it comes time for the product to be released to the public, you better believe your brand advocates will be the first customers to leave reviews.
4. Give your advocates affirmation
Empower your customer advocates! The simplest way to do this is to give them the affirmation they deserve. Formally recognize who they are, what they're doing for you, and the impact that they're having. This will directly correlate with how supportive your advocates will be to your business. The more positive affirmation you give them, the more they'll give you in return.
5. Respond to customer feedback
Your customers want to know they're being heard. That being said, be sure to respond to customer feedback, both positive and negative. Take the time to personally respond to their thoughts, questions, joys, and concerns to show them that you're listening and that you care about their opinions. If they know they will be acknowledged, they will be more likely to leave online reviews moving forward.
6. Nurture campaigns
Email marketing has become a powerful tool when it comes to both converting leads to customers and retaining those customers. In fact, according to VentureBeat, 84% of marketers believe email is important or critically important for customer loyalty. And as I mentioned before, loyal customers will be your biggest brand advocates. With that, nurture email campaigns are an easy way to win customers and keep them coming back.
There are many different types of email nurture series that you could use, and when it comes to easily roll out these email campaigns, using marketing automation software proves to be most efficient.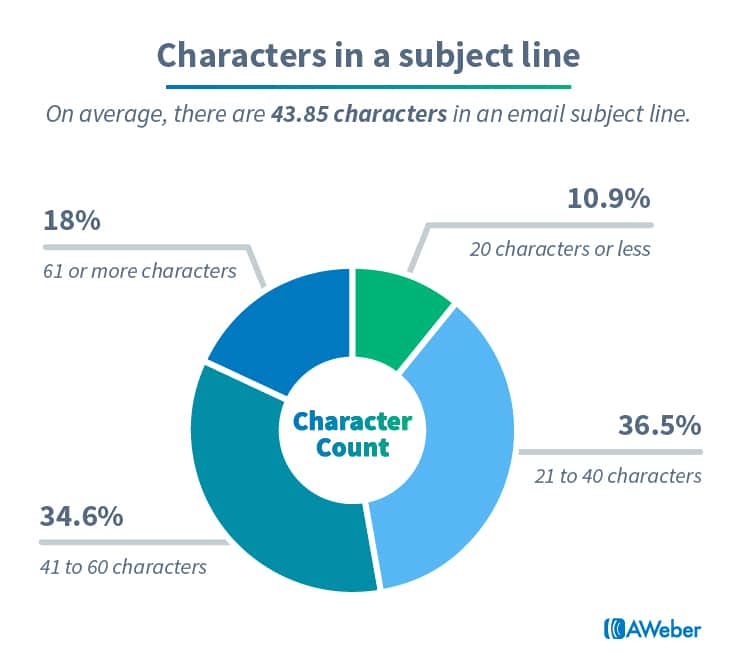 7. Offer incentives
I'm not telling you to buy customer reviews by any means. In fact, I'm telling you not to buy online reviews. But let's be honest, customers love a good incentive. If you find yourself struggling to get even your top brand advocates to write a review, consider incentivizing them. Whether it be offering them discounts or running a giveaway, sweepstakes, or contest, nine times out of 10 customers will respond positively to incentives when given the chance.
8. Engage on social media
Social media marketing has become increasingly important for any business. So much so, that it's rare you find an established business that doesn't have a social media presence. This is where your customers, current and potential, not only stay up to speed with what is happening with your business but also where they will engage with your business the most. Considering that, take advantage of your ability to interact with your customers first hand on your social media pages.
Between Twitter, your Instagram business account, and your Facebook business page, you can monitor your customers' engagement with your brand and ask them to leave a review (or reviews) about their experience with your product or service. A quick, easy way to gather online reviews.
Implement these tips
Well, that's it. It's time to start building and nurturing a solid brand advocate network for your business. We've covered how to recruit and nurture customer advocates and how you can get those brand advocates to help your business drive online reviews. Once you implement the tips above, you'll have your brand advocates promoting your business and winning over new customers for you in no time.
About the Contributor
Jordan Wahl is a content specialist for G2 Crowd's Learn hub, a B2B software review site with over 450,000 user-verified reviews.