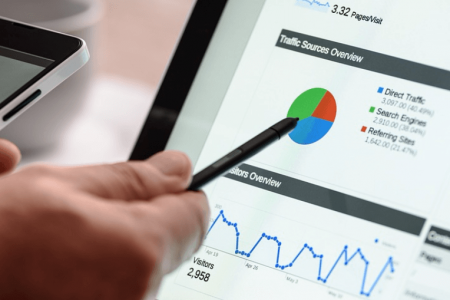 Here are a few tips that a business can use to get a better local SEO (search engine optimization) ranking. Start now to get better optimized.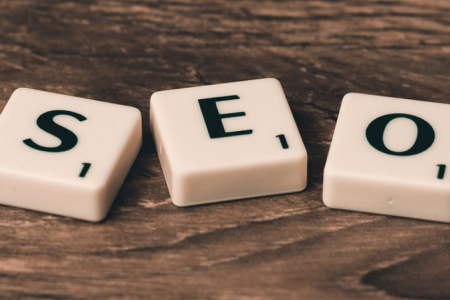 Here are our favorite blogs on SEO. If you need advice or tips on anything SEO these blogs will have your back. We love them and hope you do too.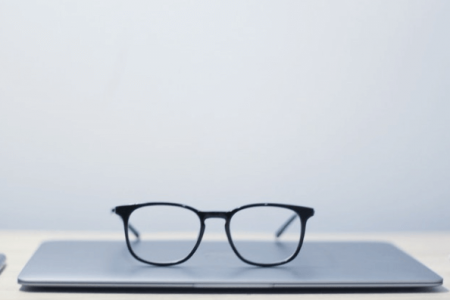 This article is meant for blogging newbies. Are you searching for ways to improve your SEO? Read this article to find out how you can enhance your SEO.