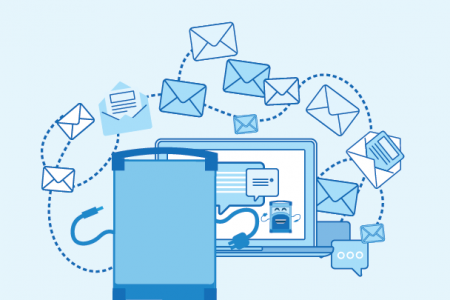 Asking for referrals can seem tough, but it doesn't have to be. This article explains the best ways of how to ask for a referral.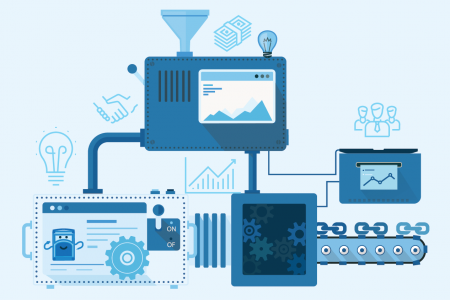 Why and how does a referral marketing system work? See a few of the top reasons it's a great alternative to do your business's marketing.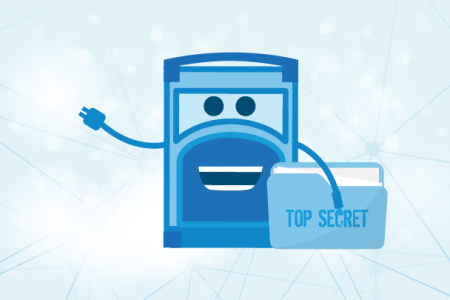 Is there a secret to running a successful referral program? Yes, there is a secret. See what it is and add it to your referral marketing best practices.