MEASURE, GET INSIGHTS, AND OPTIMIZE
Best in-class referral tracking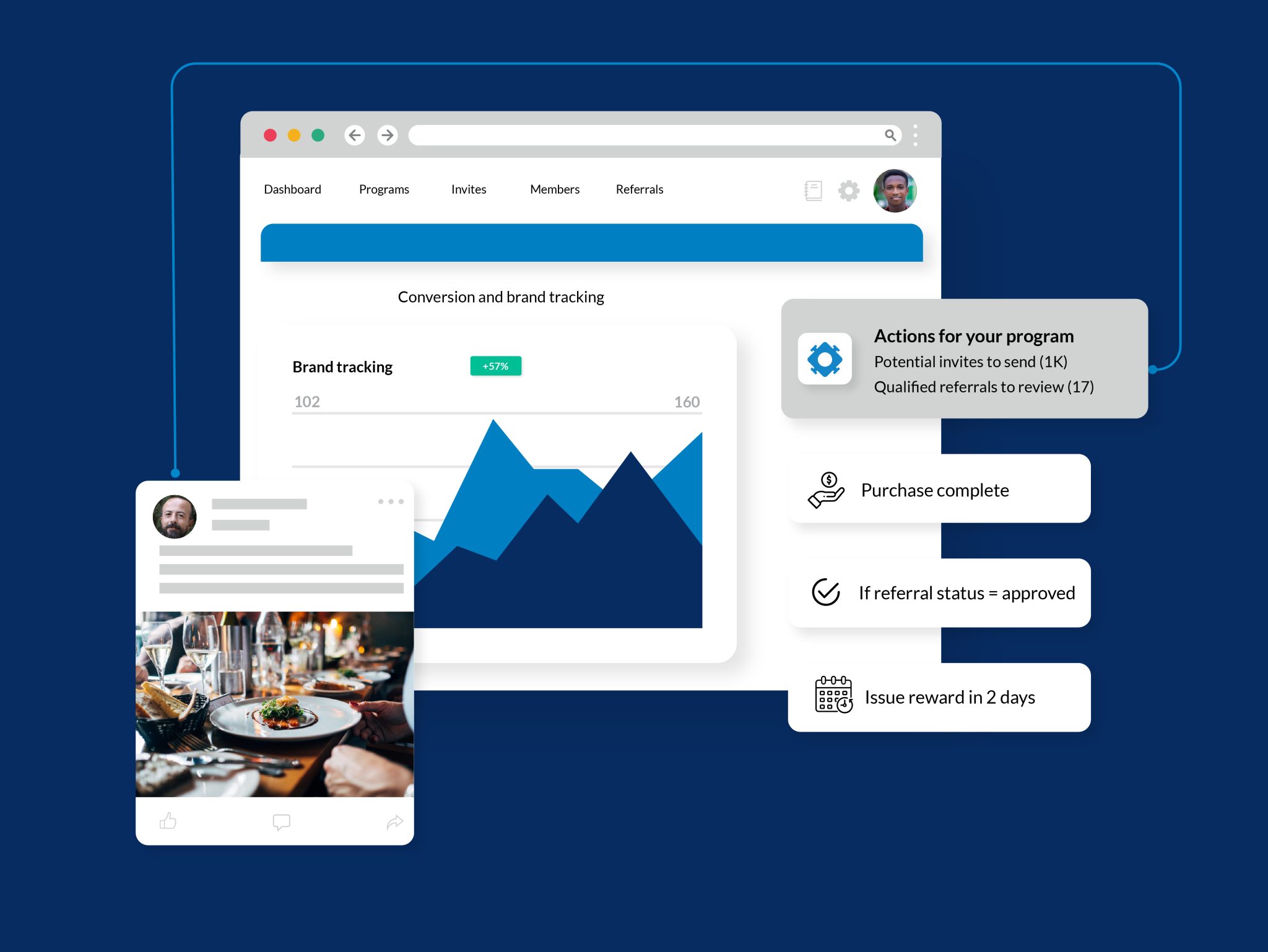 How referral tracking works
We measure everything that matters for a highly effective referral program
See if a share happened over email, in-app, or from a specific campaign
Segment shares from new advocates vs existing brand fans
Measure the rate of impressions to real share activity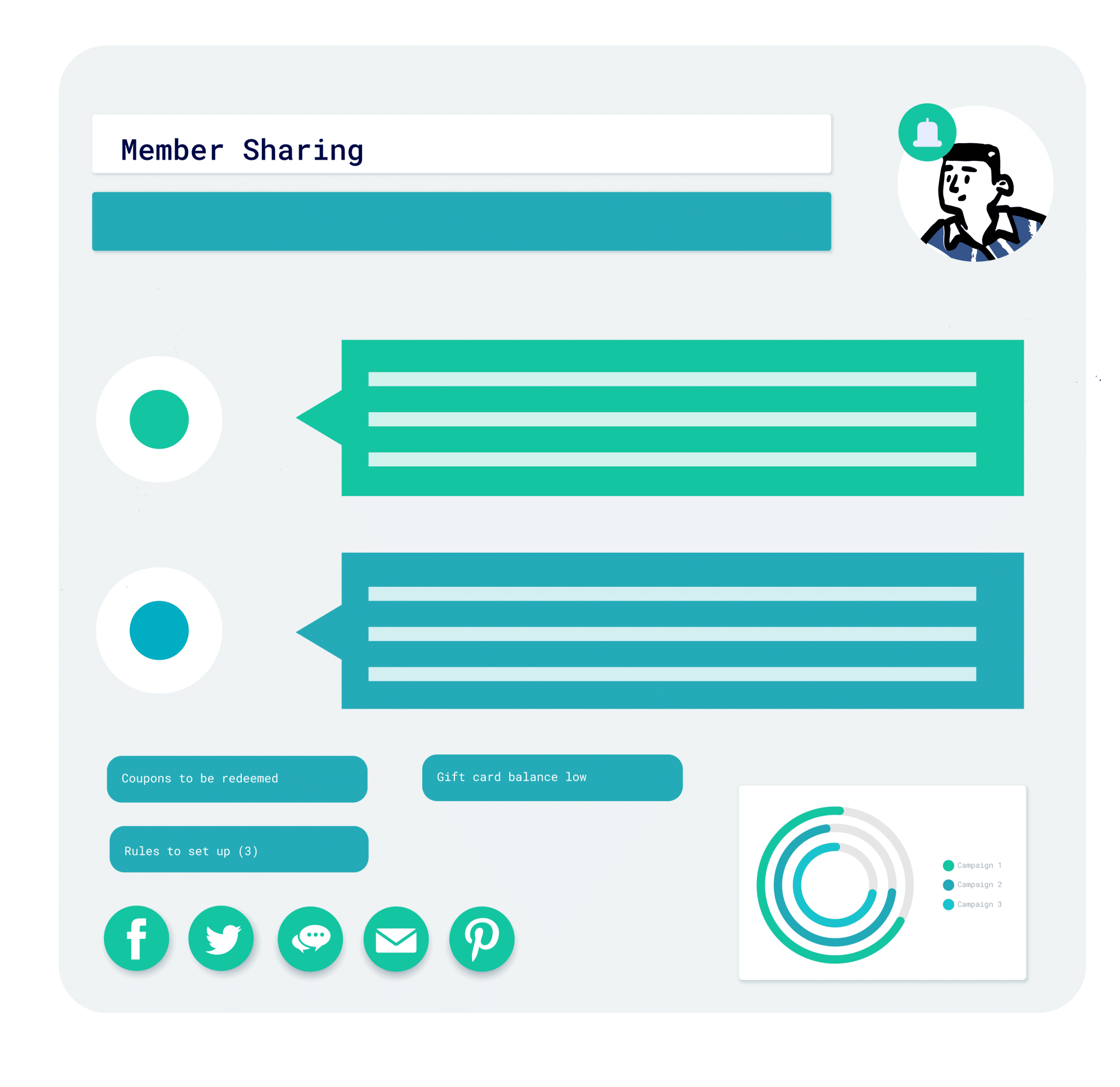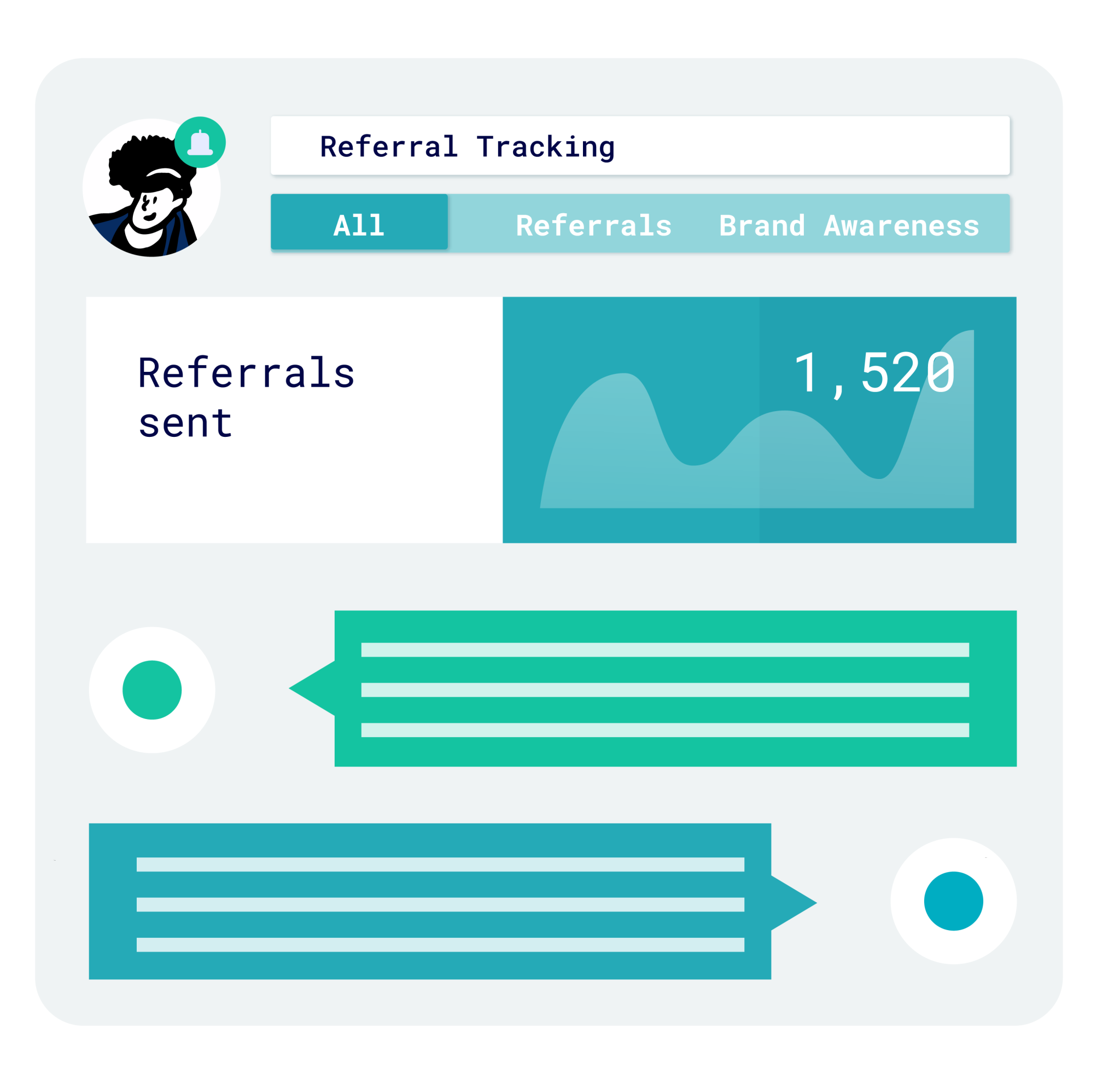 Measure referral + brand awareness
Track the brand awareness created

See how that brand awareness converts to new customers

Discover which advocates are producing the best results for you
Use the insights to make changes to your offer, incentives, copy, & social media images
Customize the referral experience to make best use of the trust of your advocate 
Discover which campaigns are effective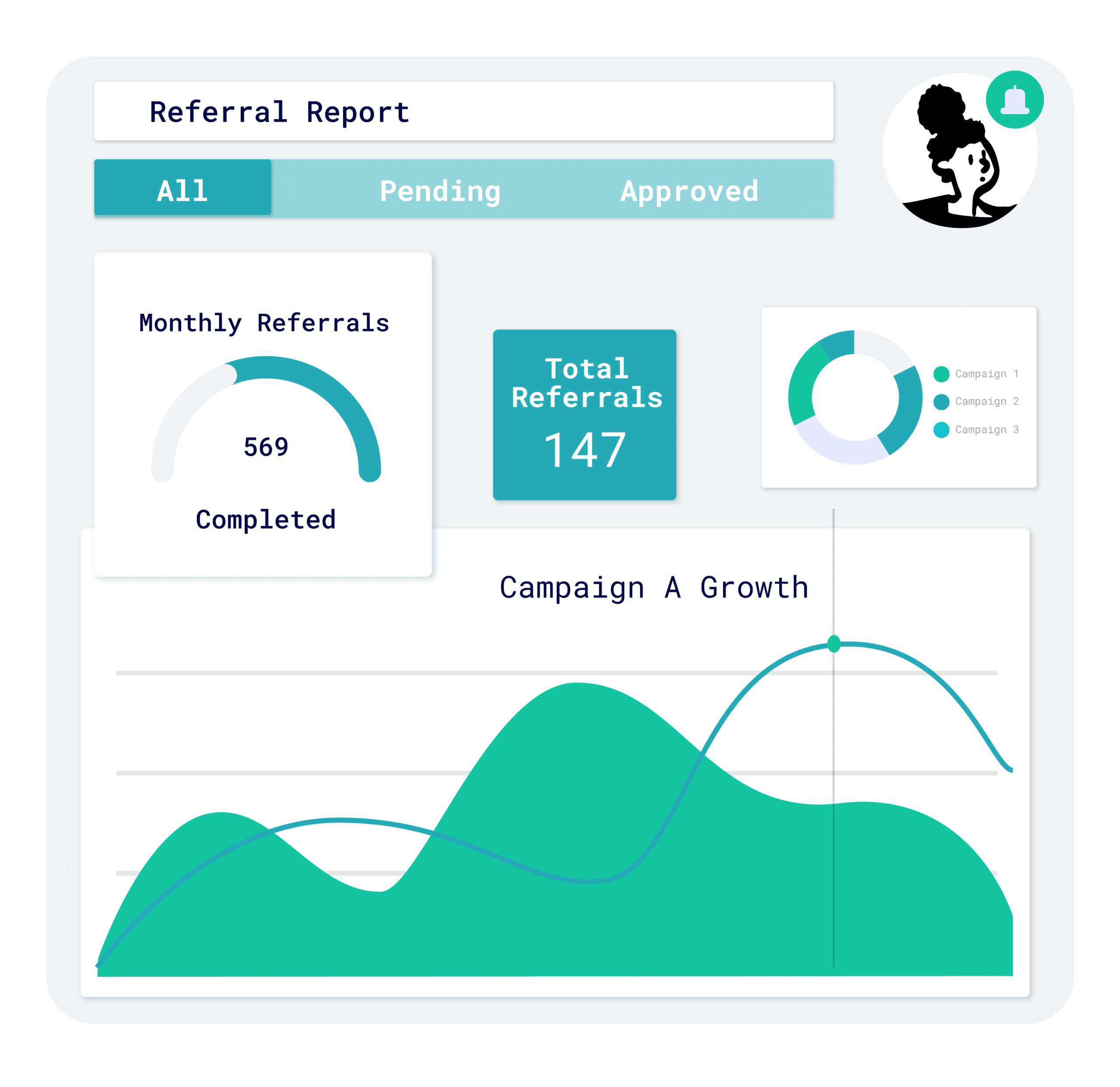 What makes Referral Rock so good?
Read what our customers are saying
"Referral Rock has made the best customer referral software! It's super easy to manage and track analytics. The intuitive user interface simplifies the process for our members and staff."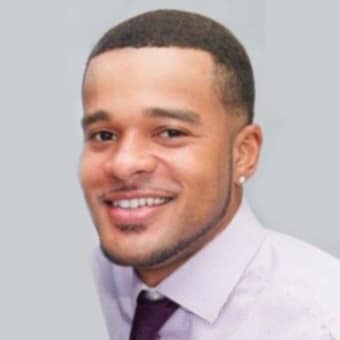 Jay Brown
"Experience has been great. The software has been able to do everything I wanted. Every time I've had a question or ran into an issue, customer support team helped figure out a solution right away."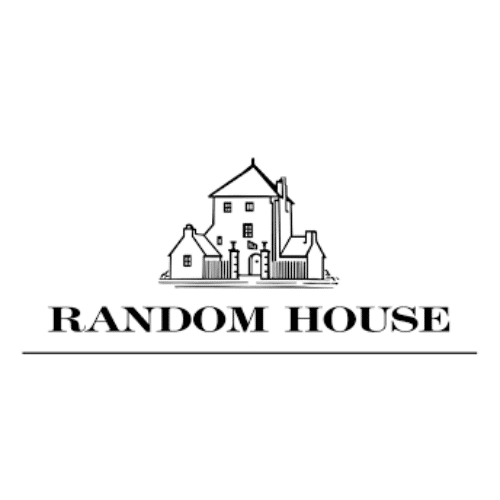 Emily Jarrett
"A turnkey referral program software that allowed our team to automate our campaigns in days instead of months. The team is constantly innovating new features. Their hands-on support is impossible to beat."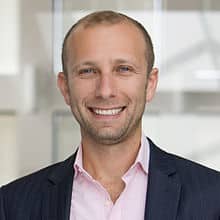 Alex Furmansky
Companies like yours are seeing results
Start getting more referrals to your business
All it takes is a few minutes to learn how we can help you get more referrals