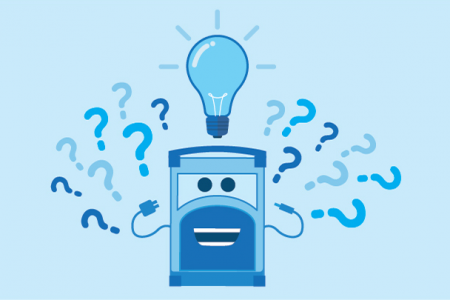 Asking for referrals can seem tough, but it doesn't have to be. This article explains the best ways of how to ask for referrals.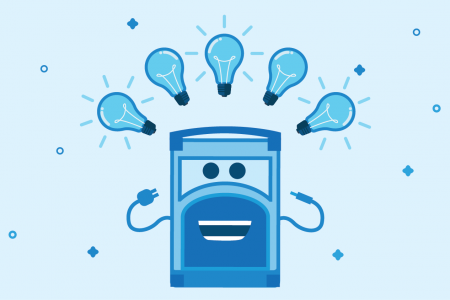 Why not use your business card as a referral card too? Here are some samples of great referral card ideas to help you promote your referral program.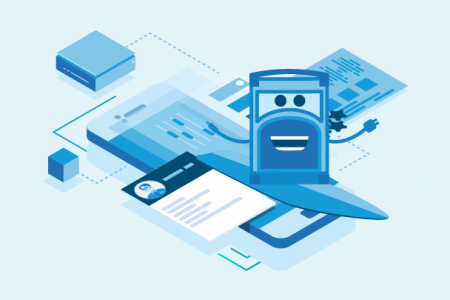 Landing pages can be one of the most overlooked aspects of a successful referral program. Here are some ideas on how to create an awesome landing page.