Many companies find it beneficial to partner with other companies. Before this happens, learn about why you should create a channel partner agreement.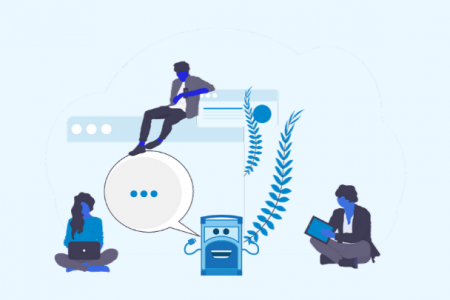 Are you confused by complicated marketing jargon? Let us make things simple by defining marketing terms in a way that's easy to understand.
If you thought the only way to get people talking was through direct referrals, we've got some good news for you. Here are five popular types of referrals that you should include in your marketing plan.