Advocate Experience
Give your advocates a reason to share
Create a sharing experience advocates want to be a part of
Make it easy for your brand fans to share and see their impact. One-click sharing from emails and embedded experiences with rewards that get attention.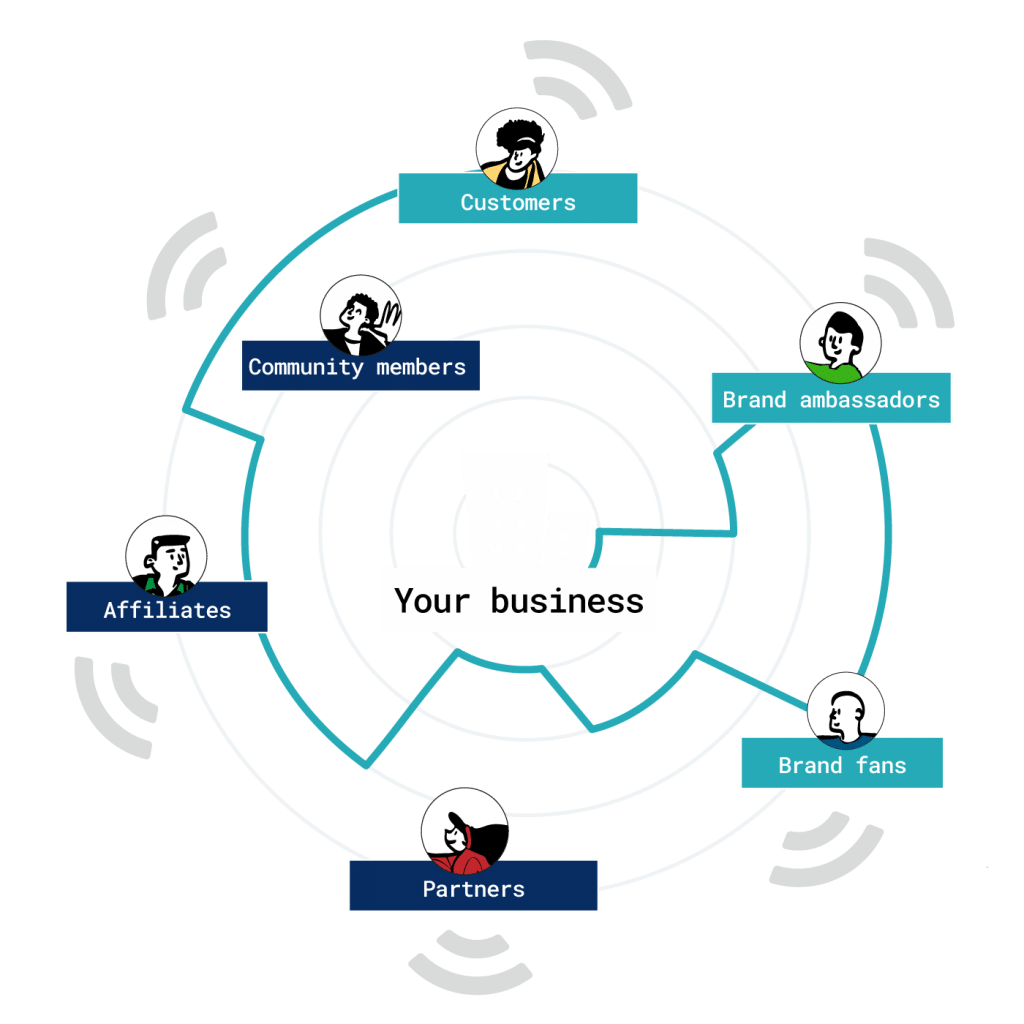 Smarter sharing and engagement in more places
Create more opportunities for your potential brand fans to discover your program, and connect with them where they are
Easy-to-embed widgets
Add an attractive widget in mobile or in-app, so your advocates can interact on the go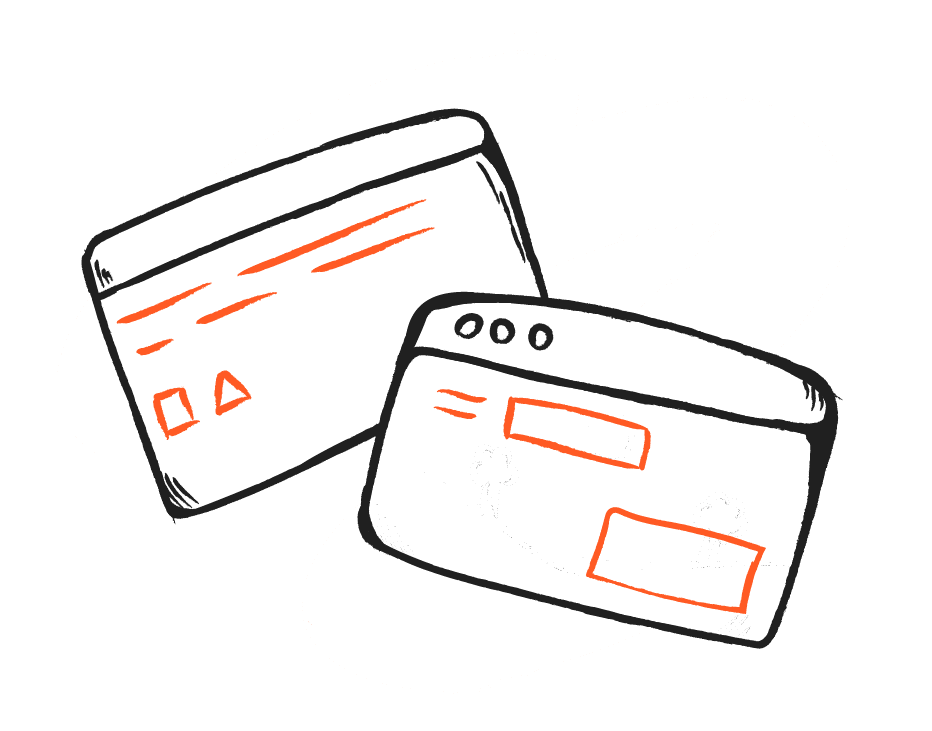 All-in-one portal
Give your member's easy access to their own portal, with consumer SSO (using Google or Facebok)
Invite email campaigns
Engage with customers directly through a personalized email that goes straight to their inbox at the perfect time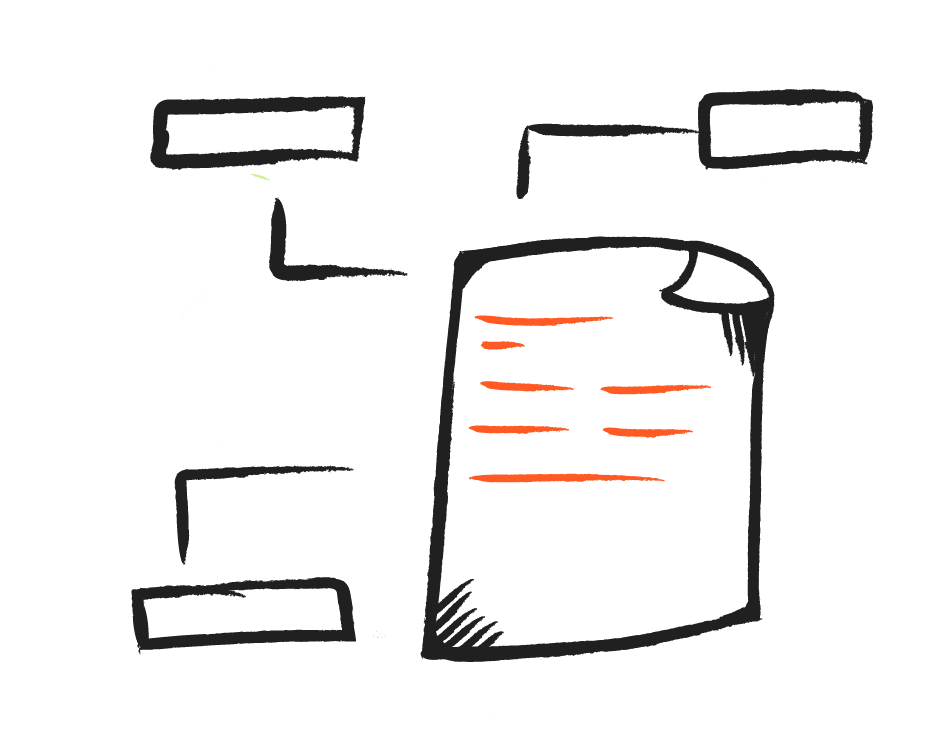 Event-based auto ask
Send out automatic invitations based on select events or actions taken by your brand fans
Design incentives that get attention
Show your appreciation with attractive incentives that align with your brand
Types of incentives to offer your advocates
"Greater value for first reward"
Give your advocates reasons to engage, more times, more often. They take the time to share – don't just take the referral and run. Show your appreciation with automated updates, and reward them when a sale is made.
Your biggest fans deserve a modern sharing experience
Keep them in the loop with instant notifications
Make it easy to access and share with others

Rewards them in ways that are meaningful to them
Our dedicated portal encourages high levels of engagement
Automatically send activity notifications
Receive monthly data reports
Send one-off email campaigns
A consumer-grade app gives gets people sharing more times, more often
What makes Referral Rock different?
We understand marketers are busy, but creating an on-brand experience is important to them. Invest a little time up front to create the perfect sharing experience, then let the program run on autopilot.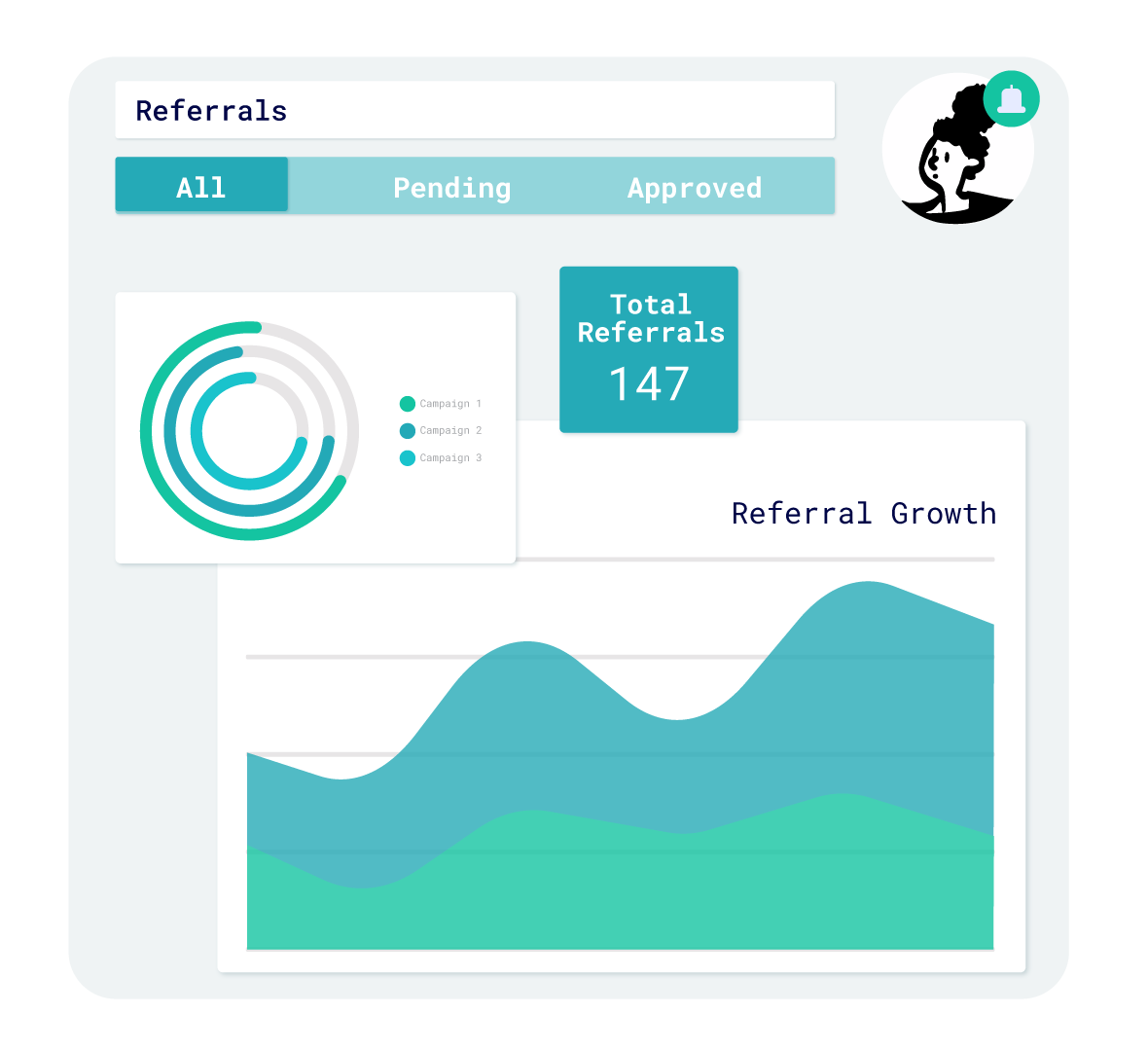 Launch in days, not months
Referral experts help onboard and tailor the program to your unique business needs
Build an on-brand sharing experience, from emails to portal
Measure the results and impact faster to prove ROI
Live that automation dream, with integrations for ANY type of business
Platform that works with the systems you are already using
Supports multi-step (CRMs) and transactional (ecommerce) sales processes
Approve, schedule, and automate reward fulfillment
Our customers love us – and you will too!
What our customers have to say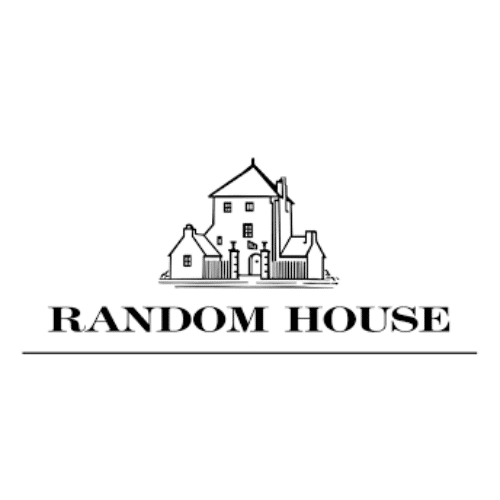 "The referral software has been able to do everything I've wanted. Every time I had a question, they figure out a solution right away."
Emily Jarrett, Senior Manager Digital Campaigns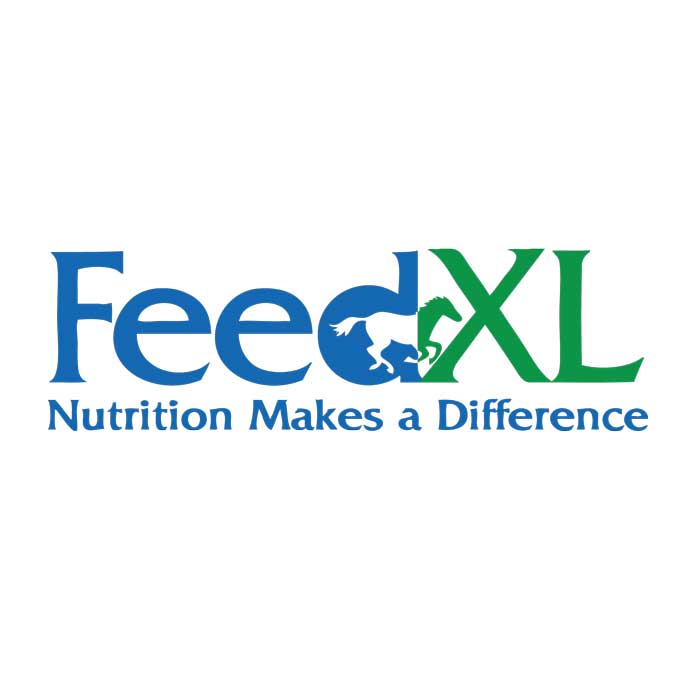 "We knew your customer success team would get us set up, but we've been blown away... the entire process was so simple."
Chelsey Benzel, Marketing Manager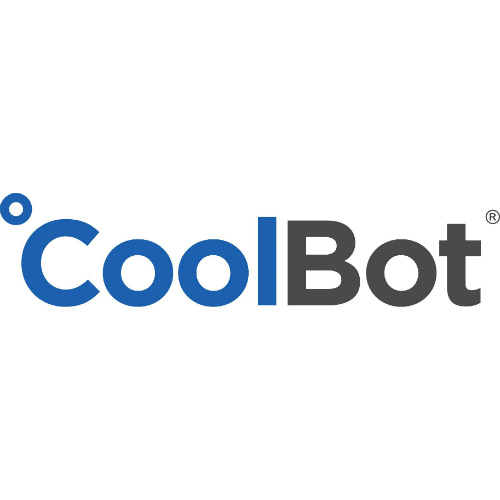 "It's already given us a 10x ROI. It's so easy to use and requires very minimal effort to run. We just set it and forget it."
John Bergher, VP of Sales and Marketing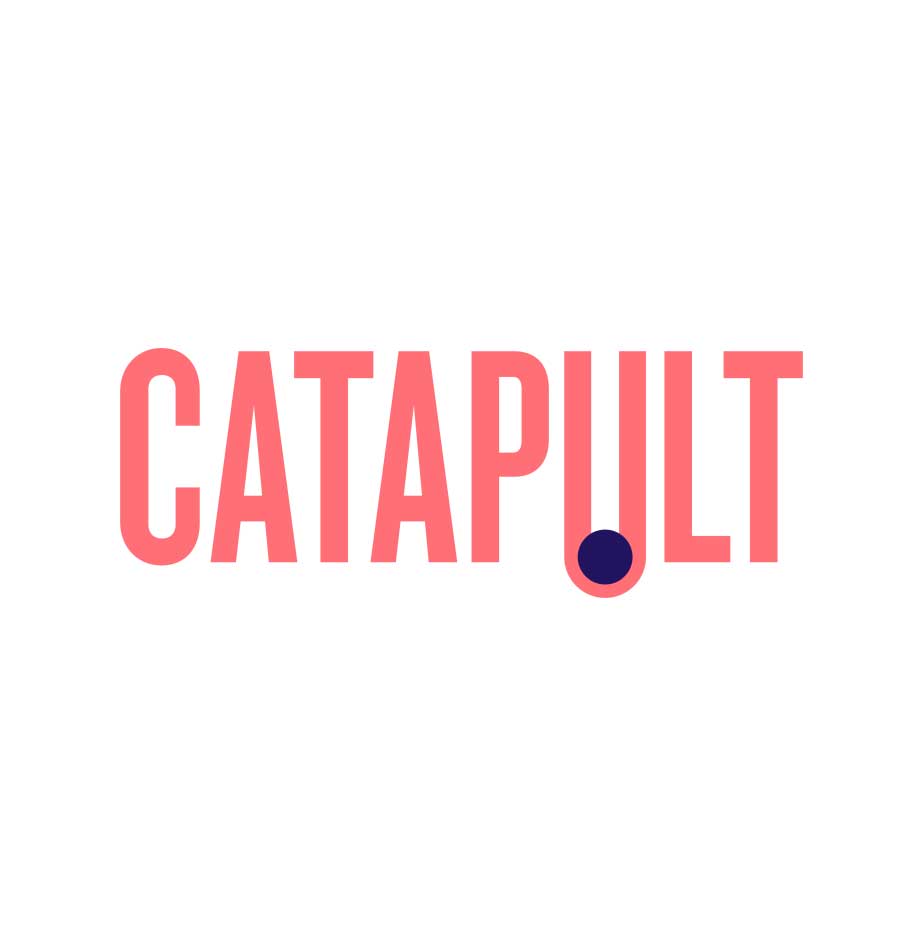 "Referral Rock has allowed us to automate our entire referral process. Now that it is set up, it just runs in the background."
Yas Desai, Business Development Manager
Want to discuss whether our marketing programs would suit your business?
If you're wondering whether we are right for your business, we're here to answer all your questions. We can discuss: