Partner with Referral Rock
Looking to extend your product or service offering by adding referral marketing?
We'll help you grow with our software, support, and expertise.
Become a referral marketing expert
Get the tools and know-how to succeed in referral marketing. We focus on win-win relationships where we enable you to quickly and effectively deliver value to your clients. Our partnership approach focuses on three core elements:
Our Reseller Program works great for all types of businesses looking to add referral marketing to their existing product or service offering. Common examples include: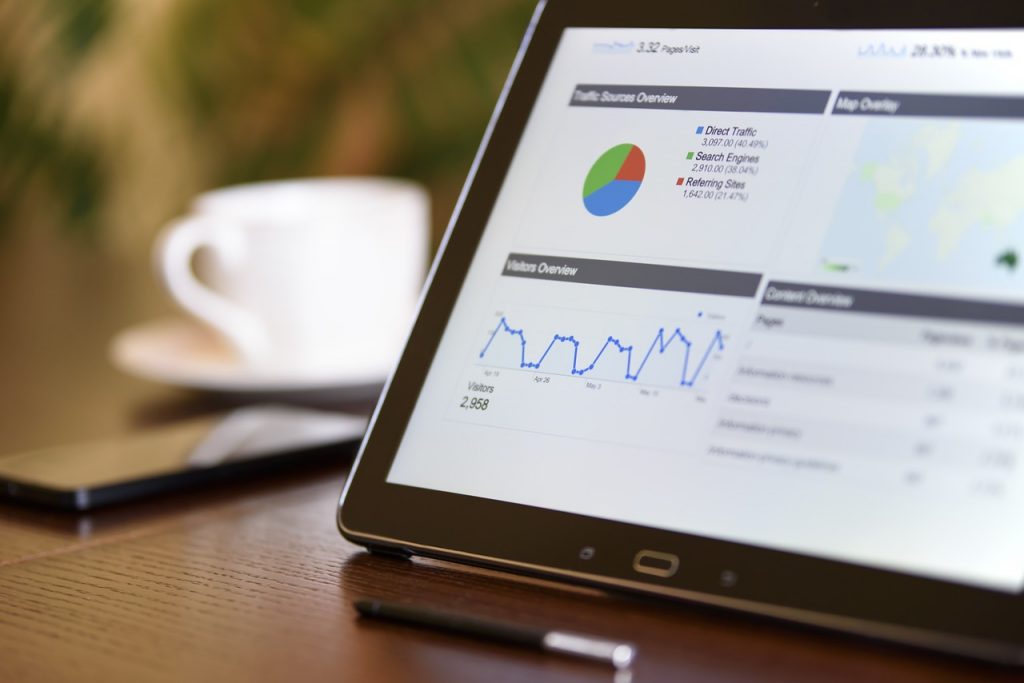 Reseller Features and Services
Easily scale and manage multiple clients with our advanced reseller features and services.
We offer flexible pricing based on your needs.  Get in touch to discuss your requirements and we'll build a plan together.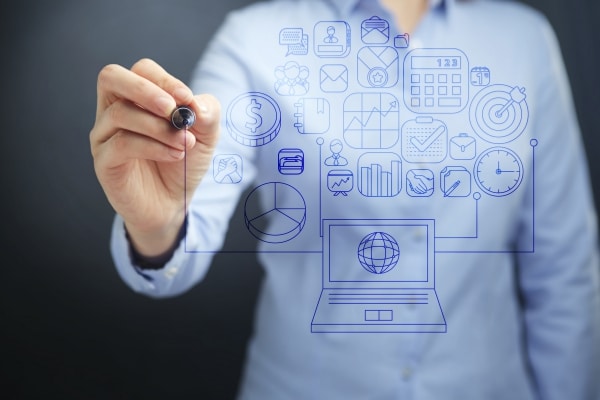 Our Reseller Program is an important and growing part of our business. We're committed to doing everything we can to help you and your customers be successful. This goes beyond software and includes working to
Design a referral strategy
Provide training
Incorporate best practices
Build templates
Integrate with your systems and tools
And much more
Many of our Resellers are new to referral marketing. We bring a wealth of best practices and experience all dedicated to your success.

Become a Partner!