Referral Software for ANY Business
JOIN THE THOUSANDS OF COMPANIES THAT CHOOOSE REFERRAL ROCK
Finally, a new referral program experience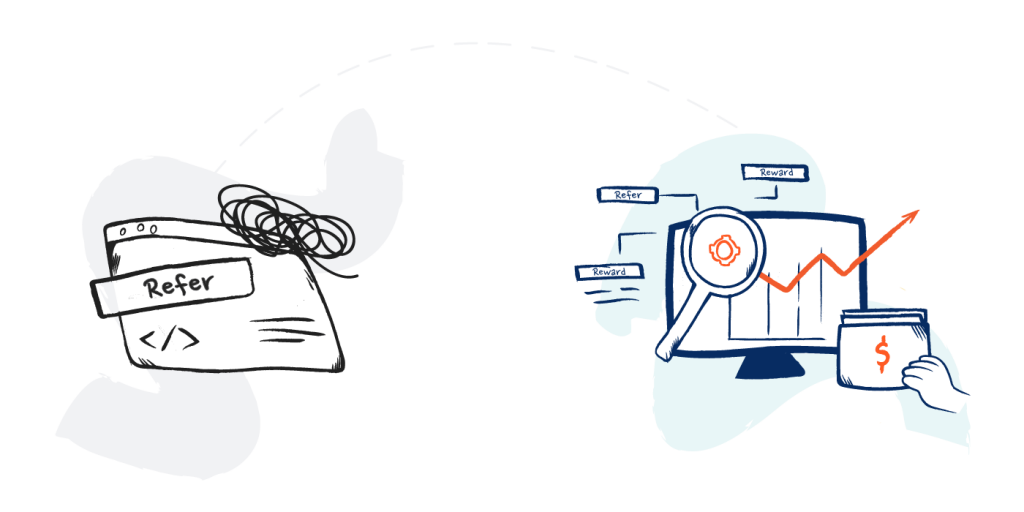 "Give one, get one." Again?
It works, but it's the same old program from 10 years ago. Largely unchanged, unnoticeable, and only attract one type of sharer…
Offer a modern referral program that focuses on a better end-to-end sharing experience.

Build on customer relationships, keeping them in the loop and engaged. Meet your sharers on the platforms they use most, and choose better incentives that align with your brand.
What makes our referral software different?
Our complete referral marketing software is the only tool you need you need to scale your referral success
Not just a referral widget
A full portal where you can create and customize a robust referral marketing program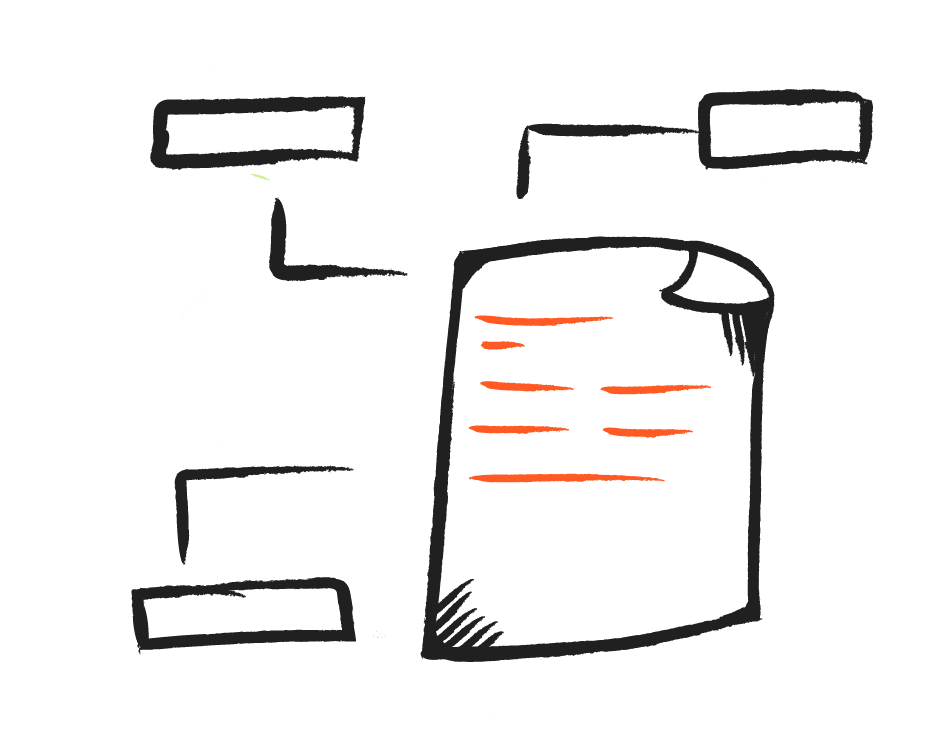 Multiple ways to promote your referral program
Meet customers at the perfect moment on their preferred social media or marketing channel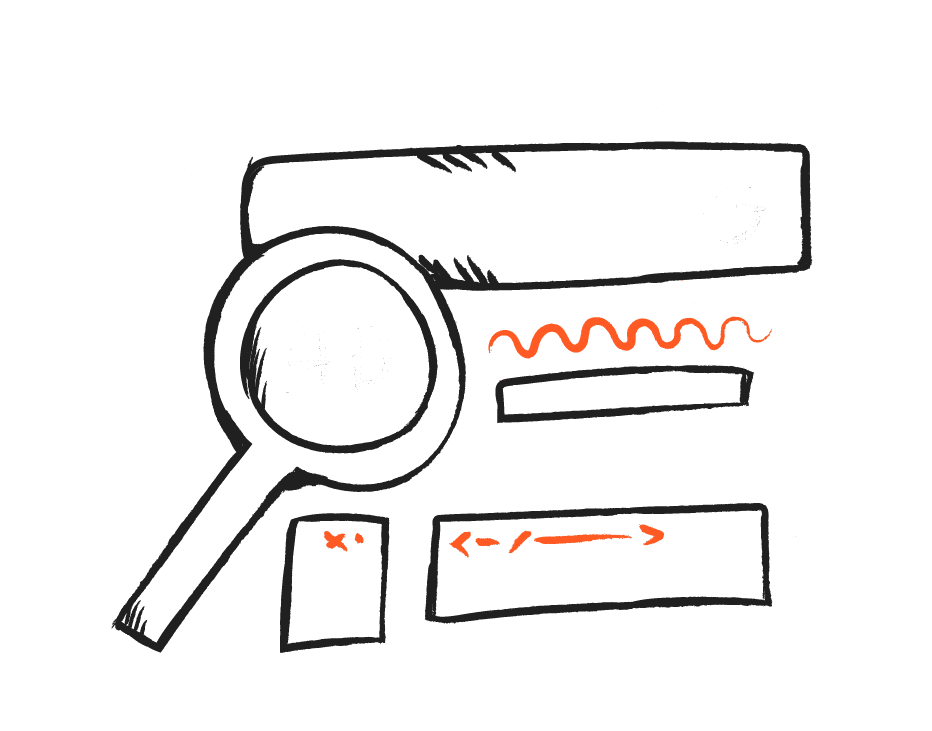 Instant integrations
Integrate a referral marketing solution into your systems and workflow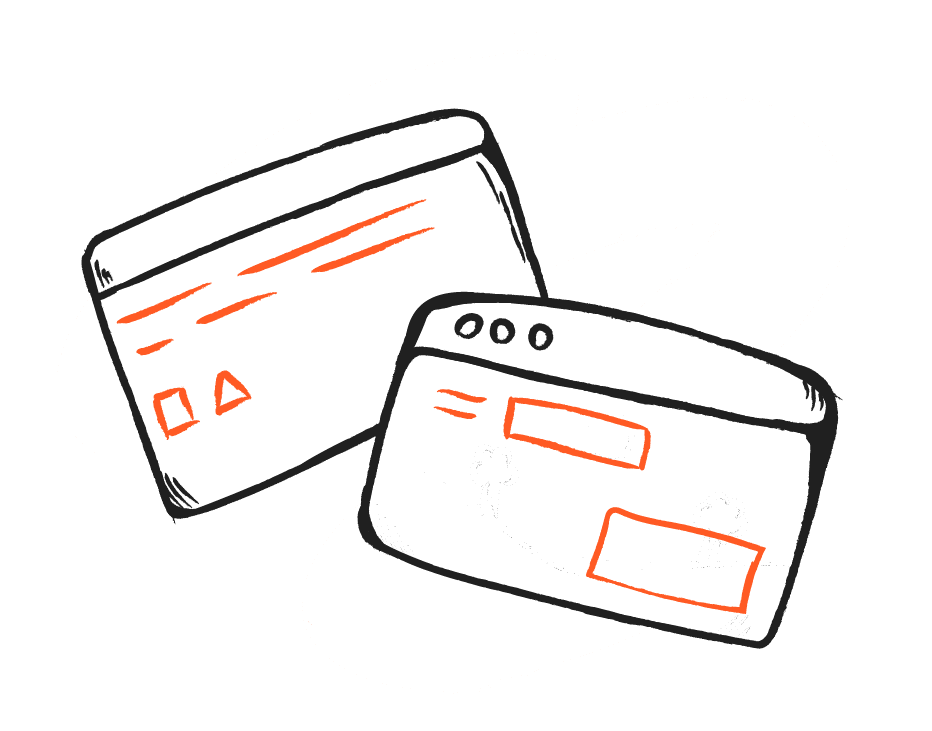 Unified referral marketing platform
Bring your most loyal customers and referrals together, all in one place
Make sure your message gets heard
Engage (and re-engage) customers at the touch points that matter most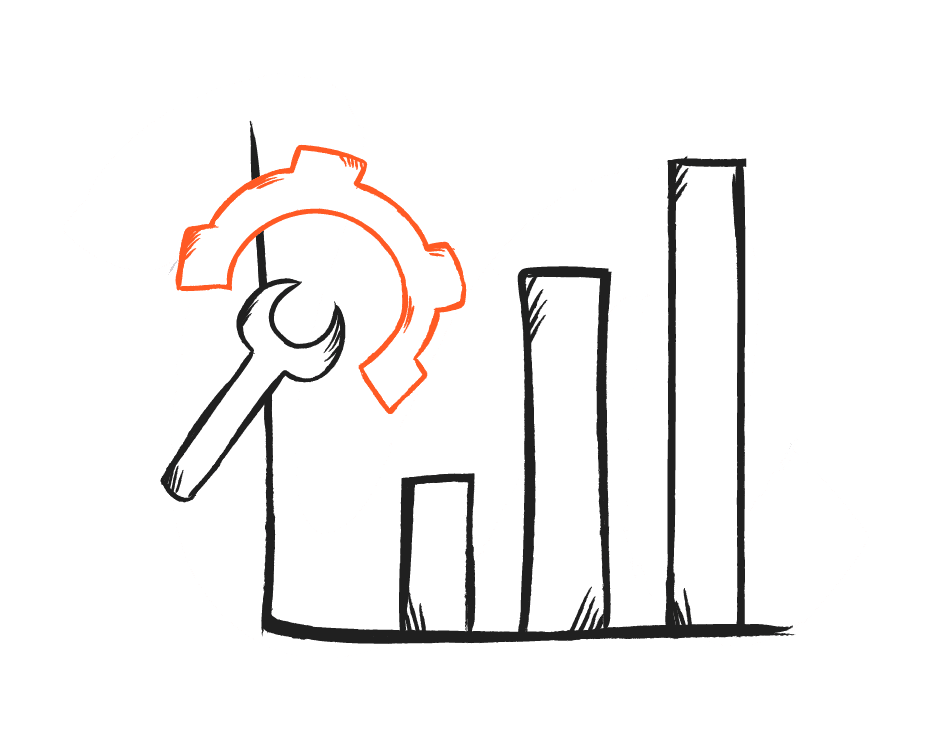 Expert customer support at every step
A dedicated success manager and proven referral process helps boost your customer acquisition
The fast track to more customers
Why wait for referrals to just happen when you can build a formal customer referral program that delivers results again and again?
Remove roadblocks to growth
No massive marketing budget? Not sure how to reach new customers? Our referral program software has all the tools you need to get the growth you're looking for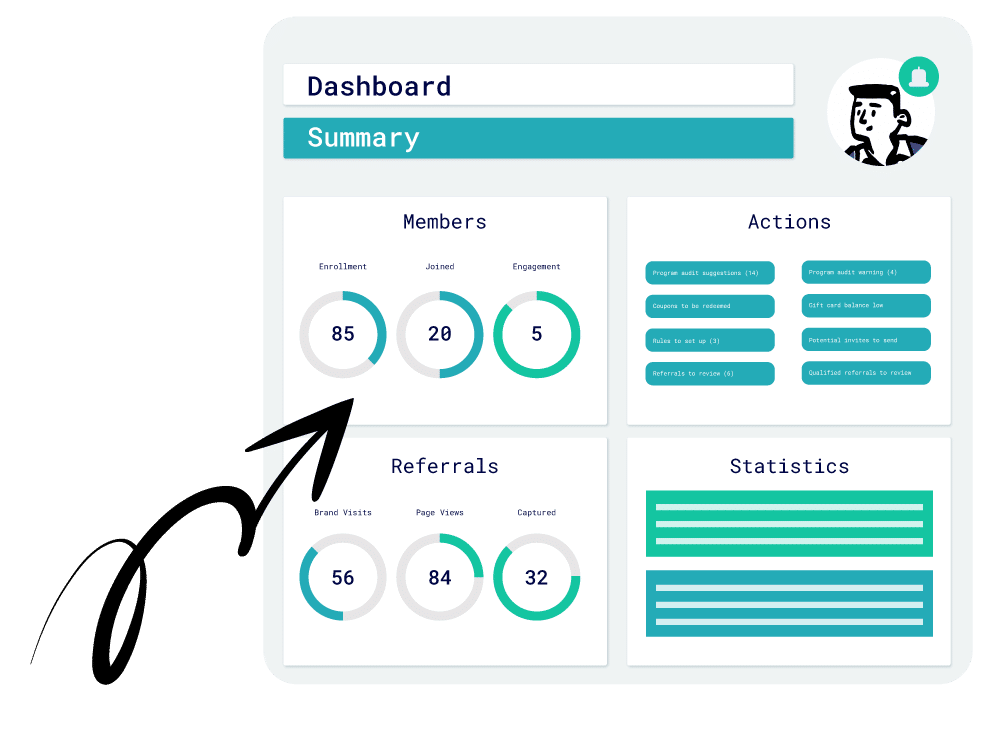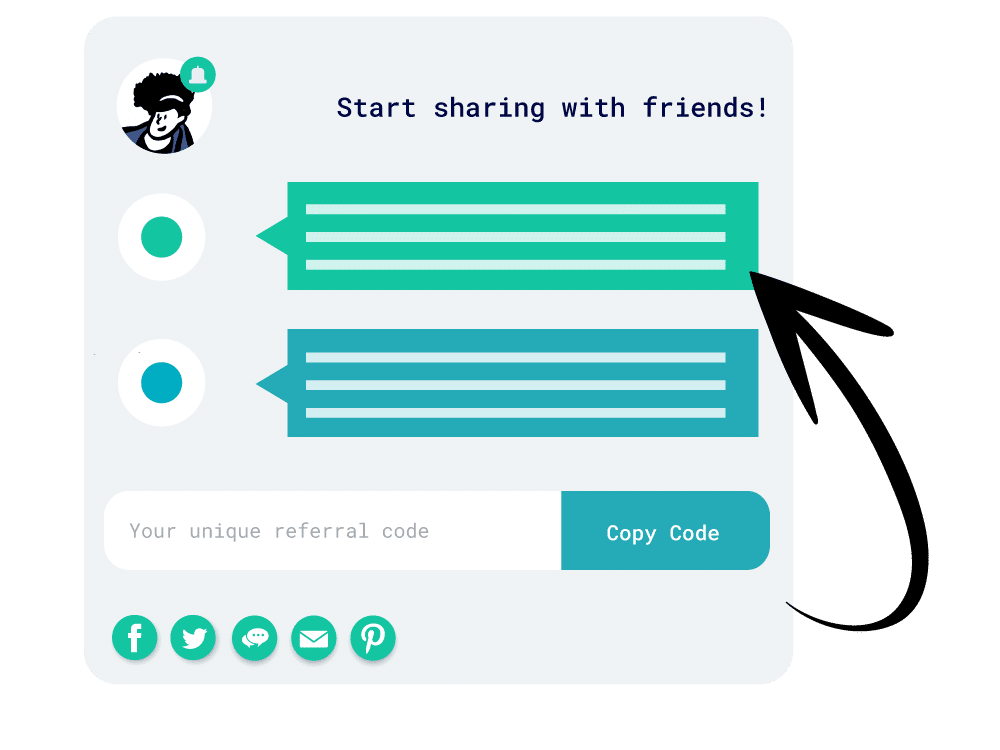 Create a customer experience worth sharing
Build relationships with your best customers with personalized experiences and referral campaigns they can't help but share
Save time with automations
Automate routine tasks and integrate with the marketing tools you already use, so you can see results faster, whether you're an ecommerce or offline business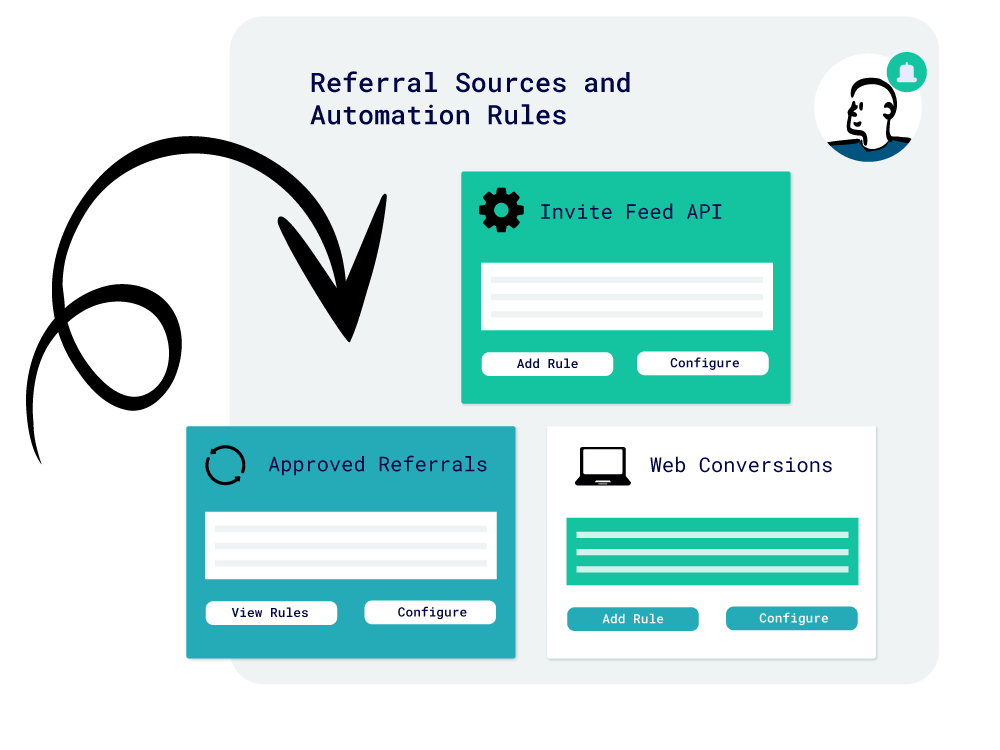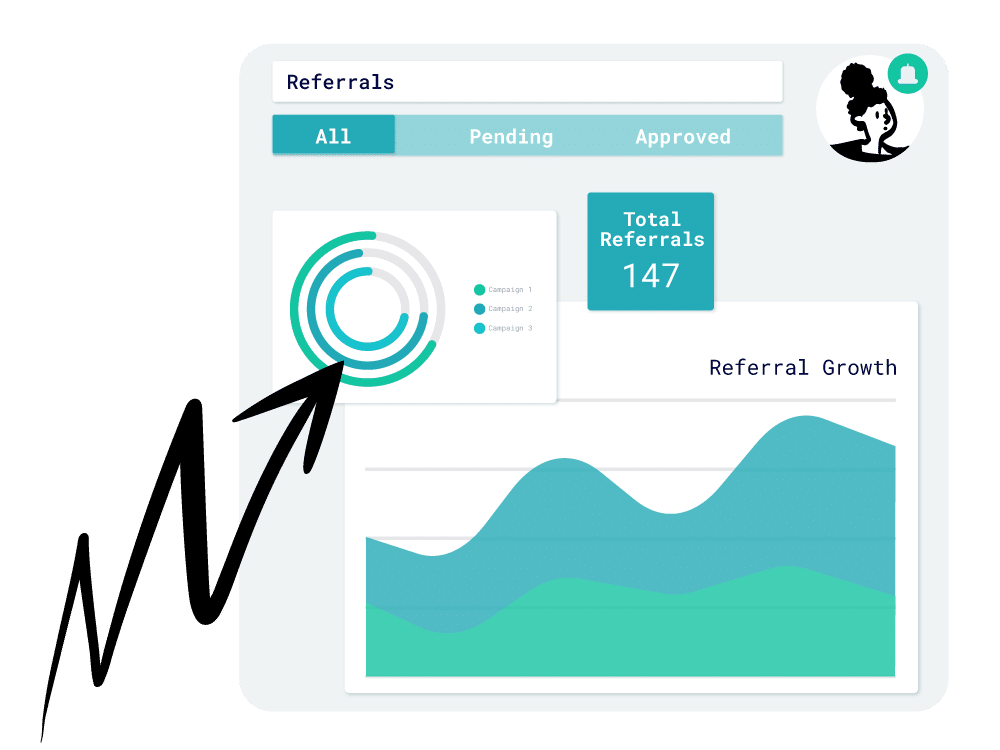 Attract new audiences – at scale
With our referral tracking software, smart analytics, and dedicated customer success managers, our referral program can help you bring in a steady stream of new customers
Run the referral program that fits your business...
with incentives that best attract your customers! 
25+ integrations to easily connect your tools and teams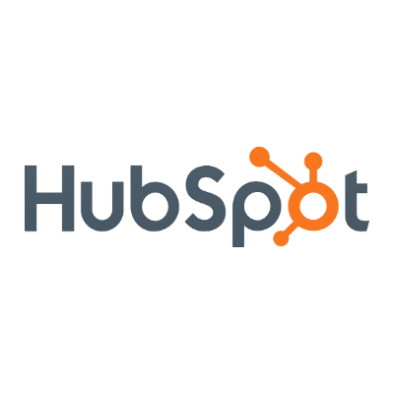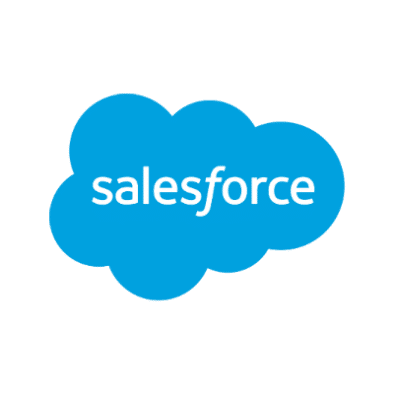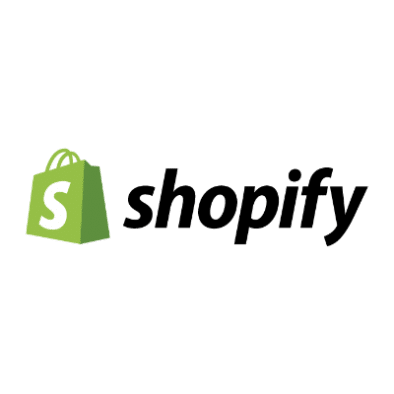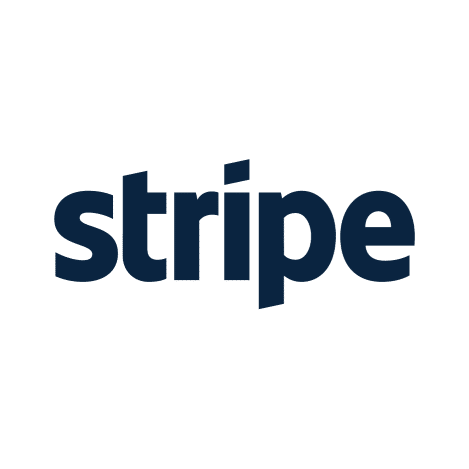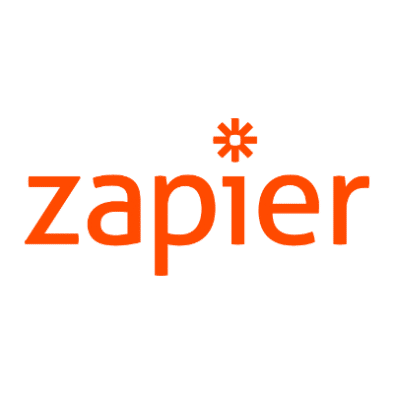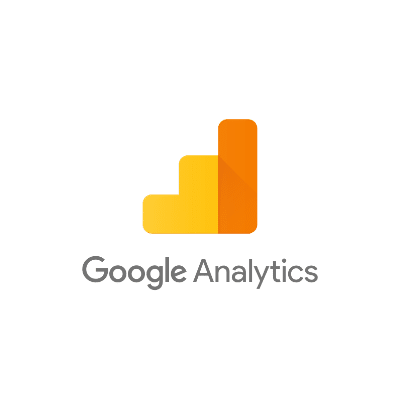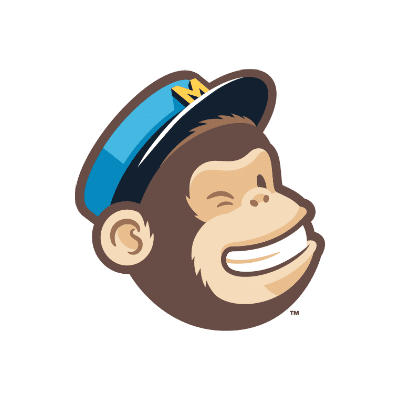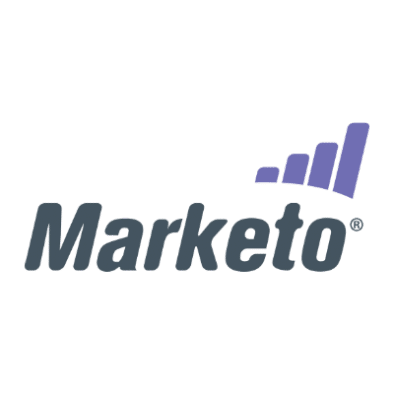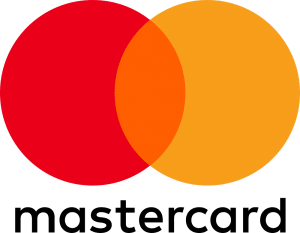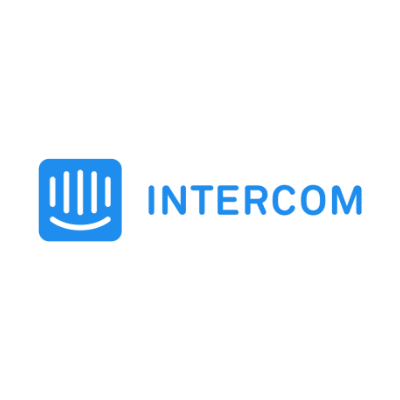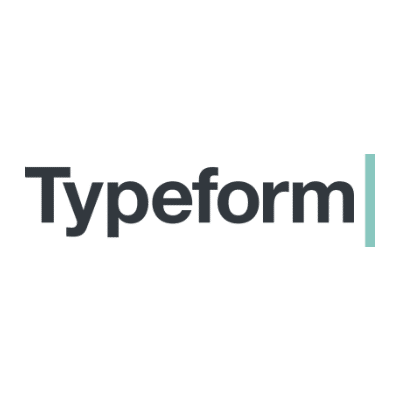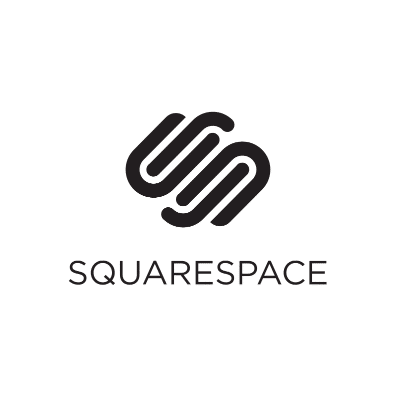 Want to discuss whether a referral program would suit your business?
If you're wondering whether a referral program is right for your business, we're here to answer all your questions. We can discuss: