Websites are essentially digital shops – people "walk" in, take a look around and, if they don't find anything that piques their interest, they hotfoot it out of there and into the store next door.
It's disheartening to see the metaphorical bell jingling on the door as yet another potential customer leaves without having bought anything, but luckily in the digital world, there are things you can do to keep people on your site for longer.
This is important because, the longer someone is on your site, the more likely they are to sign up to your newsletter or make a purchase. From there, you can start building a relationship with them and nurture them into becoming a loyal, repeat customer (which, by the way, is incredibly important as return customers are 54% more likely to buy from you again).
"But there's so much competition out there! How can I possibly get people to stay on my site?"
If you've had this thought, you're not alone.
The online world is saturated with all-singing, all-dancing websites that have features galore.
But many of these sites fail to recognize the most important thing: their customers – or, more specifically, potential customers that have all the characteristics of becoming loyal fans.
In order to build a following of loyal customers that keep coming back for more, you have to lure them in with your site, get them to stick around, and provide them with the information they need to buy from you.
There are a couple of easy tweaks you can make to your site to increase the chance of landing a new customer and turning them into a repeat buyer.
1. Sprinkle in some customer testimonials
Did you know that word-of-mouth marketing is still one of the most powerful forms of marketing?
Even in the digital age, consumers are more likely to buy off the back of a recommendation from a friend than after seeing a highly-polished ad pushed out by a marketing department.
This is because people today are savvier than ever. They no longer believe the contrived words of advertising and instead prefer to carry out their own research, which is why customer testimonials can make all the difference.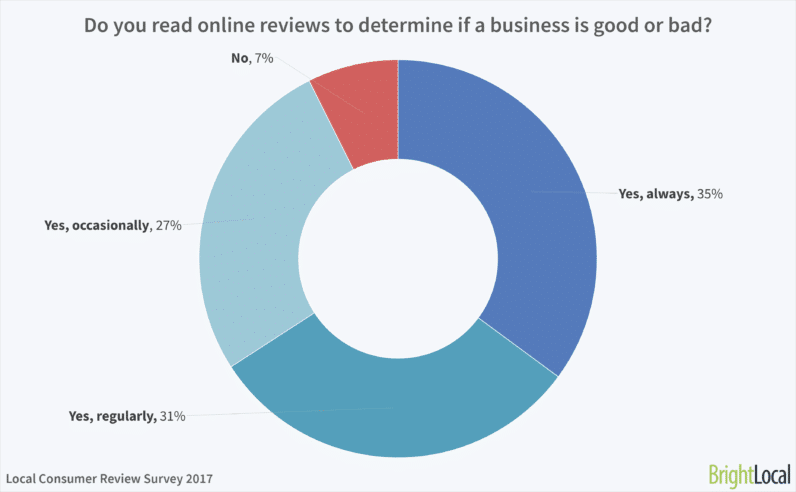 In fact, online testimonials impact the purchasing decisions of 93% of consumers – that's basically every single consumer.
Think about it: If a customer is on the brink of buying and they can't find a single product testimonial on your site but they can on your competitor's site, who do you think they're going to buy from?
The easiest way you can tap into this need is to sprinkle testimonials across your site. You can place a few on your homepage and add more specific ones on your product pages to get the best results.
2. Mix in some videos
You're probably well aware of the surge in popularity of video content. People today prefer to consume visual content rather than text-based, which is great news for you because this means your site visitors will stick around longer to watch a video.
The great thing about video is it's so versatile. Explainer videos work wonders for tackling any objections prospects might have about buying from you, while video case studies can help push consumers towards that all-important "buy" button.
You can place videos in all sorts of places on your site, too. From an intro video on the front page to shorter product videos on your actual product pages.
3. Referral programs
Let's go back to word-of-mouth marketing again for a moment simply because it's so powerful. One of the quickest and easiest ways to turn your website visitors into loyal customers is to make them feel like a part of something. From there, it's easy to turn them into advocates.
Referral programs are perfect for this because they allow customers to gain little rewards for sharing your brand with someone else. They aren't contrived either; instead, the customer should actively want to recommend your service or products to a friend.
This is a great incentive to add to your site – in fact, tons of big businesses have fully embraced this marketing tactic in recent years. Think of Airbnb and Uber, for example, that give customers monetary rewards for referring their friends.


4. Provide value in return for an email address
Sometimes a website visitor won't buy from you the first time they visit your site. That doesn't mean they're lost forever.
In fact, it takes around seven touchpoints for a customer to take the plunge and purchase from you, and there are ways you can speed up those touchpoints.
One of the best and most common ways is to offer a download or something of value in return for an email address. While this item should relate to your brand and what you're selling, it should also be irresistible and provide subscribers with tremendous value. In return, you get their email address, which means you can pop up in their inbox at regular intervals.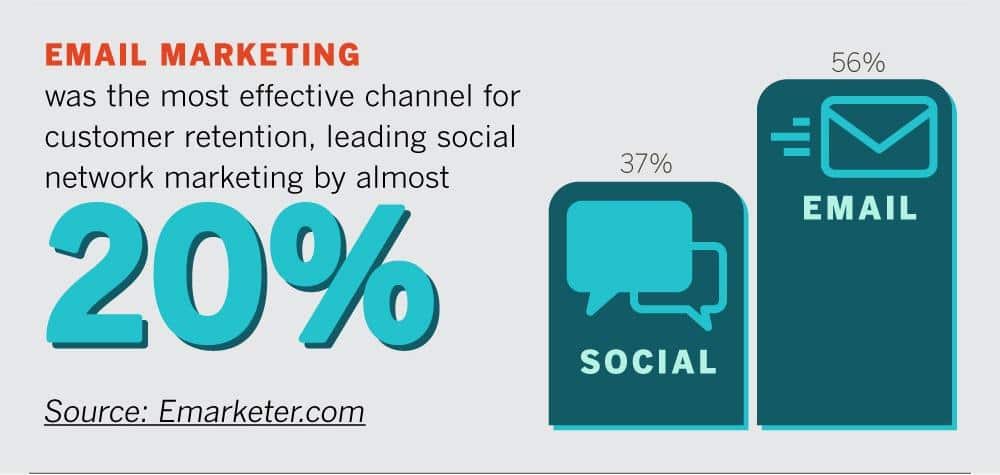 This gives you the chance to nurture your relationship with them and, over time, turn them from a cold lead to a loyal customer that keeps coming back for more.
Keep visitors sticking around
One of the biggest struggles marketers face is keeping website visitors around long enough to prove that they can offer value. And, with so many websites out there, it can often feel like a lost cause.
However, with a few simple tweaks to your website, like adding videos, leveraging customer testimonials, and creating a referral program, you can encourage visitors to stay for longer which gives you more opportunity to turn them into a loyal customer.
About the contributor
Ryan Gould is the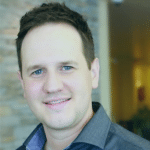 Vice President of Strategy and Marketing Services at Elevation Marketing. An expert search, social and content marketer, Ryan leads Elevation Marketing's digital strategy department, helps brands achieve their business goals, and develops integrated marketing strategies.