Tag: customer advocacy examples
Customer relationships are a vital part of the success of your business, which is why we've compiled a list of tips to help you build those relationships.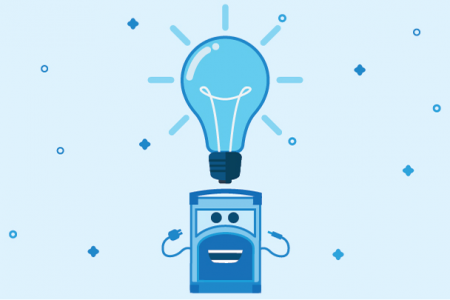 Customer advocacy is essential to any marketing plan. Let's see how a customer advocacy strategy can drive customer retention and user-generated content.