Category: Customer Stories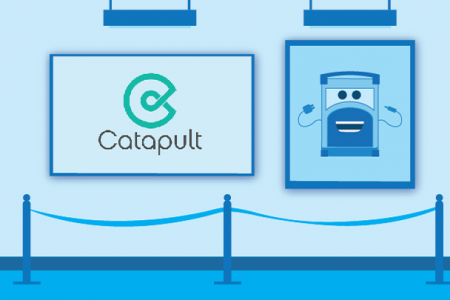 A customer story on Catapult. Their referral program journey and how they made it all happen.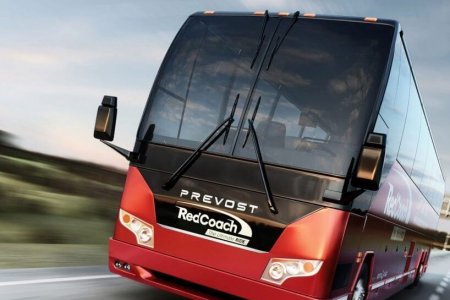 RedCoach steals the spotlight. Redcoach is a luxury motor coach company and offers an affordable way to travel by bus in Florida. They drive all throughout the state and have stops in many of the major cities. They also offer a...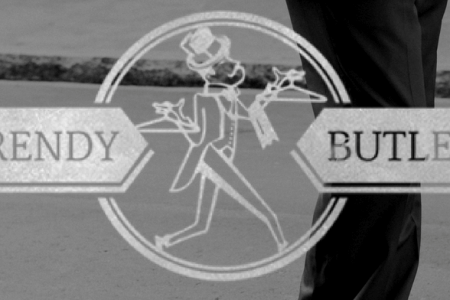 The spotlight goes to Trendy Butler. Trendy Butler is an exclusive menswear clothing monthly subscription box. They deliver a wide range of quality products for a great price. They also offer a referral program to their subscribers. About Trendy Butler...