Run better, more secure referral programs that leverage best practices gained from years of experience implementing 100s of successful programs, all built into the software.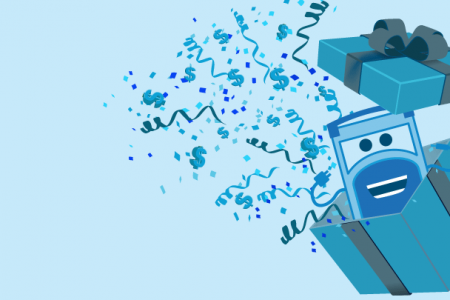 When to use recurring vs. one-time rewards when designing a referral program? You don't need to give away as much as you might think.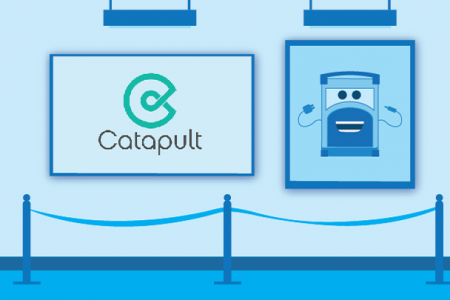 A customer story on Catapult. Their referral program journey and how they made it all happen.