Making word of mouth a channel for growth
Helping customers take control of their referral marketing
Referral Rock started to help businesses leverage their most powerful and underutilized asset, their happy customers.  
Everyone knows how powerful word of mouth marketing can be for their business. Often times it is the key difference between a struggling business and a thriving one.  The biggest problem is these types of referrals are unpredictable and difficult to track.
Focusing on marketers, we help make word of mouth a channel for growth with our referral marketing platform.  Our software takes a business's existing relationships and turns them into predictable sources of new customers. With built-in integrations, workflow automation, and reward fulfillment we've put referral marketing on autopilot. This helps marketers rely on word of mouth as a channel instead of just waiting for them to happen.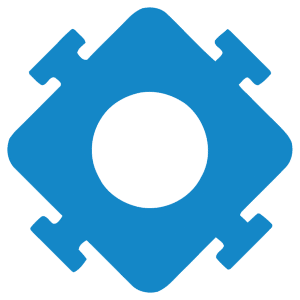 To see a "behind the scenes" look at our business and how we got started, check out the "our story" section of our blog.
Referral Rock is a privately held business founded in 2014 and headquartered in the Washington, D.C. Metro Area.
At Referral Rock, we believe software should be easy to use and powerful, with built-in best practices and integrations.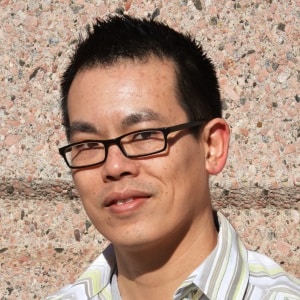 Joshua is the founder of Referral Rock where he leads the product and marketing teams. By his own admission, it is a odd combination of responsibilities but makes use of his primary skillsets as well as providing a vision for the business throughout the customer lifecycle.
A third time entrepreneur who has build many scalable systems servicing customers like Walmart and Aflac. His background in engineering and software architecture as well as his passion for customer experience helped him realize he could build solutions that fit a business need. An engineer who firmly believes building a business is just another system to build.
Outside of Referral Rock, Joshua is a competitive handball player who also enjoys engineering marble towers and elaborate train track systems with his two kids.
Head of Sales and Customer Success
Mica heads the sales and customer success teams at Referral Rock, ensuring that our clients implement effective referral programs that seamlessly integrate with their business and sales workflows.
An experienced sales and business development professional with experience leading technology and consulting companies. Mica's experience includes sales and marketing, partnership development, strategic planning, business model creation, software development, team building, P&L, and leadership combined with strong operational execution.
Mica gets excited about using technology to improve the world and simplify our lives. He believes in creating useful, client-driven solutions committed to customer success.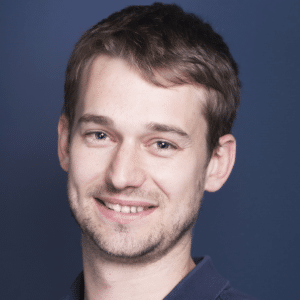 "This is exactly what I've been looking for and I feel like I'm on a first-name basis with the team behind it. Customer service is quick, specific, and thorough. My work depends heavily on referrals and Referral Rock rocks!"