Making word of mouth a channel for growth
Instead of waiting for referrals to just happen
Referral Rock started to help businesses leverage their most powerful and underutilized asset, their happy customers.  
Everyone knows how powerful word of mouth marketing can be for their business. Often times it is the key difference between a struggling business and a thriving one.  The biggest problem is these types of referrals are unpredictable and difficult to track.
Focusing on marketers, we help make word of mouth a channel for growth with our referral marketing platform.  Our software takes a business's existing relationships and turns them into predictable sources of new customers. With built-in integrations, workflow automation, and reward fulfillment we've put referral marketing on autopilot. This helps marketers rely on word of mouth as a channel instead of just waiting for them to happen.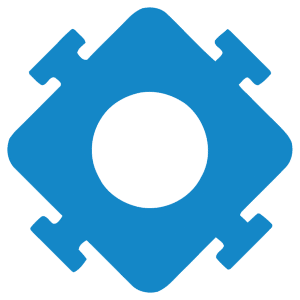 To see a "behind the scenes" look at our business and how we got started, check out the "our story" section of our blog.
Referral Rock is a privately held business founded in 2014 and headquartered in the Washington, D.C. Metro Area.
At Referral Rock, we believe software should be robust yet easy to use, with built-in best practices and integrations.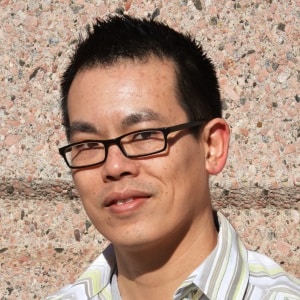 Joshua Ho​
Founder/CEO
Joshua is the founder and CEO of Referral Rock. A serial entrepreneur with a track record for building scalable systems for some of the world's largest companies.  He is an engineer and software architect by training with a true passion for solving real-world business problems. He's dedicated to providing the best customer experience possible, both in and out of the product.
Outside of Referral Rock, Joshua is a competitive handball player who also enjoys engineering marble towers and elaborate train track systems with his two kids.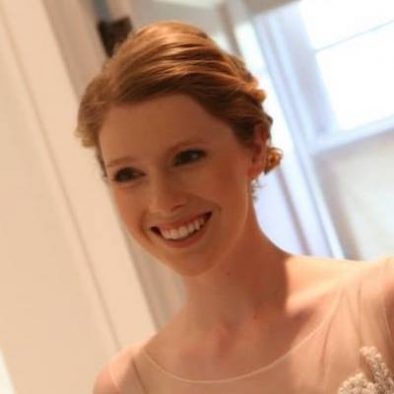 Amber (Kunze) Liggett
Quality Assurance Specialist
Amber is a Quality Assurance specialist on the product team, covering everything from QA testing to feature design. She began her career moving from sales development to account management to customer success before finding her true calling  in product development. Her varied experience provides an eye for detail while still keeping in mind the best end solution for the customer.  
When Amber isn't spending time with Referral Rock, she's seen rock climbing or eating her way through Ireland, where she lives with her husband and three kids.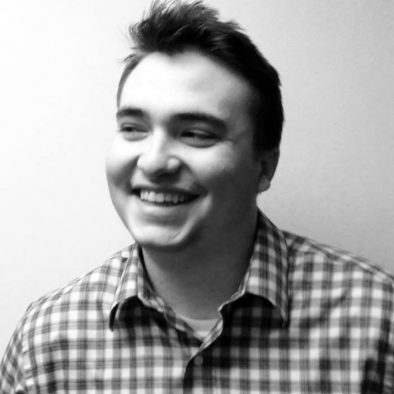 Chris Hiller
Product Manager/Integration Specialist
Chris is a product manager and integration specialist at Referral Rock. He spends his days designing new features and working with clients on integrations and implementations. He's a data junky and loves understanding how customers use Referral Rock in order to design a better experience. Prior to Referral Rock, he worked in a variety of roles within finance, education, and cyber security.  
When not working, you can find him hiking, traveling, cooking, or playing with his dog, Charlie.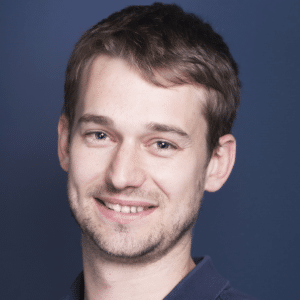 Mica Longanecker​
Head of Sales and Customer Success
Mica leads the sales and customer success teams and is committed to providing value through a consultative approach throughout the entire customer journey. He's a sales and business development professional with 10+ years of experience leading technology and consulting companies. He gets excited about process and efficiency improvements so we can spend more time customer facing. 
When not Referral Rocking, you can find Mica enjoying a good meal, traveling, biking, or spending time outside.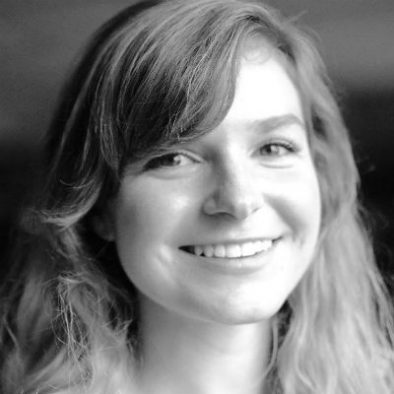 Megan Mosley
Marketing Specialist
Megan is a marketing specialist focused on creating amazing content and writing the company blog. Though she's thrown a few oddball jobs every now and then. She doesn't practice magic but she's known to write, spin, and even flip content into something special.  She loves talking, tweeting, and blogging about referral marketing every chance she gets. 
When Megan isn't creating new content, watching stats, or working on the blog, she's out looking for her next adventure. She's partial to coffee, stouts, and a good joke.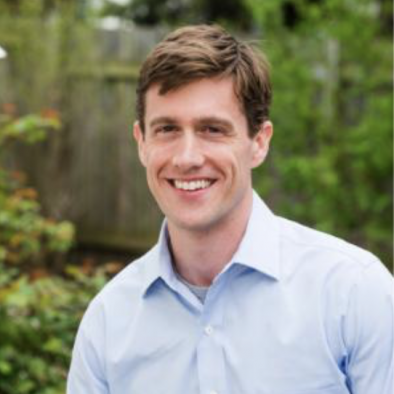 Christian Morris
Account Executive
Christian is a sales guy who believes in helping prospective customers find the best solution for them. He gets excited about guiding customers along their buyer journey and providing valuable insights along the way. Before Referral Rock, Christian held various sales and marketing positions in politics, healthcare, and advertising. He has an MBA from the University of Maryland. 
Outside of Referral Rock, he enjoys playing various sports, meditation, and, more recently, photography. 
Meghan (Calak) McEnry
Customer Success Manager
Meghan is a Customer Success Manager  focused on making customers successful. She started her career in sales but quickly realized that forming relationships with her customers is where she truly excels. Next to a great product, Meghan believes that quality service drives brand loyalty and brings this mentality to every customer interaction. She loves rolling up her sleeves and diving into the logistical and strategic issues. 
She lives in Austin, Texas with her husband and their English Springer Spaniel, Louie.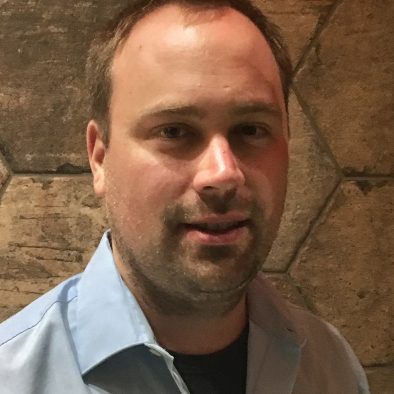 Mark Koskinen
Technical Lead
Mark is a technical lead providing technical leadership, streamlining development, and maintaining the company's IT infrastructure. He has a long history in enterprise software development, software design & architecture, team leadership, and project management.  He holds a computer science degree from James Madison University and an M.B.A. from George Mason University. 
Outside of Referral Rock, Mark enjoys learning new technologies, outdoor activities, and traveling to new cities.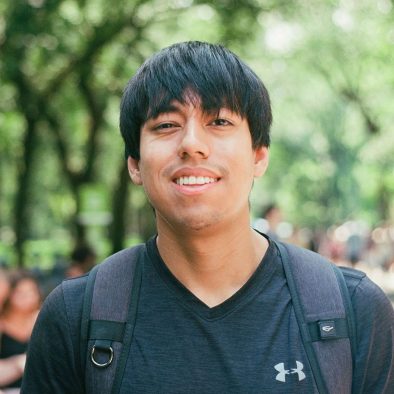 Thomas Rosales
Developer
Thomas is a software developer focused on constantly improving and adding new features to the product. He loves diving into the code to build new and powerful applications. Give him a cup of coffee, some music, and he'll spit out code all day. Before Referral Rock, he was a developer supporting the U.S. Department of Veterans Affairs.
He is currently embracing the digital nomad lifestyle in SE Asia. He loves working from coffee shops, drinking bubble tea and watch cat videos on the internet
"This is exactly what I've been looking for and I feel like I'm on a first-name basis with the team behind it. Customer service is quick, specific, and thorough. My work depends heavily on referrals and Referral Rock rocks!"