Referral Software to scale customer growth
Turn your biggest fans into powerful referral sources
Track referrals, customize rewards, and promote sharing across the customer lifecycle, so you can run a results-driven referral program — without building it yourself.
Built with ❤️  for service, subscription, and e-commerce businesses!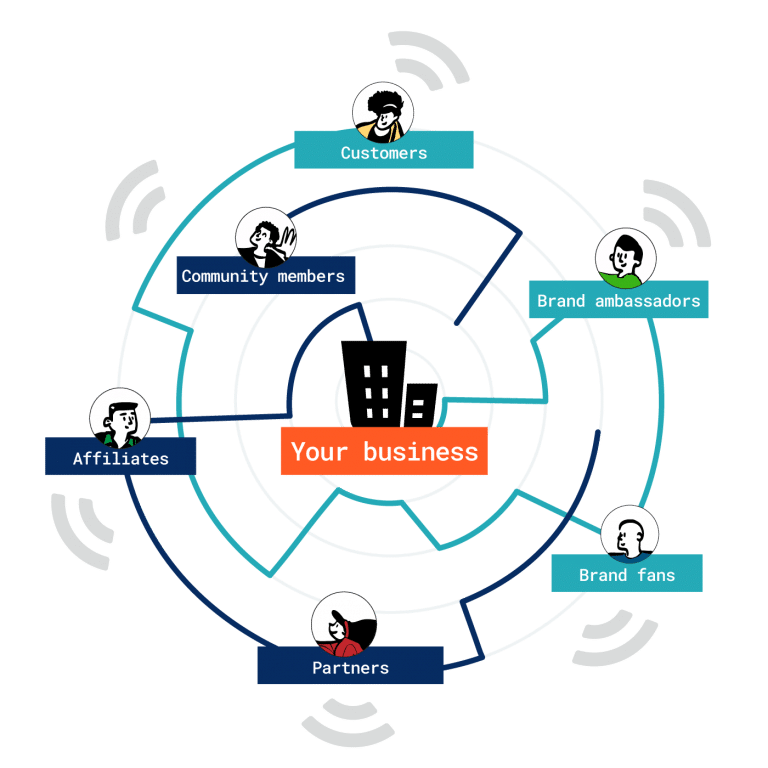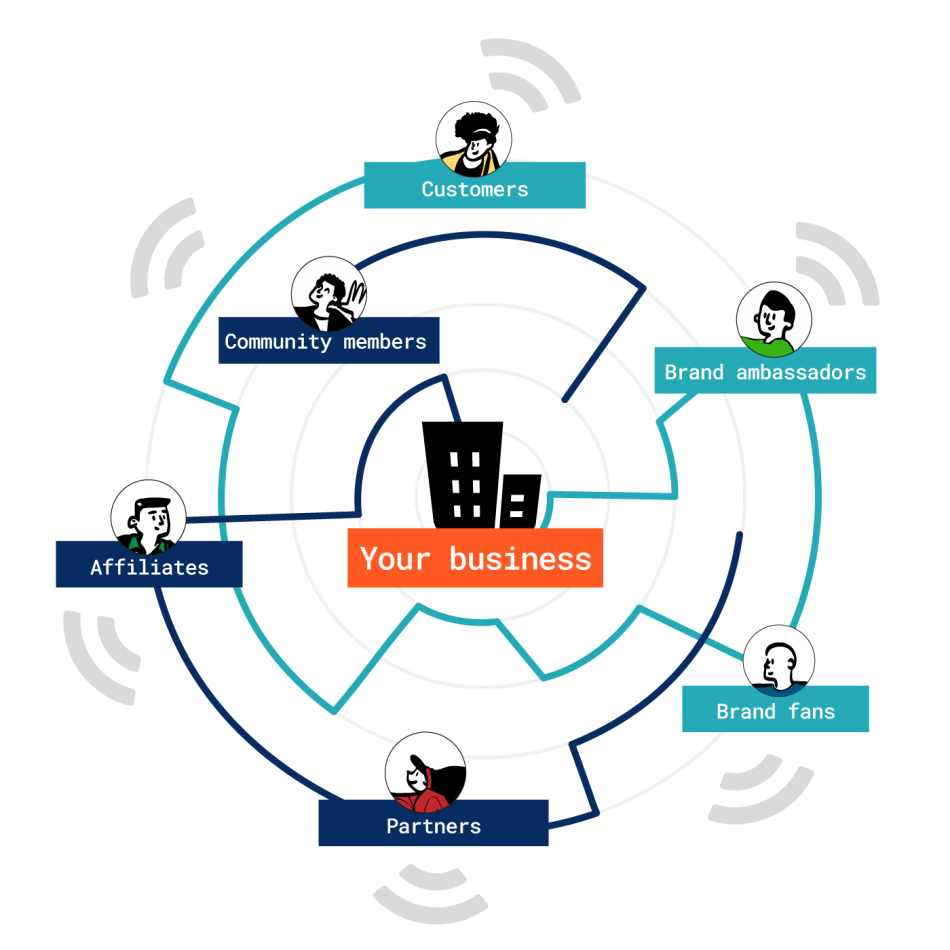 Join 1,000+ companies GROWING with REFERRAL marketing software
Discover your most untapped growth channel
83% of customers are willing to refer after a positive buying experience — yet only 29% actually do. Stop missing out with software that consistently gets you more referrals.
Better Referral experience
Make it easy for people to refer and stay in the loop
Embed personalized links across email campaigns, checkout pages, and in-app experiences — no passwords needed! Then provide a dedicated portal that keeps your sharers motivated.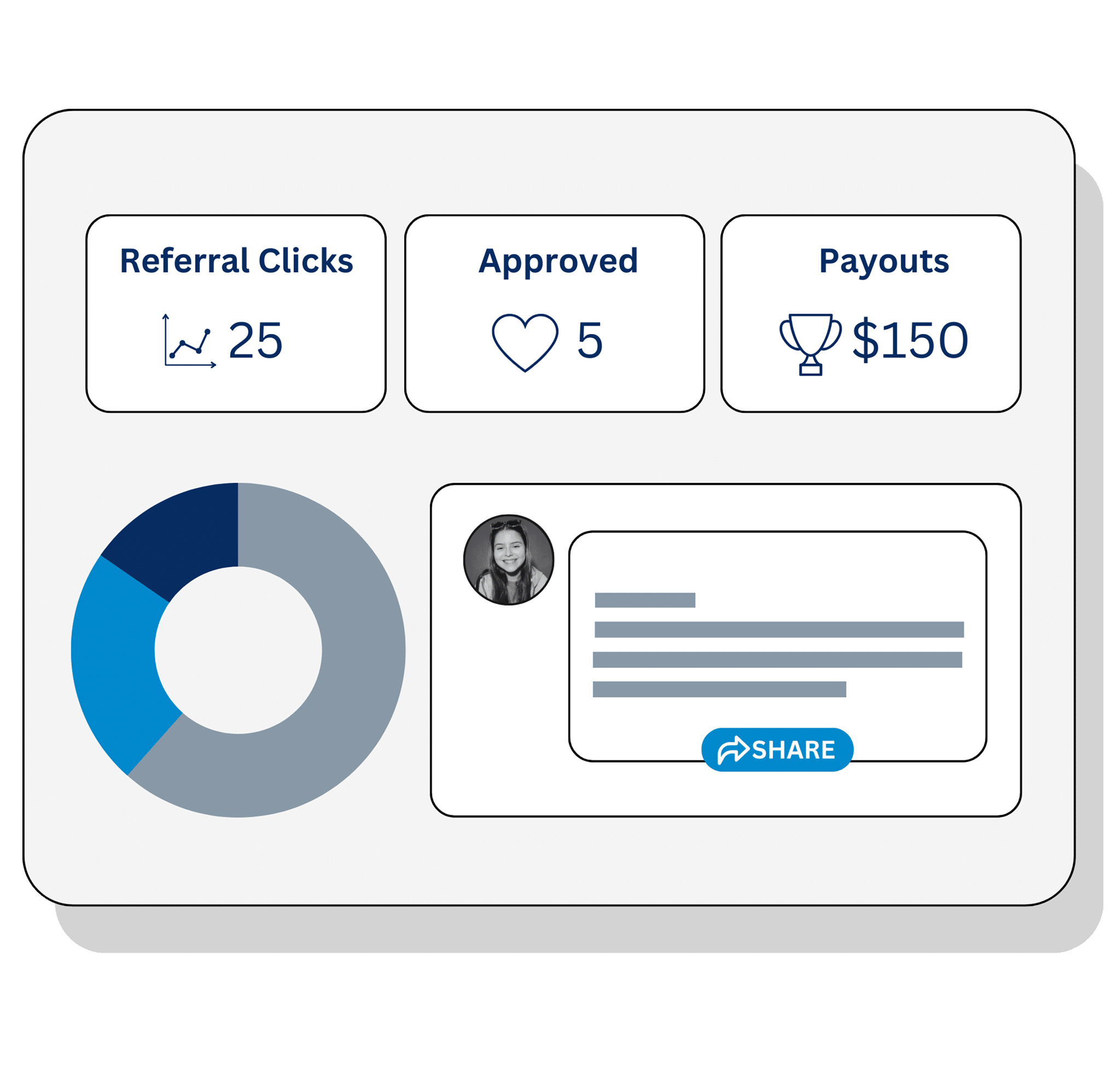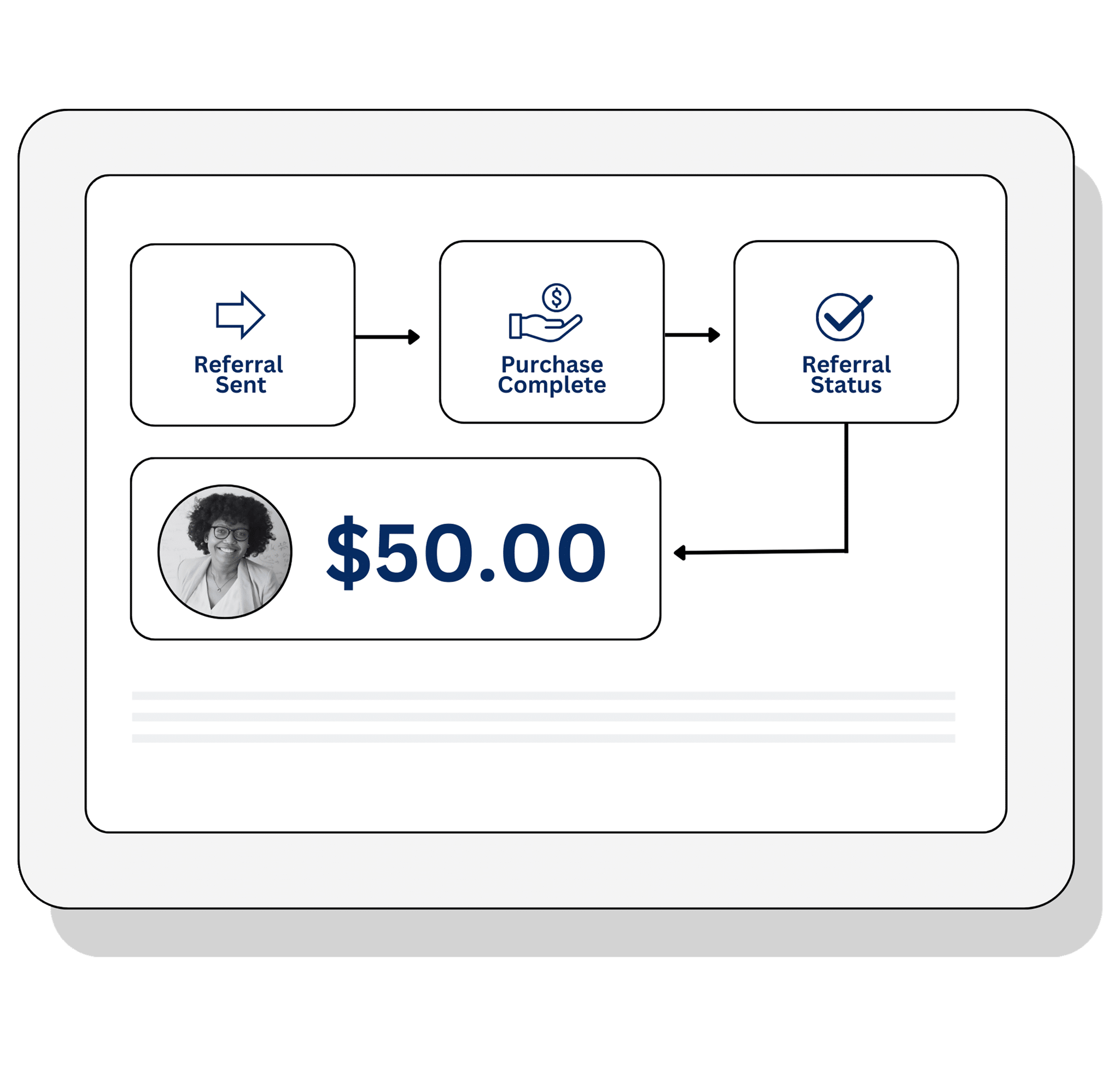 Advanced reward management
Design rewards that fit your unique business
Go beyond "give one, get one" programs using a reward builder that supports a variety of structures (tiered, multi-step, recurring), incentives, and automated payout options.
CONCIERGE ONBOARDING SERVICES
Launch an effective program faster (with help!)
Skip the guesswork of getting set up. Work with an expert to connect your systems, test that everything works, and ensure you're promoting your referral program in all the right places.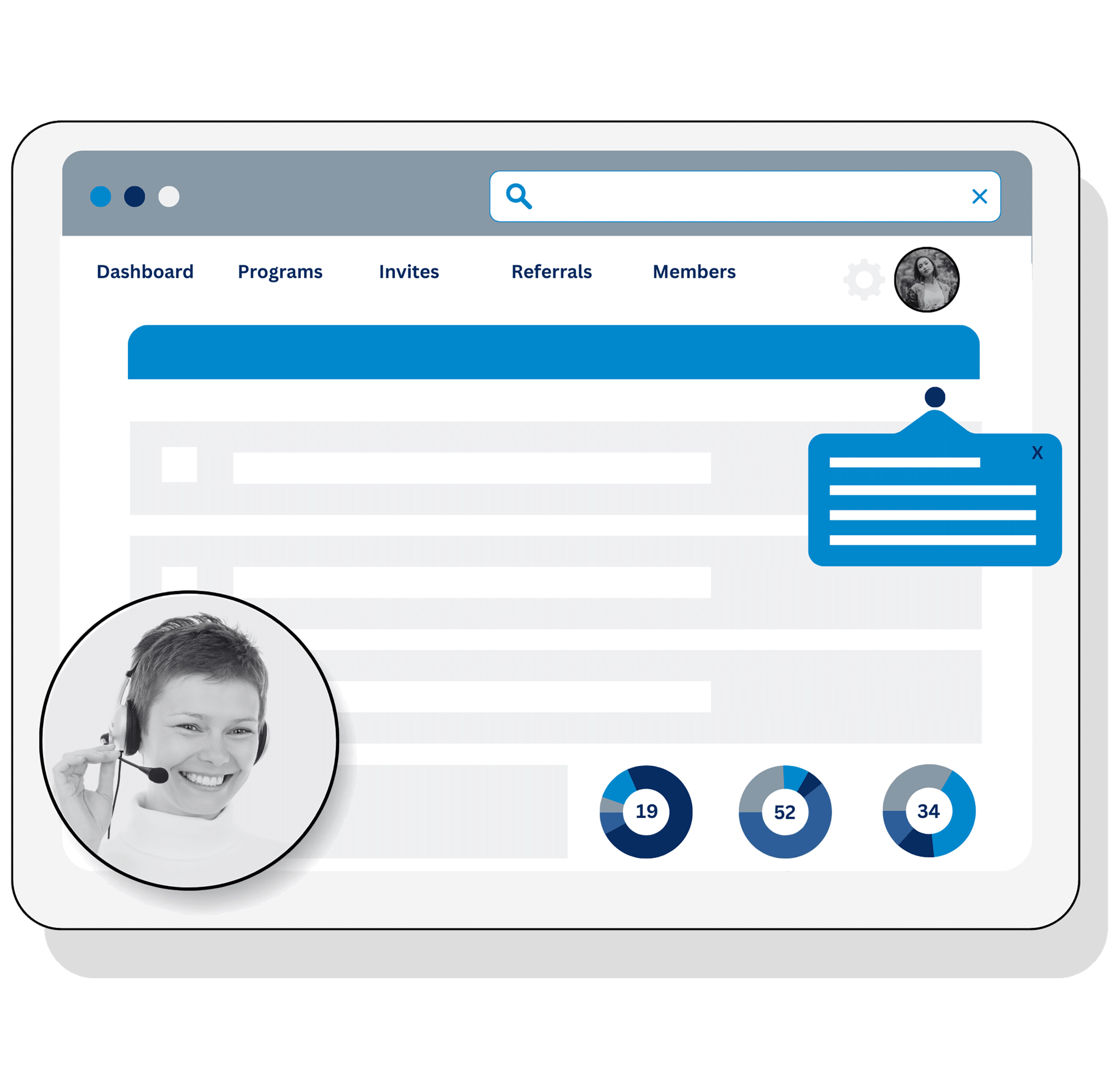 Engage multiple AUDIENCES WITH THE BEST REFERRAL PROGRAM SOFTWARE
Start a referral program that fits your business
Customer Referral Program
Refer-a-friend programs generate high-quality customers for B2B & B2C businesses (not just ecommerce).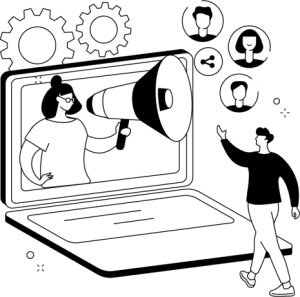 Affiliate and Partner Program
Strategic partners are motivated by revenue sharing and have access to large networks of potential customers.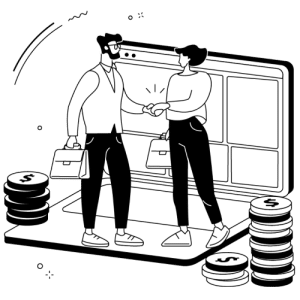 Brand Ambassador Program
Start an invite-only program for any type of brand fan (e.g. customers, partners, employees, influencers).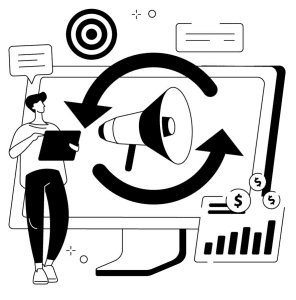 Customers scaling their word of mouth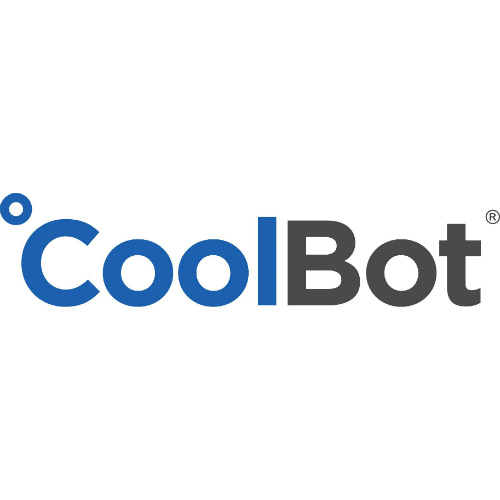 "It's already given us a 10x ROI. It's so easy to use and requires minimal effort to run. We set it and forget it."
John Bergher, VP of Sales and Marketing Ecommerce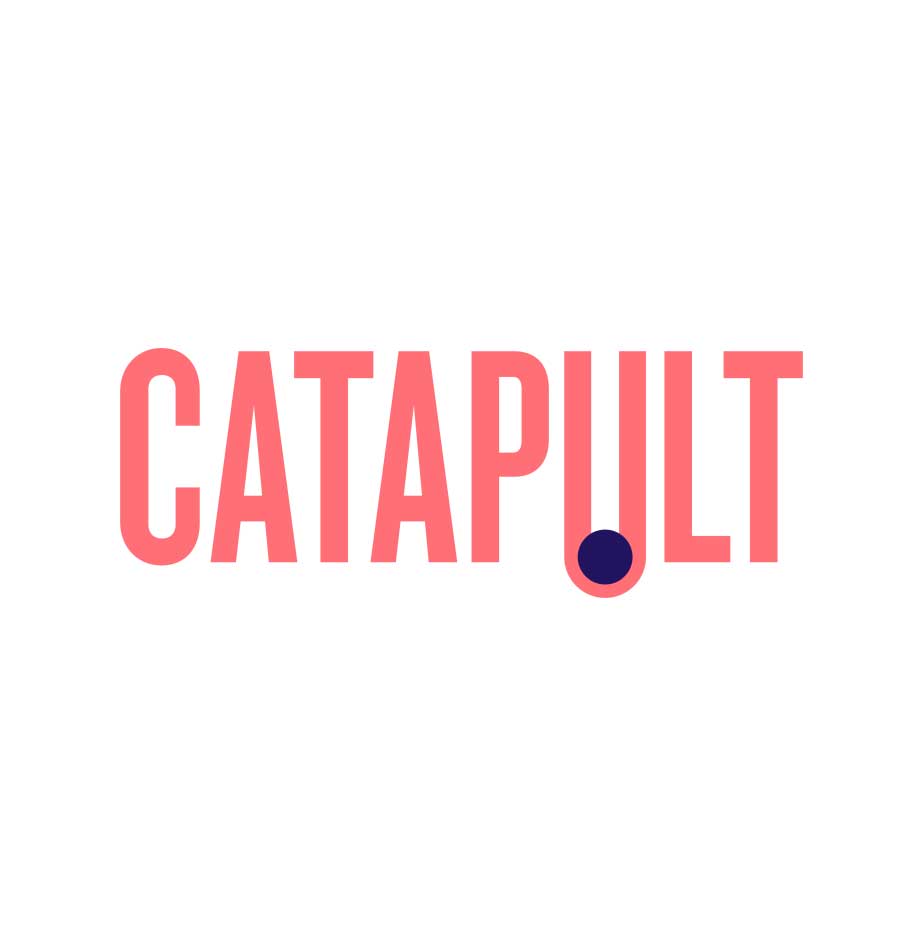 "We've automated our entire referral process — now that it's set up, it just runs in the background!"
Yas Desai, Business Development Manager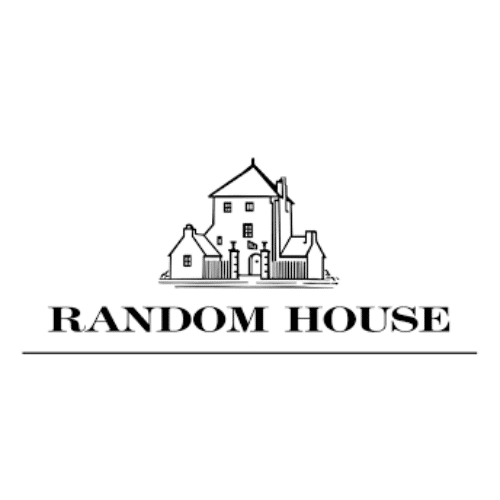 "This referral software has been able to do everything I've wanted. Every time I had a question, they figured out a solution."
Emily Jarrett, Senior Manager Digital Campaigns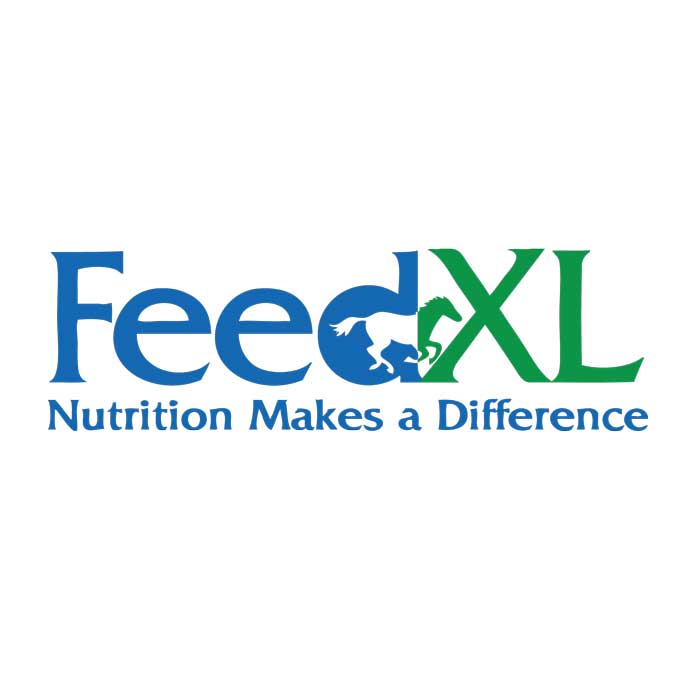 "We knew your customer success team would get us set up, but we've been blown away...the entire process was so simple."
Chelsey Benzel, Marketing Manager
Start getting more referrals for your business with expert help