Referral Software to scale customer growth
Turn your biggest fans into powerful referral sources
Track referrals, customize rewards, and promote sharing across the customer lifecycle, so you can run a results-driven referral program — without building it yourself.
Built with ❤️  for service, subscription, and e-commerce businesses!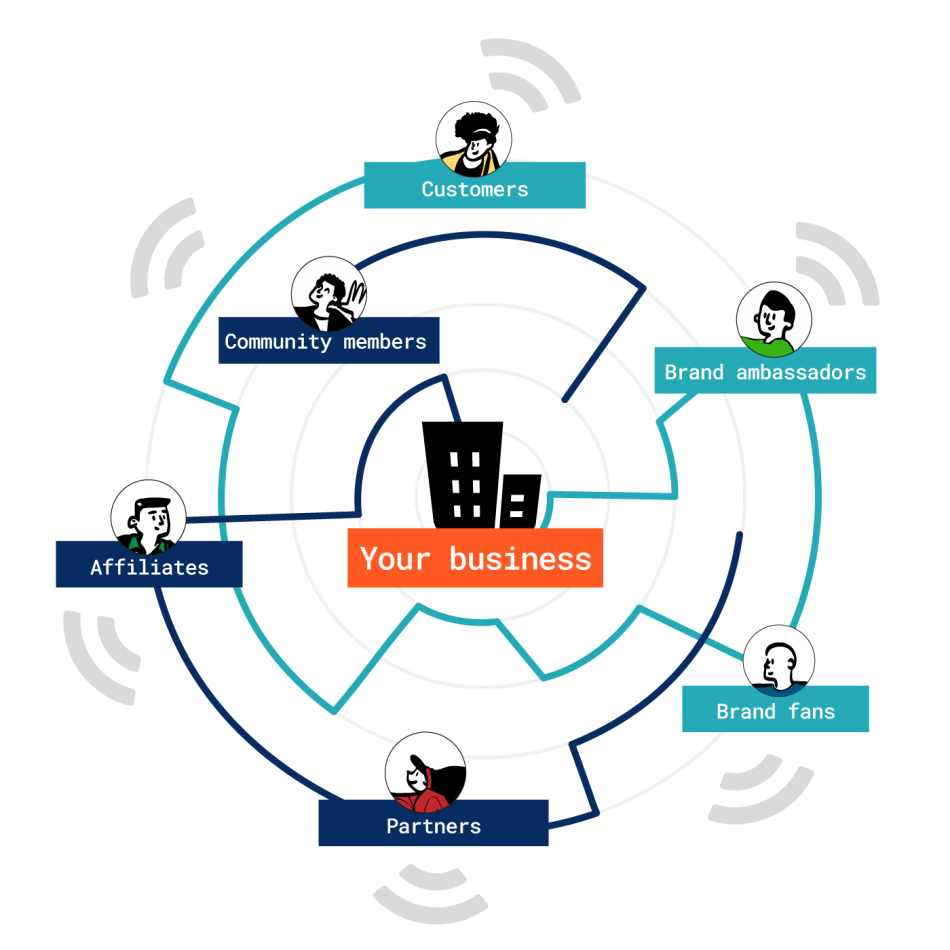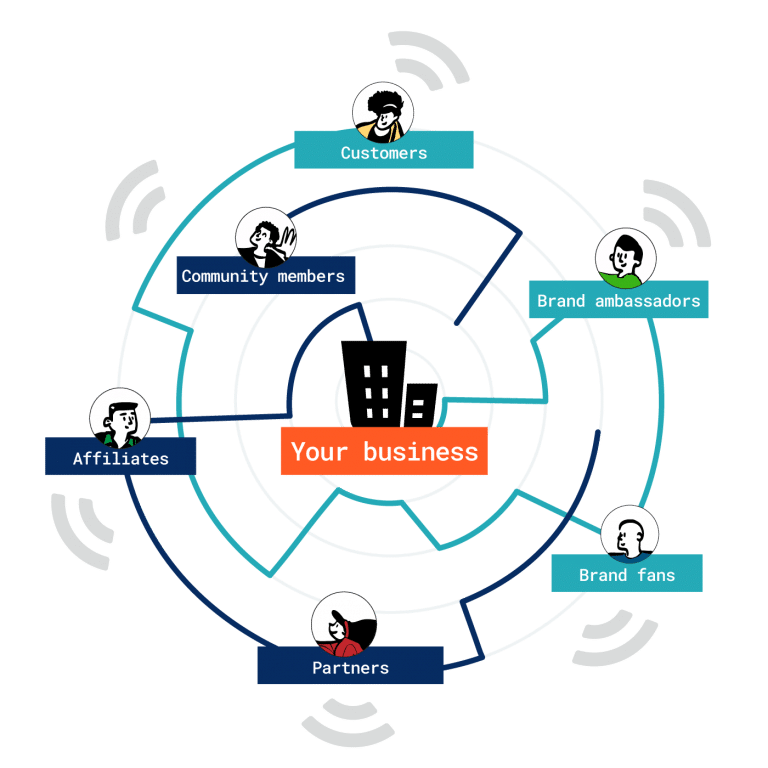 Join 1,000+ companies GROWING with REFERRAL marketing software
Discover your most untapped growth channel
83% of customers are willing to refer after a positive buying experience — yet only 29% actually do. Stop missing out with software that consistently gets you more referrals.