Tag: relationship marketing tips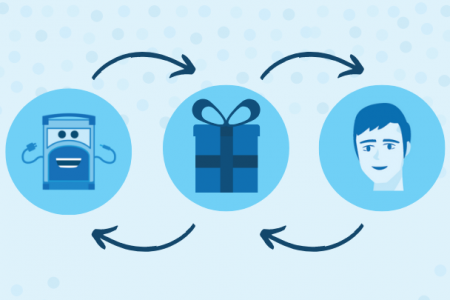 What is the principle of reciprocity? How does it work, and how can you use it to benefit your marketing efforts? Let's dive in.
Here are a few ideas on how to create a dialogue that will help you build a relationship and strong foundation with your customers.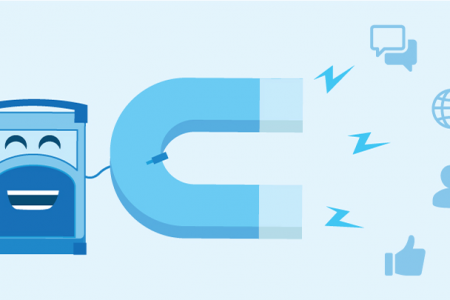 The only guide you'll ever need to understand relationship marketing. Check out these tips and examples, so you can be a relationship marketing pro.