Tag: channel partner software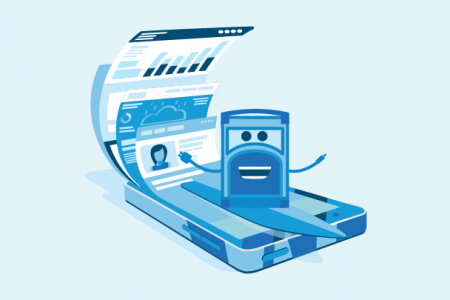 PRM software (partner management software) can help you manage countless types of partner programs. Compare 24 PRM software choices with our detailed tables.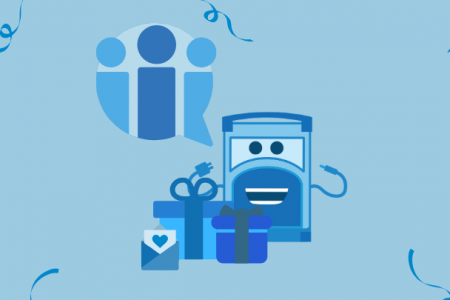 What are channel partner incentives, and what are their benefits? What are the best rewards to use to incentivize partners, and what are best practices for running a channel partner incentive program? We've got the answers here.