Category: Expert Interviews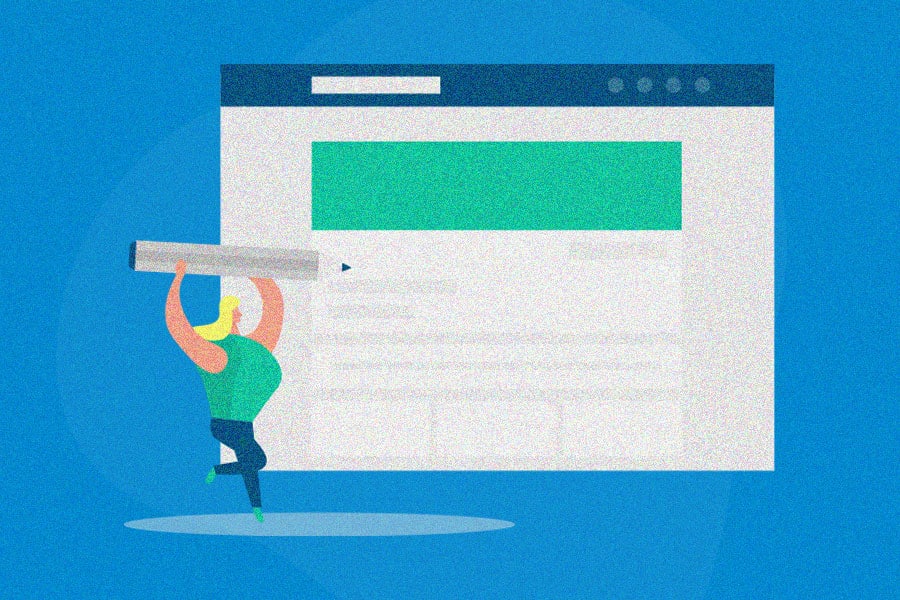 Learn tips and secrets for creating high-converting B2B landing pages from landing page optimization specialist Zach Goldie.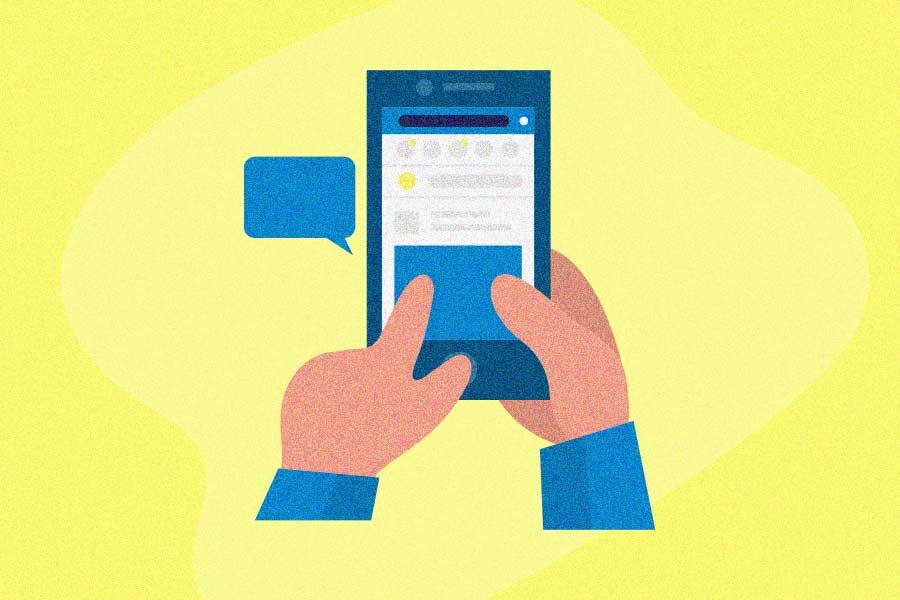 Four experts share the key things they learned while creating interactive content, giving you all you need to build your own piece of interactive content.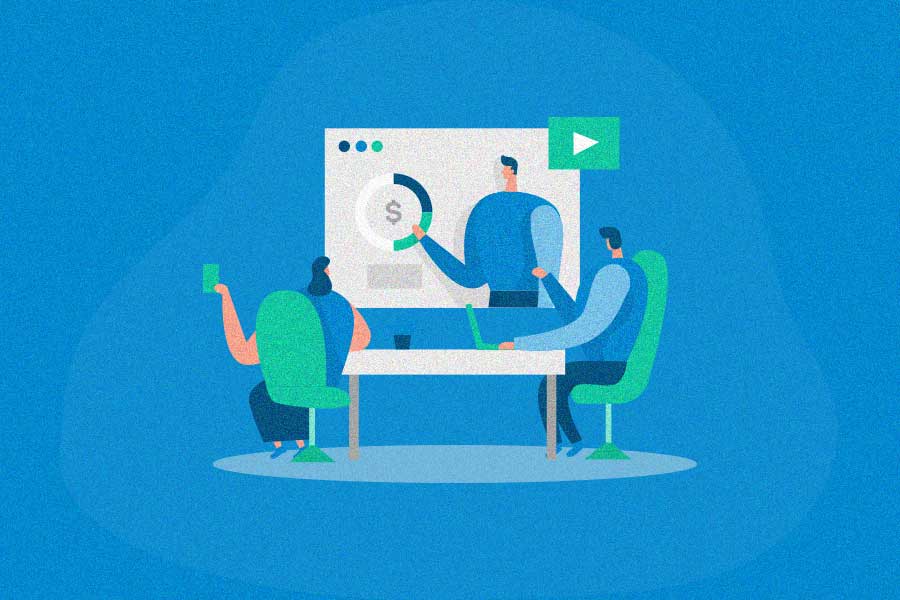 Meisha Bochicchio, Content Marketing Manager at Wistia and expert in creating binge-worthy audiovisual content, shares her tips and insights on creating informative and engaging videos and podcasts for your brand.