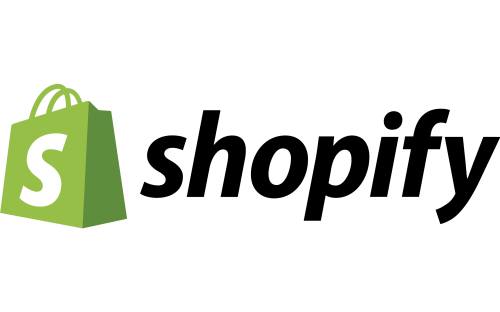 Shopify Affiliate Program
Shopify has gained popularity in recent years, offering individuals an all-in-one ecommerce platform built for online stores and retail point-of-sale systems.
Shopify is an affiliate program built for serious Shopify users and content creators. In fact, to join the program, an interested affiliate needs to already own and run an active website, have an established audience, and create their own original content. In exchange, Shopify offers a generous commission rate of 200% the monthly plan fee (if the referral remains active for two months). The Basic Shopify plan is $29 a month, so affiliates will get $58. Shopify affiliates will also benefit from the platform's strong brand name and plenty of promotional marketing collateral. Keep in mind, however, the program can be limiting since you're only promoting a few core products. Affiliate applications are typically processed within 15 business days. Approved affiliates will receive an affiliate link in their approval email. Shopify also doesn't provide any response or feedback to applicants who aren't accepted into the program.