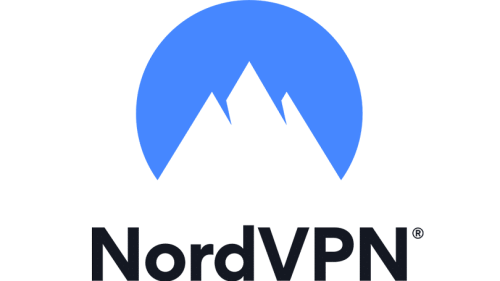 NordVPN Affiliate Program
NordVPN is one of the top names in virtual private network services. It gives you peace of mind as you work online by encrypting your internet connection, and protecting all your personal information, files, and browsing history – all without having to sacrifice speed.
Interested affiliates will find NordVPN's affiliate program very straightforward. It has a one page sign up, asking what product you'd like to promote (Personal or Teams), the URLs or channels you plan to use, and your general promotion plan. Once accepted, you will get 40% of any plan 6-months or longer, and 100% of any monthly plans for every successful customer you generate. You'll also get a 30% renewal commission rate as long as they sign on. Affiliates also offer a dedicated account manager to help you with any product or technical information you need to start selling. It's important to note, however, that commissions will only be released to affiliates once a month upon request, and only for amount over $100. Any refunds, chargebacks, or cancellations (accepted within 30 days) will also be deducted from the affiliate's commission. Still, with its strong name and reliability in the space, NordVPN's affiliate program is a great option if you speak to an audience that's interested in its products.