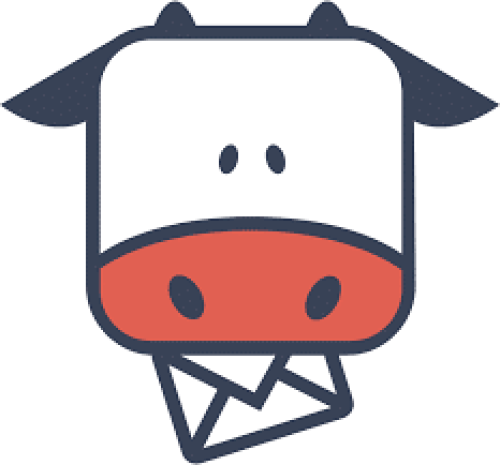 Moosend Affiliate Program
Moosend is a powerful email marketing platform with world-class features, state-of-the-art marketing automations, and an award-winning user interface. Use it to manage multiple email campaigns and mailing lists, as well as design and send striking, and responsive newsletters created on the built-in campaign editor. Upgrade your marketing campaigns with intelligent email automation, personalization tags, landing pages, subscription forms, and meaningful campaign reports.
The Moosend affiliate program offers a valuable 30% commission to affiliates, one that recurs every time a customer they refer renews their subscription. A 90-day cookie window for a purchase to be credited is very generous. Commissions are increased when the customer upgrades their plan, and are paid out efficiently. The program's easy to understand, and affiliates can easily track their earnings with a real-time dashboard. Moosend affiliates have also raved about the support of the Moosend team in the areas of graphics, content and SEO.