DoorDash Referral Program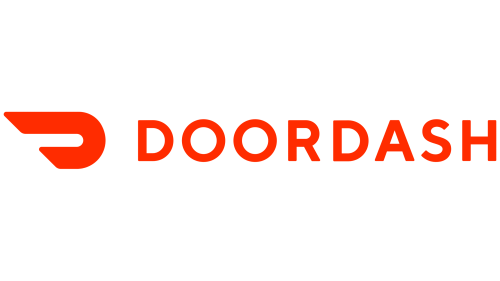 DoorDash prides itself as a technology company that connects people within their city. They provide an avenue for people to both work and live by facilitating door-to-door delivery. And they believe this is just the beginning of their work on connecting people together.
They have a referral program, which is awesome. But it's only available on their app – so web users might miss out on the fun. It's also not the easiest to share, as it auto connects to your existing emails (so if you wanted to email a new person, you'll have to add their contact information in your phone first). But that does mean it allows for easy texting, as your contacts are pulled up (but again, if you're sending to someone new, you'll have to add them to your contacts first).