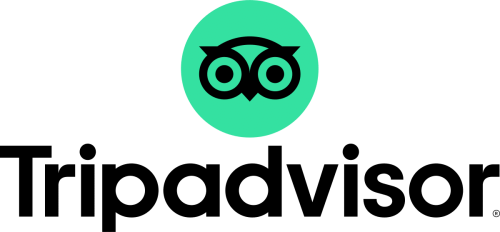 Tripadvisor Affiliate Program
Tripadvisor.com is a travel website that assists customers in gathering travel information, posting reviews and opinions of travel-related content and engaging in interactive travel forums. TripAdvisor was an early adopter of user-generated content.
The Tripadvisor affiliate program offers especially competitive commissions (50% minimum!), and an easy way to earn them, while still setting up clear terms to prevent affiliate fraud. Tripadvisor awards commissions on qualified leads (paid whenever an affiliate link leads someone to Tripadvisor, and then that person clicks out from Tripadvisor to one of their hotel partners; no booking is required). The examples of publishers' earnings, displayed on the program promotion page, validate this affiliate program's power. Tripadvisor also offers plenty of graphics and tools that affiliates can use to promote Tripadvisor via their websites, including a link generator. In addition, affiliates can track commissions and payouts in real time, and quickly get answers to common questions via an FAQ. Still, there are a few very minor drawbacks. Most notably, commissions can only be earned on hotels (and not other travel-related purchases such as flights).