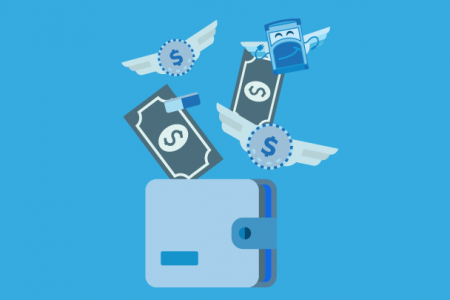 Social currency is an emerging way to understand the value businesses add to customers. Here are a few benefits of social currency.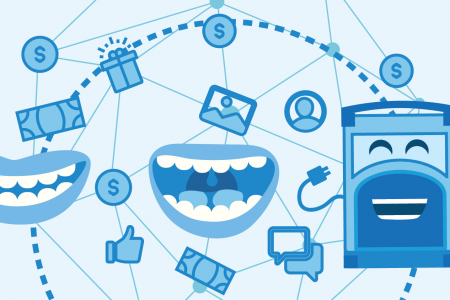 Word of mouth marketing is an easy way to spread the word about your business or product. Here are some tips to optimize your womm.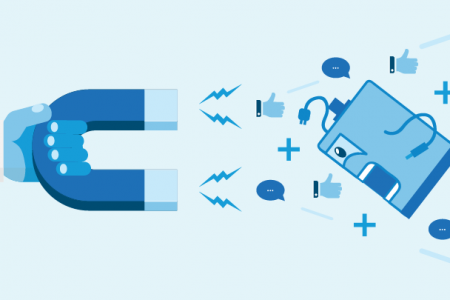 Social currency is an important aspect of creating value for your business and customers. What exactly is social currency?