Tag: referral program tips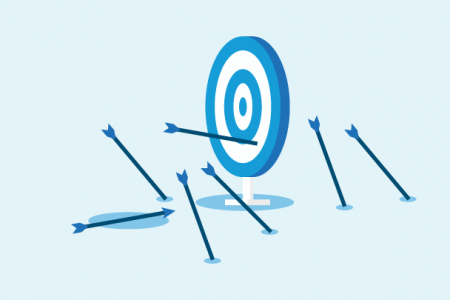 Referral programs can bring in a lot of new business, but sometimes they may fail. Here are 8 common reasons referral programs fail.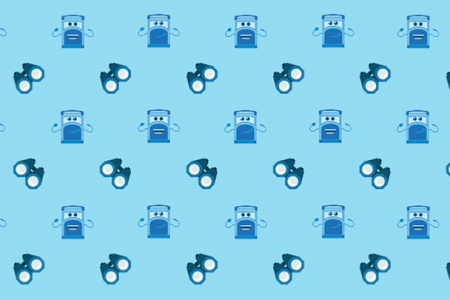 Referral Programs can work for your business. You may need to do some work initially, but here are 5 ways to get your program running smoothly.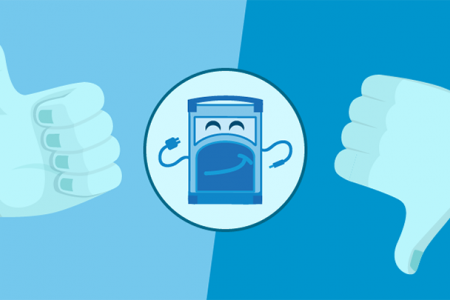 Incentives can be a great way to fuel your referral program. This article will explain both the pros and cons of customer incentives.