Tag: referral program examples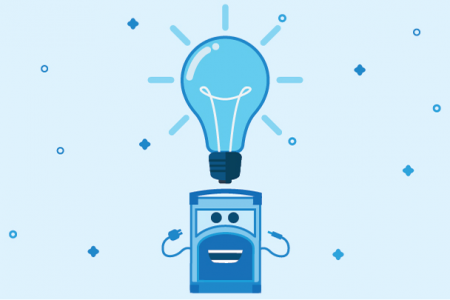 A typical financial advisor often has a tough time coming up with marketing ideas.  Most financial advisors are too busy running their business and servicing customers to think about marketing.  Marketing is one of those things that you don't realize you...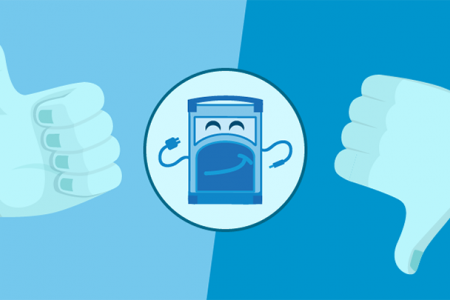 Incentives can be a great way to fuel your referral program. This article will explain both the pros and cons of customer incentives.